New Group Fitness Classes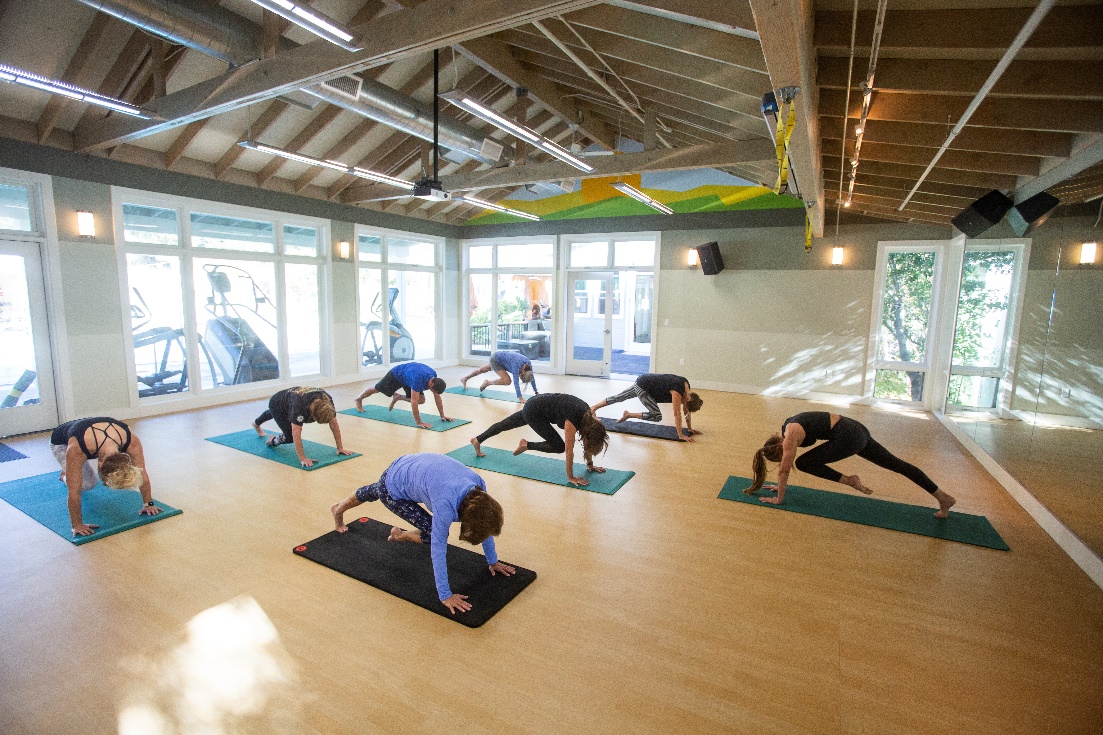 20-20-20- Thursdays 6:30-7:30pm (starting February 12th)

This 60 minute workout targets the primary fitness components needed for a total body workout. .This exercise session follows a 20-20-20 format and includes 20 minutes of studio cycling, 20 minutes of muscle conditioning with weights, followed by 20 minutes of Yoga and relaxation.

Tai Chi- Fridays at 12:15pm (starting in February)
This self-paced system of gentle exercise and stretching features a series of warm ups and postures that flow into the next without pause. Tai Chi for Health (Dr. Paul Lam program), is supported by scientific studies that show that tai chi improves reach, balance, flexibility, strength, general well-being and also reduces pain. This class is designed for all levels.