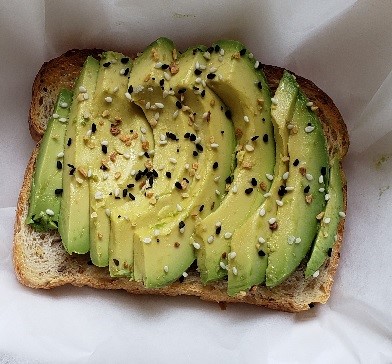 We are pleased to announce our Summer Menu Specials!
Coming soon we will have Grilled Cheese Sourdough Sandwiches with add-on options - pesto, fig jam or bacon - to mix and match to make it just how you like it.
Also new is Avocado Toast with a hardboiled egg or bacon as optional toppings.
Fresh green salads are also on the horizon: Fiesta, Caesar and Asian salads are all La Madrona summer favorites.
We look forward to serving you this summer!