Group Fitness Classes from Our Instructors

Our group fitness instructors are working hard to continue to build a selection of workouts for your to do in your home.
Please click here to access our La Madrona YouTube channel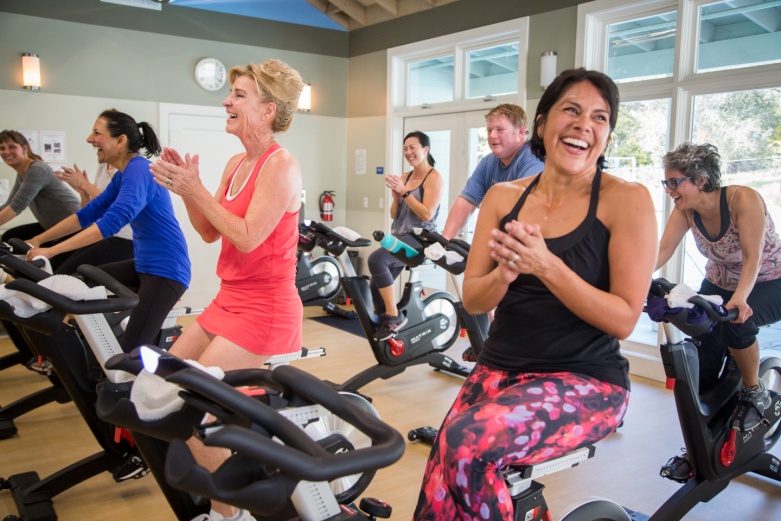 Our instructors have missed all of you so much and can't wait to be back at the club teaching! We will be happy to offer the addition of some outdoor classes when we return. Please stay tuned for our revised Group Fitness schedule. We hope to see all of you soon!