Childcare Director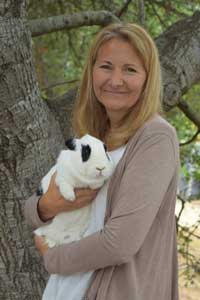 Phone: 831-438-1072 ext 101
Email: [email protected]
Using her experience in Early Chldhood Education, Christine has created a safe, nuturing and quality childcare program here at La Madrona Athletic Club.
As a Montessori Primary Teacher and a Self-Regulation Coach Christine specializes in a Theraputic Nature Study Curriculum, HeartMath™ and a variety of Self-Regualtion Programs for Families and Children including Mild Special Needs & Developmental Uniqueness. She has created and taught a Discovery Gardening program, a variety of home school classes and is currently working on a Theraputic Nature Study Curriculum book. Christine has been a long time member at La Madrona and is enjoying putting her energy into creating our childcare program.
Married and a Mother of two, Christine makes her home surrounded by nature in the Santa Cruz Mountains.  She has been an ongoing Native Animal Rehabilator and is involved with Domestic Animal therapy and rescue efforts.  Christine also volunteers as a Committee Member for her son's Boy Scout Troop, working with the boys and helpinging to coordinate fun and educational activities. She enjoys hiking, gardening, spending time with her family and being here at La Madrona.