Front Desk Director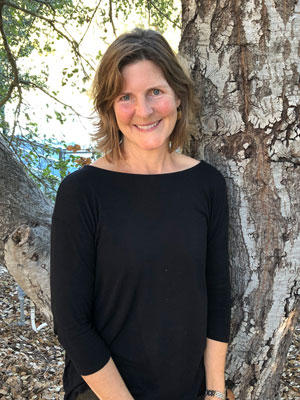 Phone: 831-438-1072
Email: [email protected]
Gina DePolo came to the Front Desk Director position in 2018 after many years of working in sales and customer service. Prior to joining the La Madrona team, Gina and her family loved being members at La Madrona where she enjoyed playing USTA tennis for several seasons.
"My goal is to make you feel like La Madrona is your second home, a place where you always feel welcome and comfortable."
Gina lives in Santa Cruz with her husband, Timothy, and son, Peter.