Head Tennis Professional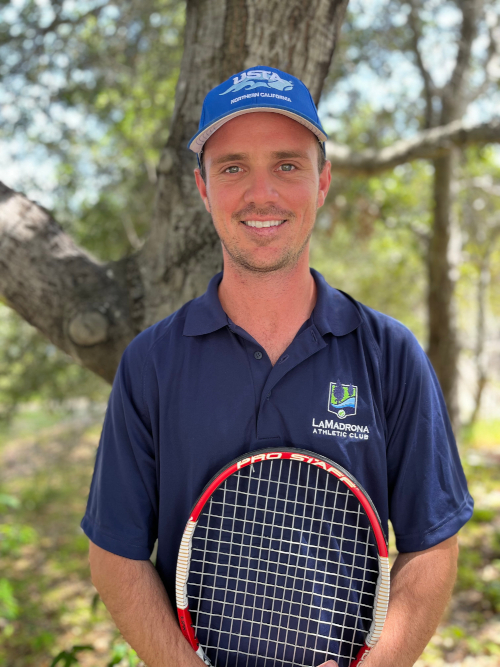 Phone: 831-438-1072
Email: [email protected]
Jimmy graduated with a degree in bioengineering from UCSC where he played on the tennis team for 4 years. The Tucson native began in 2017 as the assistant coach at UCSC while also serving as a tennis professional at the Moraga Country Club.

He has also worked with many high-level players through the USTA. In 2019 he coached the 16s NorCal Zonals team and helped with USTA sectional development camps for NorCal national players. Jimmy has also served as a hitting partner for various professional players throughout Northern California.

Jimmy's degree in bioengineering also led him to have a passion for health and fitness. After graduating, Jimmy worked part-time with the Kalish Institute of Functional Medicine, where one of his roles was to understand the effects of diet, nutrition, and fitness of the body.