Club Hours Change Update

On April 15th, La Madrona will be going back to summer hours for both Saturday and Sunday.

You can enjoy all the facilities until 9 PM seven days a week!


Easter Egg Hunt Saturday, April 20th 10am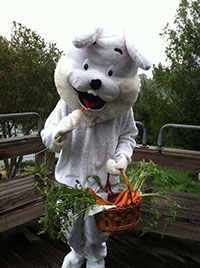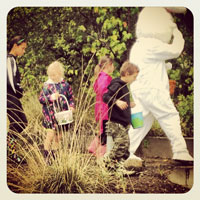 The Easter Bunny is coming to La Madrona! Join us on Saturday, March 31st for our Easter Eggstravaganza. We will be hosting our annual Easter Egg Hunt around the Club and have fun crafts for kids to enjoy!
Join our La Madrona Athletic Club Whole Life Challenge Team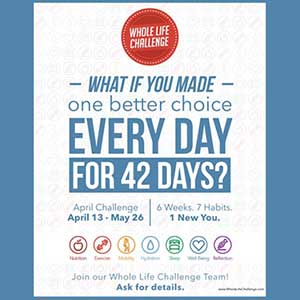 Whole Life Challenge begins April 13th. Contact our Fitness Director to register by April 10th.
Winter Swim Team and Swim Meet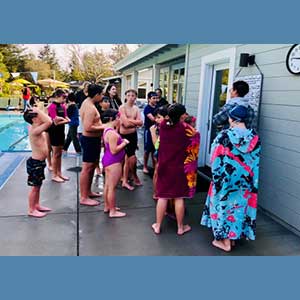 Saturday March 23rd was our winter swim meet. It rained the entire night before and into the wee morning hours, but the sun broke right when the meet started. Children from all three teams showed up and killed it! Thank you volunteers who helped with timing and ribbon procurement. We still have spots open for spring swim team. Register today!
Water Polo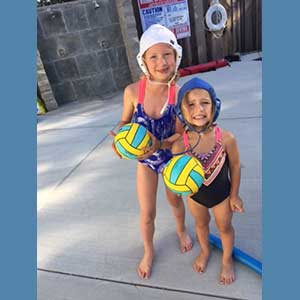 We still have spots open for spring water polo. Each participant must be able to swim one length of the pool and tread water for one minute. Don't miss out on this developmental aquatics program!
Summer Pool Junior Lifeguards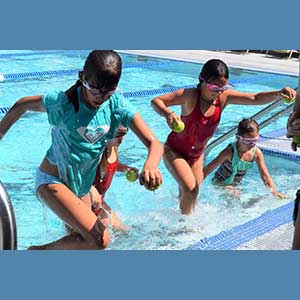 Registration for pool guards is open. Our pool is the place to be- above the fog line, no June gloom here! We have 5 two week sessions this summer. Spots are filling up, register now!
Group Swim Lessons begin on April 8th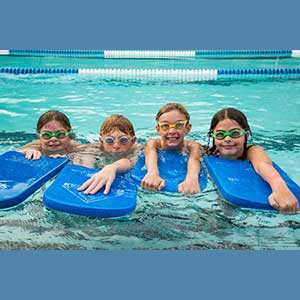 See the Club website for all the information you will need to sign your child up for group swim lessons. No more than 3 children per class. Level based. M/F or T/Th classes that run for 3 weeks for a total of 6 lessons per session. Great value and the same quality instruction!
Also, Parent & Me swim sessions begin for our little swimmers ages 6 mos-3 years old! Weds or Sat times available. Check the website for all the info you need for this as well. First class begins on April 10th.
Spring Junior Tennis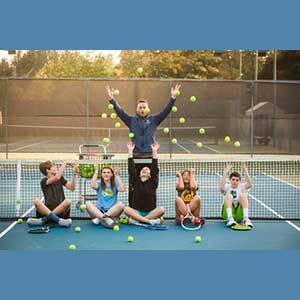 It's time for our Spring Junior tennis session. Join us for some fun on the courts! The session starts on April 8th and is 8 weeks long. More info is available on our webpage at www.lamadronaclub.com
PICKLEBALL at La Madrona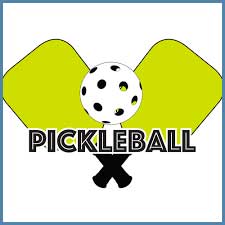 Stay tuned! For our upcoming Pickleball events at the club this month.
If you are interested in playing and want more info, please email our tennis director at
[email protected]
Tennis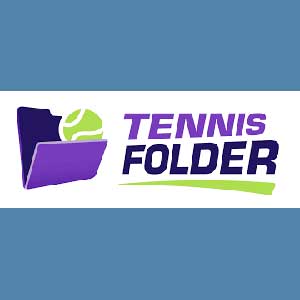 Remember that we are participating in this free trial for Tennis Folder. We need all members interested in tennis and finding partners to participate so that we can test this new software to its fullest. So please go sign up. With a few simple clicks, you can notify all club players automatically. Tennis Folder will also be very practical for our Team Captains as it offers an easy interface to organize practices, line ups and even food assignment. If you have not received an invitation to join and you are interested, please contact our tennis director at
[email protected]
USTA LEAGUE 18 & Over Season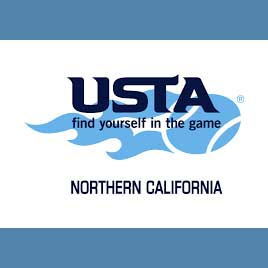 This is not an April's fools' joke! April 1st marks the start of the new 18 & over tennis league. This season, we have 6 teams participating; women's 3.5, 4.0, 4.5 and men's 3.5, 4.0 and 4.5. Good luck to all of our teams and have fun this season.
Spring Group Fitness class schedule begins April 1st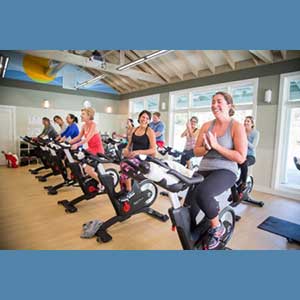 Have you tried our La Madrona Small Group Personal Training?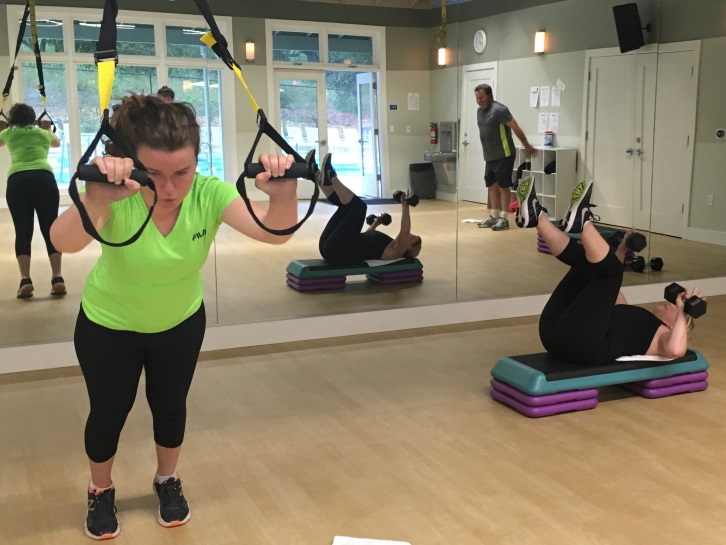 FIT 10 with Cindy Bettencourt: Tuesday & Thursday 6am, Saturday 8am OR Tuesday, Thursday & Saturday 8am. Fast & Furious 4 with Nicole Hurford: Tuesday & Thursday 12:30pm. New sessions beginning second week of January! Space is limited. Register at front desk.
First Friday Active Adults Social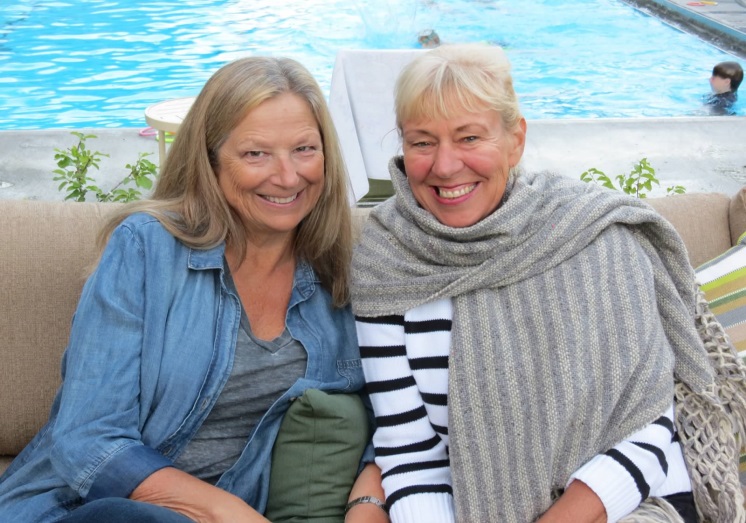 The first Friday of each month we will be offering an enhanced coffee & tea service for our adult members following our Active Adults Fitness Class. Please join us Friday, April 5th at 12:45pm, in our social area located outside our fitness building.
Fitness BINGO!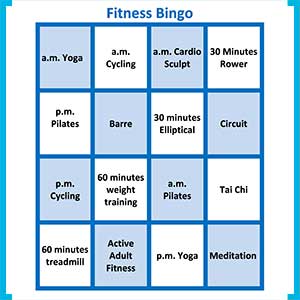 Congratulations to Elaine Rinkert, BINGO blackout inner of $100 credit to account.
Sunday African Dance with Deb Voisin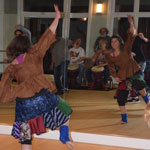 Sunday May 5th 4:00pm-5:10pm $16 members/$20 non-members. Space is limited, sign-up at front desk today!
Spring Drop In Kidz Club Hours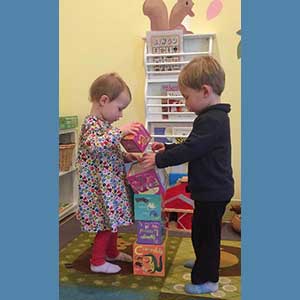 Infant and Child Quality Drop In Care
Monday – Saturday 9:00am -12:00pm $10 per hour infants/$6 per hour ages 1+
For more information or if you would like to discuss the options of how we can meet your childcare needs, please contact Christine our Childcare director at
[email protected]
or call 831-438=1072x101.
Pajama Parents Night Out for Ages 3-6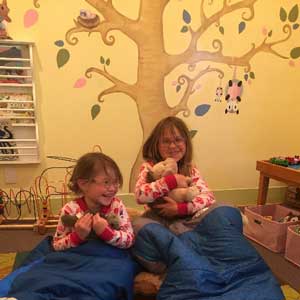 Saturday April 13th 5:00-7:00pm $25.00 1st child $15.00 each additional sibling.
Parents Night Out: Extended Time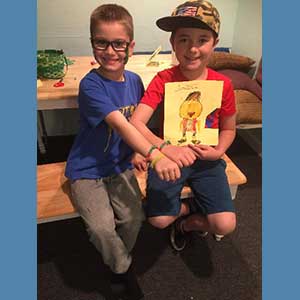 Saturday April 13th 5pm-8pm $30 per child/$20 each additional sibling
Crafts & Nature Study Time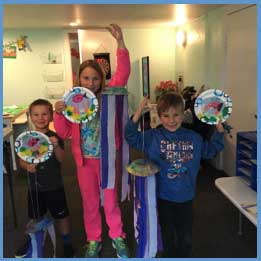 Come have fun on half-day Wednesdays learning about nature while engaging in creative crafts and hands on activities. Each session students will learn about nature and a variety of animals from Miss Christine our Native Animal Rescue Wild Life Rehabilitator and Nature Study Teacher. Kidz Club Classroom- Wednesdays 1:15-2:45 pm: 8 weeks April 10th -May 29th Members $ 150.00/Non Members $180.00 * Ocean Grove Vendor*
Hiring Summer Lifeguards
Do you or someone you know value aquatics safety as a top priority? We sure do here at the club and are currently hiring lifeguards for our summer season. Contact
[email protected]
for more info.