La Madrona Kids Summer Programming
We are excited to offer another summer full of kids programming.

Registration opens Monday, March 13th at 10am online
Non-member registration begins Monday, March 27th at 10am in person at Club
Camp Cancelation Policy- Cancelations must be given one week in advance for a partial refund (50%). Three weeks in advance for full refund.
Summer Sports Camp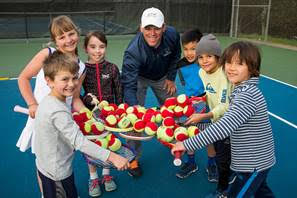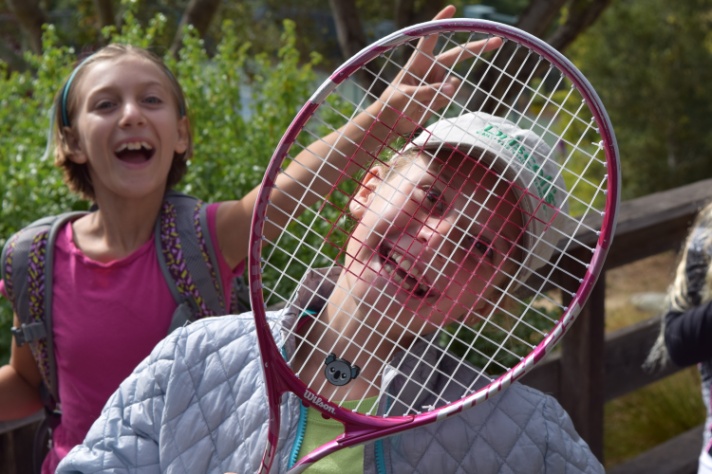 May 30- August 4
One week sessions- 9-3pm
Sport camp is a high level instruction based outdoor camp that will provide children the opportunity to develop their sport skills, self confidence and self esteem. The sport camp is for ages 6-12 years old. Groups will be limited to 8 campers.
A typical day for Sports Camp:
Tennis lesson (60 minutes)
Athletic & sports games
Tennis play & court fun
Pool games (45 minutes)
Arts & Crafts
Click here for registration form

Summer Pool Guards Camp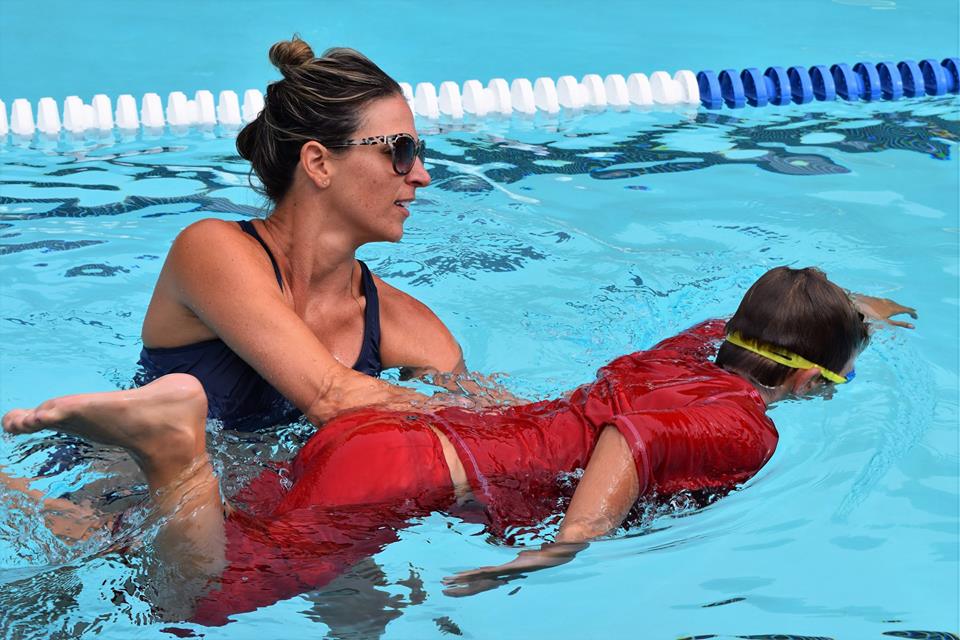 May 30- August 4

Two week sessions- 9-12pm

The La Madrona Pool Guards Program will introduce children to the skills necessary for lifeguarding and aquatics safety. This two week program offers activities such as swim lessons, rescue skills practice, paddle board practice, stretching and strength building exercises along with team building games and fun. Participants will be divided into two groups of 12 based on age and ability. Ages* 6-12 are welcome. All participants must be able to swim one pool length of freestyle, have the ability to float on their back and tread water for 30 seconds. This is a great opportunity to advance in your water safety skills and become a better swimmer for life!

*The ages are a general guide – an assessment may be needed. Please contact Aquatics Director, Kyle Gorham for more information: [email protected].

A typical day for Pool Guards:
Warm up/exercise and stretching
Swim lesson (30-45 minutes)
Snack break and sunscreen re-application
Paddle board and rescue skills practice
Team building games and fun
Click here for registration form

Summer Tennis Camp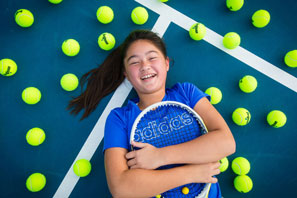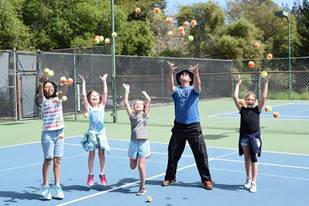 May 30- August 4

One week sessions- 10-1pm

Tennis Camp is an exciting week of quality tennis instruction, led by tennis professionals. We will offer drills to develop or improve your child's game, as well as super fun games that will make them smile. Groups will be limited to 8 participants.

Click here for registration form
High Performance Tennis Academy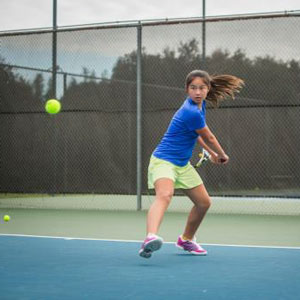 May 30- August 4

This summer program is ideal for the competitive player looking to improve their overall game. The main qualification is a strong desire and motivation to play tennis. There will be opportunities to play practice matches and/or interclub throughout the summer.

Click here for registration form