La Madrona Easter Egg Hunt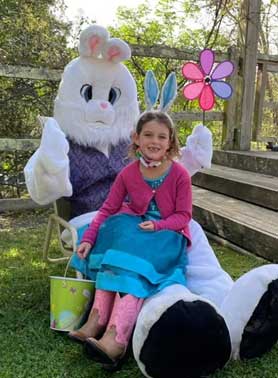 Saturday, April 8th 10am

Rain or shine, the Easter Bunny is coming to celebrate spring! Help us find the hidden Easter eggs. Bring your basket and come ready for some fun! All guest pass waivers and fees apply.
Spring Evening Team Tennis League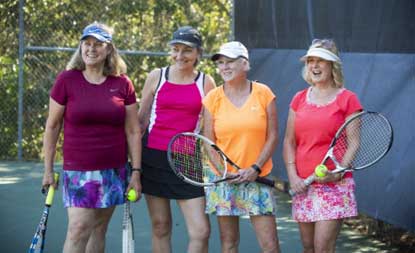 Sign up to participate in our 2023 Spring Team Tennis League! Ian will form two teams based on levels. The format will differ each week but could include singles, doubles & mixed doubles play. Prizes will be provided each week along with end of league top winners!

This event will have a max number of 24 players (12 per team) each week.

Kick off night is 4/25 at 6:00 pm with Ian & Jimmy captaining!

Click here to sign up for Tuesday, April 25th

Click here to sign up for Tuesday, May 2nd

Click here to sign up for Tuesday, May 11th

Click here to sign up for Tuesday, May 18th

Click here to sign up for Tuesday, May 25th Final Night & Potluck Award Celebration!
Junior Tennis Begins Next Monday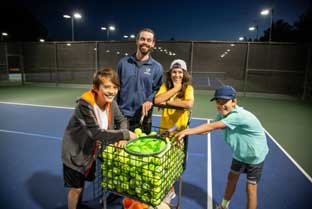 Spring weather is here and we're gearing up to start our spring session of Junior tennis. Classes are filling up quickly so please make sure to register! We have classes for beginner to advanced players ages 3 to 17!

Click here to sign up

Contact [email protected] with any registration questions.
New Tennis Clinics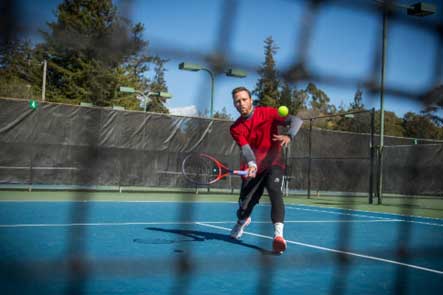 Ian Chadwell will be adding 2 clinics after Easter weekend, look for updates on this in upcoming emails. He is excited to start teaching everyone!


Sunday Tennis Opportunities for ALL LEVELS w/ Savana (Beginner - Advanced)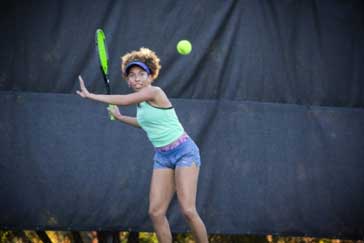 9-10 Technique Fundamentals- get better tennis technique or come out and learn a new shot! -
10-11 - get a fun tennis workout with Cardio Tennis!

Get a combo of both to work on certain shots and get a workout after!
Doubles Clinics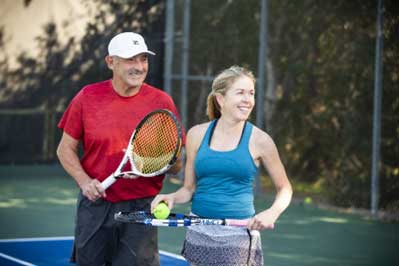 Monday w/ Jack, Tuesday w/ Savana, Wednesday w/ Dave and Fridays w/ Dave at 10-11:30 am. Register online or with the front desk!
Current USTA Team Updates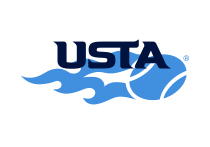 Men's 8.0 are off to a rocking start with a record of 1-0 and their next home match will be 4/23 at noon!

Women's 7.0 had a tough loss to begin the season their next home match is 4/12 at 6:00 pm, come out and support!

We have 3 USTA leagues starting in April, if you fit any of the teams please sign up! Also come out and cheer them on for their home matches!!

USTA Men's 4.5 18+
USTA Women's 3.5 18+
USTA Women's 4.0 18+
Active Adult Social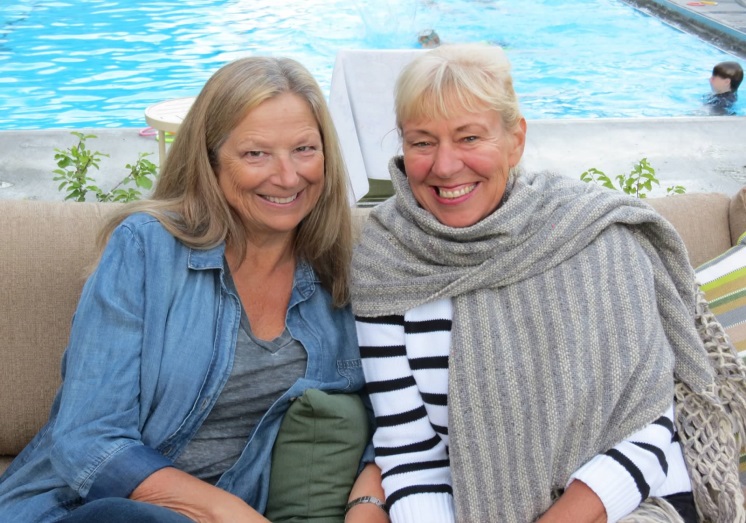 The first Friday of each month we will be offering an enhanced coffee & tea service for our adult members following our new Tai Chi Class at 1:15pm.
Yoga for Teens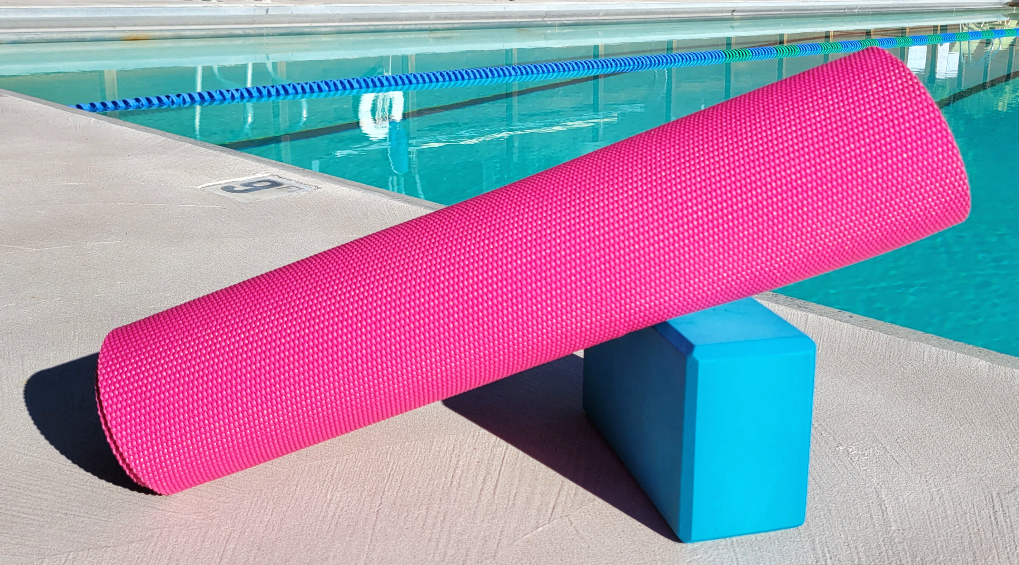 Sunday, April 23rd, 7pm – 7:45pm
This class gives teens a chance to have some fun and connect with friends, while benefiting from the practice of yoga. The class includes pranayama (breath work), asana (postures) and a short 5-minute guided meditation as effective tools for teen well-being, focus and improved sleep. Free to members. Taught by Sue Barnes (RYT-500).
New SGT Starting April 18th: HIIT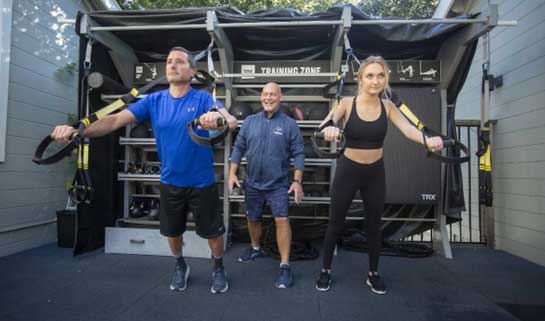 This 30-minute Small Group Training class will run for 6 weeks, Tuesday and Thursdays 7:30-8:00am. Build cardiovascular fitness while improving strength, building lean muscle, and maximizing calorie burn with this high intensity interval training class. 6 participants max. $180 Members/$216 non-members.
Whole Life Challenge Begins April 15th

Are you ready to make a change? Contact our Fitness Director Nicki Hurford for more information or to register [email protected]
Parents Night Out is Back!

Our famous PNO led by Jen O is back in time for Springtime fun! Your kids ages 5+ will enjoy fitness room fun, poolside snack, crafts, games and story time in the clubhouse Kidz Club Room. 6 spaces available. To sign up, call the clubhouse to reserve your space today. $25 per child. 5:30pm-8:00pm April 21st and May 19th.
Intro to Swim Team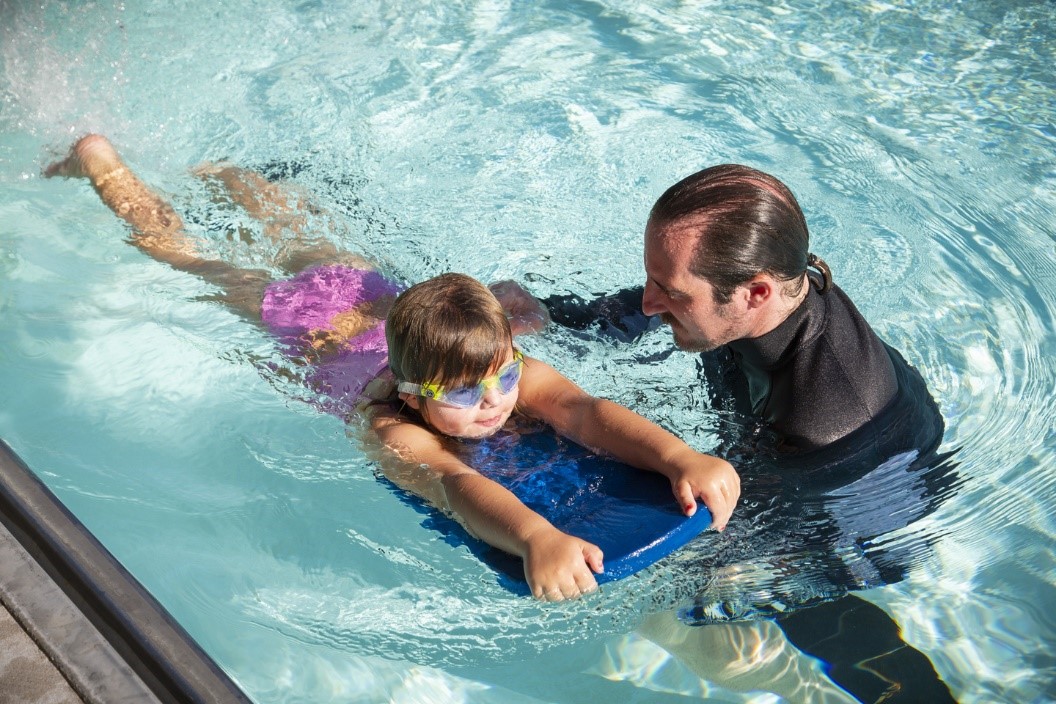 This swim class is to help get your swimmer ready to go from swim lessons to a pre- or competitive swim team. Polish those swimming skills and learn how to make the leap from our rec pool to our lap pool.
Spring - April 12th-May 17th (6 weeks) 145p-230p
Registrations can be through your member account starting March 6th or directly by the Aquatics Direct at 831-438-1072 ex 104 or [email protected].
Intro to Diving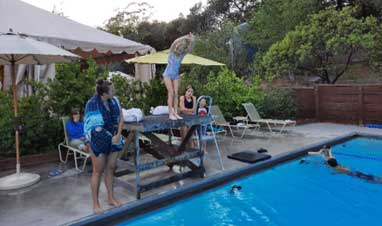 La Madrona Intro to Diving is back!! This swim class will teach children the fundamental skills necessary to be successful in the sport of diving. This is a great opportunity for kids to learn to dive in a pool safely and with confidence. The class will be 45 minutes in length and will meet once a week. This six-week program will build upon skills each week in a fun and safe manner. Kids will learn the proper arm patterns, body positions, and entry technique that Olympic divers use.

This class will be taught by Santa Cruz native and 2008 Olympian Ariel Rittenhouse.

Tuesdays 515p-6p
April 18th to May 23rd
Swim Team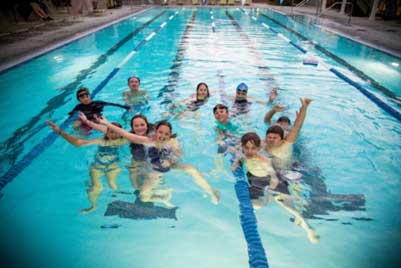 The swim team is a pre-competitive team. The team practices focus on being fun while getting swimmers comfortable being in a lap pool and working with stroke development, technique and endurance. We also expand on swim team knowledge. Ages 5.5-14 years old are welcome. All swimmers must be able to swim one length of the lap pool and be able to float on their back, an assessment may be needed.
Spring - April 10th-May 18th
Registrations can be through your member account starting March 6th or directly by the Aquatics Director at 831-438-1072 ex 104 or [email protected].
Spring Swim Meet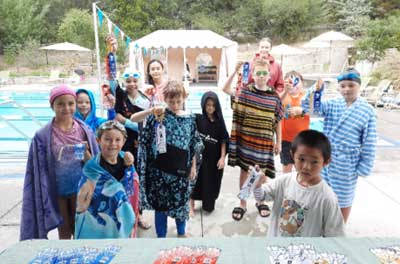 La Madrona Aquatics Department is proud to announce the return of our annual swim meets! We will be hosting our first swim meet of 2023 near the end of our Spring Season. Come join us at the club for a fun morning of races in the Lap Pool. We want to give our swimmers the chance to practice their swimming skills that they have been honing in our swim team program throughout the Fall. There is nothing like quite the excitement and cheers as each swimmer makes it across the pool.
Saturday, May 20th 8:30a-12:30pm
To register please contact the Aquatics Director at 831-438-1072 ex 104 or [email protected].
Parent and Me
Come join us and learn how to comfortably introduce your child to being in the water for the first time. The small pool is warm and toasty, and the mid-mornings are crispy and light. Spaces are still available for those who want to enroll for a three week session. Drop-ins are welcome.

Tuesday/Thursday 11a-1130a
April 4th-April 20th (3 weeks/6 classes)
April 25th-May 18th (4 weeks/8 classes)

Sundays 11a-1130a
April 16th-May 21st (6 weeks) – full
Please contact the Aquatics office at [email protected] or registrations can be through your member account.
Honoring the Life of Dan LaMothe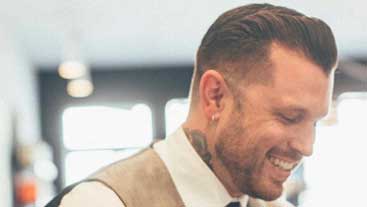 In recognition of the passing of Dan Lamothe, a former employee and step-son of Lane Bennett, La Madrona Athletic Club will be building the Dan Lamothe memorial garden this spring. Dan was a gift to our community and will be missed by many.