Junior Tennis Tournament
August 17-18

All junior players--members and non--are invited to compete in singles (Sat beginning at noon) and doubles (Sunday afternoon). Trophies, refreshments and great matches are all a part of this fun event.

Sign ups are due in the clubhouse by Thursday, Aug 16.

Don't miss it!
Life vests now available to borrow!
In the interest of providing parents of small children with approved floatation devices, La Madrona has life vests available for use at the club. The life vests are on a stand between the two locker rooms at the pool. California Athletic Clubs has instituted the following life vest policy:
"Each child under 43 inches tall must either wear a US Coast Guard approved life vest or be within arm's reach of a supervising adult."
Children who are able to pass a swim test (one length, 20 yards, in the big pool) are exempt from this policy. If the child is in the pool with a parent or guardian, they do not have to be in a life vest. However, if your child is a non-swimmer, please do not rely on any floatation device; a child can easily slip out of them or even remove them. Keep your non-swimmer within arm's reach at all times. The life vest stand was designed to be a measuring device too...it is 43 inches tall.


USTA Combo Season
The Fall USTA NorCal Combo Doubles league is just around the corner, gathering captains and interested players now! Please let us know if you are interested in captaining a team so we can register by the up-coming deadline, August 11. The adult league season, comprised of three doubles positions begins September 16 and runs through mid December.


Childcare Survey
http://www.surveymonkey.com/s/lmacchildcare
We are looking to begin childcare services prior to our new buildings. Please take a moment to fill out this brief survey to let us know your opinion. Thank you!



Couple's Personal Training—Fitter Bodies, Stronger Relationship
Do you and your loved one regularly carve out quality time for each other? Are you both getting enough exercise to feel healthy, fit and energized? Sharing a workout is a great way to enjoy some together-time and paves the way to a healthy, active lifestyle.
Accountability and Focus:
Your odds of sticking with an exercise program go way up, if your significant other is on board. Whether it's getting up early for a run or lifting weights after work, following through is much easier when your partner is with you. Committing to a couple's personal training program helps establish fitness as a shared priority and gets you working toward a common goal. You'll merge your schedules to meet with a personal trainer, and in between sessions, you'll help each other stay on track.
Dual Purpose
Whether you're both already active or new to exercise, your trainer will develop custom exercise plans tailored to your needs as individuals and as a couple. Planning a vacation that involves a lot of walking or hiking? Expecting a baby? Training for a fun run? Remodeling your home? Your trainer will take into account whatever is going on in your lives to create a realistic and sustainable plan to help you reach your goals.
Social Support Matters
The value of social support can't be overstated. Numerous studies show it's a big factor in successful behavior change. It stands to reason that the person you share your life with has a huge influence on your lifestyle, for better or for worse, and research supports this. Weight loss studies show that when subjects participate in lifestyle interventions, their spouses also lose significant amounts of weight.

Couple's personal training taps into the power of social support by enabling you to support each other's fitness efforts in a very focused way. Because you're in the gym sweating it out together, you'll gain new insight into each other's strengths and weaknesses and learn how to offer support.
Enrich Your Relationship
Couple's personal training will boost more than your fitness level. You'll have something new to talk about, laugh about and be proud of—together. Research shows that devoted couples who share new and interesting experiences report higher levels of relationship satisfaction than those who don't. And here's the bonus: As you become more fit, you'll be able to enjoy adventures that you wouldn't dream off participating in when you were sedentary.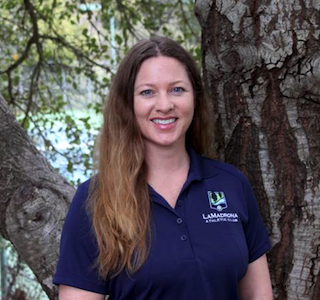 Romance + Fitness
Over the long haul, combining romance and fitness can really lift your relationships to new healthy heights. Share an activity and strengthen your bodies while boosting your love life. Couple's personal training really connects you with your loved one, improves your body image, your mood and your love life.
Reprinted from the American Council on Exercise
To learn more about couple or partner training, contact Nicole Hurford, CPT for a free consultation: [email protected]
Minor Fitness Room Usage Policy Change
To all our wonderful members,
We have great news! Our use policy has changed for the fitness room, and teens will now be allowed to use the facility!

Listed below are the requirements for use:

1. No children age 11 and younger. Children 14-17 may workout independently only with completed paperwork and a fitness orientation with our personal trainer.

2. Children 12-13 must complete all of the above and be directly supervised by a parent at all times.

Orientations will last one hour and be conducted by our personal trainer, Nicole Hurford. They will consist of learning proper use of gym equipment as well as the rules and regulation for our fitness room. You may sign-up for orientation training at the pool house.

Orientation Dates:
Tuesday August 6th at 12:00 p.m.

Friday August 16th 4:30 p.m.

Saturday August 24th 10:00 a.m.
If you have any questions, please direct them to [email protected]


"Stretch, Strengthen, Balance & Breathing"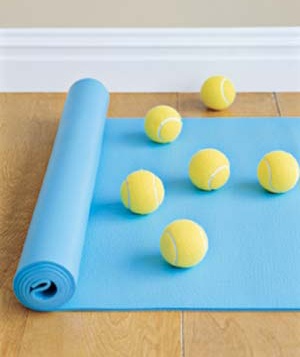 Yoga for Tennis

Wednesday's at 6pm, beginning August 28th
Included in Club membership

It's yoga with a tennis twist, designed for tennis players and non-tennis players alike! Tennis and yoga props will be used but no balls will be hit. Yoga for Tennis will enhance flexibility, strength, mental calm & clarity, balance & tennis skills in slow-motion. This enjoyable, one-of-a-kind class will improve your fitness & flexibility and help to prevent injuries! This class will be taught by our Tennis Director Judy Newman and is a drop in class included in club membership. The class will be held outside on tennis court 1.
Pool Side Café Menu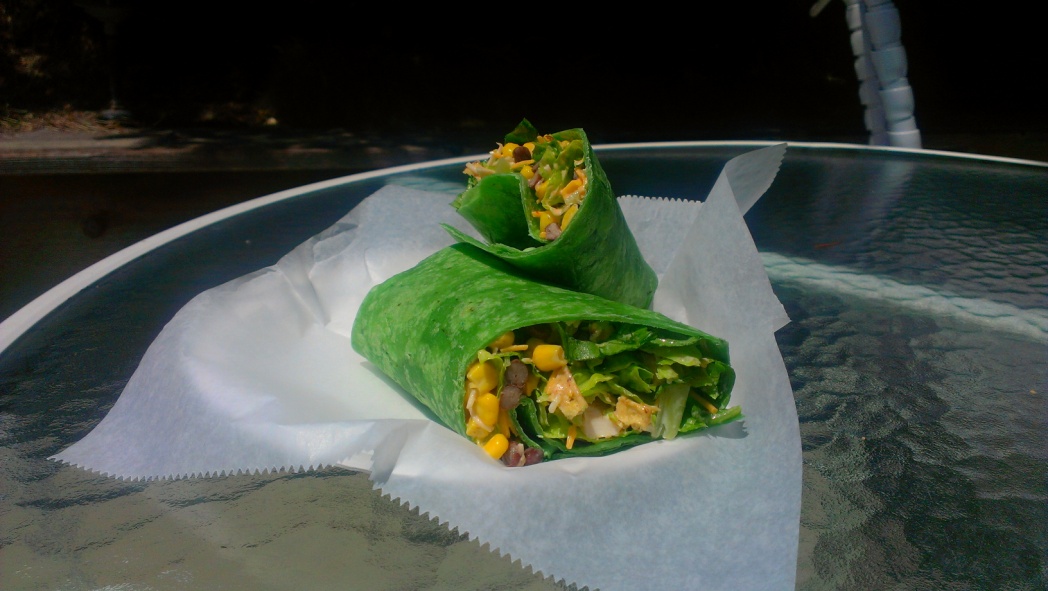 Our salads and wraps are very popular this summer - either can be made with our signature Asian,Fiesta and Greek recipes! We are now also serving Greek Chobani yogurt cups.

Please remember food and drinks are to be consumed away from the pools and spas. No glass or ceramic is allowed in the pool area. Let's keep this area safe for everyone!

If you have any suggestions for our menu, feel free to let us know by contacting any of the staff, thank you.


Free Guest Fee Day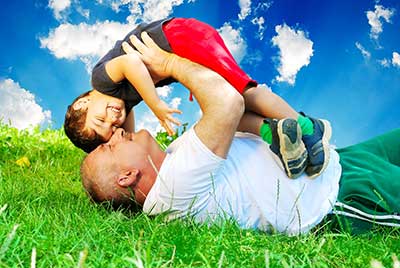 In celebration of Grandparents Day on September 8th all grandparents and grandkids of our members will have free guest fees for the day! Come and celebrate parenthood together at the Club!


Early Club Closure Notification
The Club will be closing at September 15. closing at 6pm for a La Madrona employee barbeque.
Membership Referral Special
Can you believe it's already August? There is just one more month of SUMMER! Last chance to refer your friends, so they can enjoy the FUN summer months at the club. Refer your friends in August and enjoy the club EVEN MORE! You will have another buddy to hang out with, and you will reap the rewards of fifty dollars on your account or there are some even now earning one hundred dollars per membership referred. Contact one of our friendly membership staff people for more information:

Diana, Pam, or Kristina
831-438-1072