Upcoming Limited Parking Dates
Due to our pool area construction, a portion of the back parking lot will be taken the following days for the concrete trucks:

Saturday, August 8th
Tuesday, August 11th
Thursday, August 13th

Each day the concrete is scheduled to be completed by 3pm.

Thank you for your understanding.



New Lap Pool is Almost Completed
The new 25 yard lap pool, social area, and hot tub is in the final stretch of construction! Here are a couple of pictures to show the area ready for the concrete deck to be poured.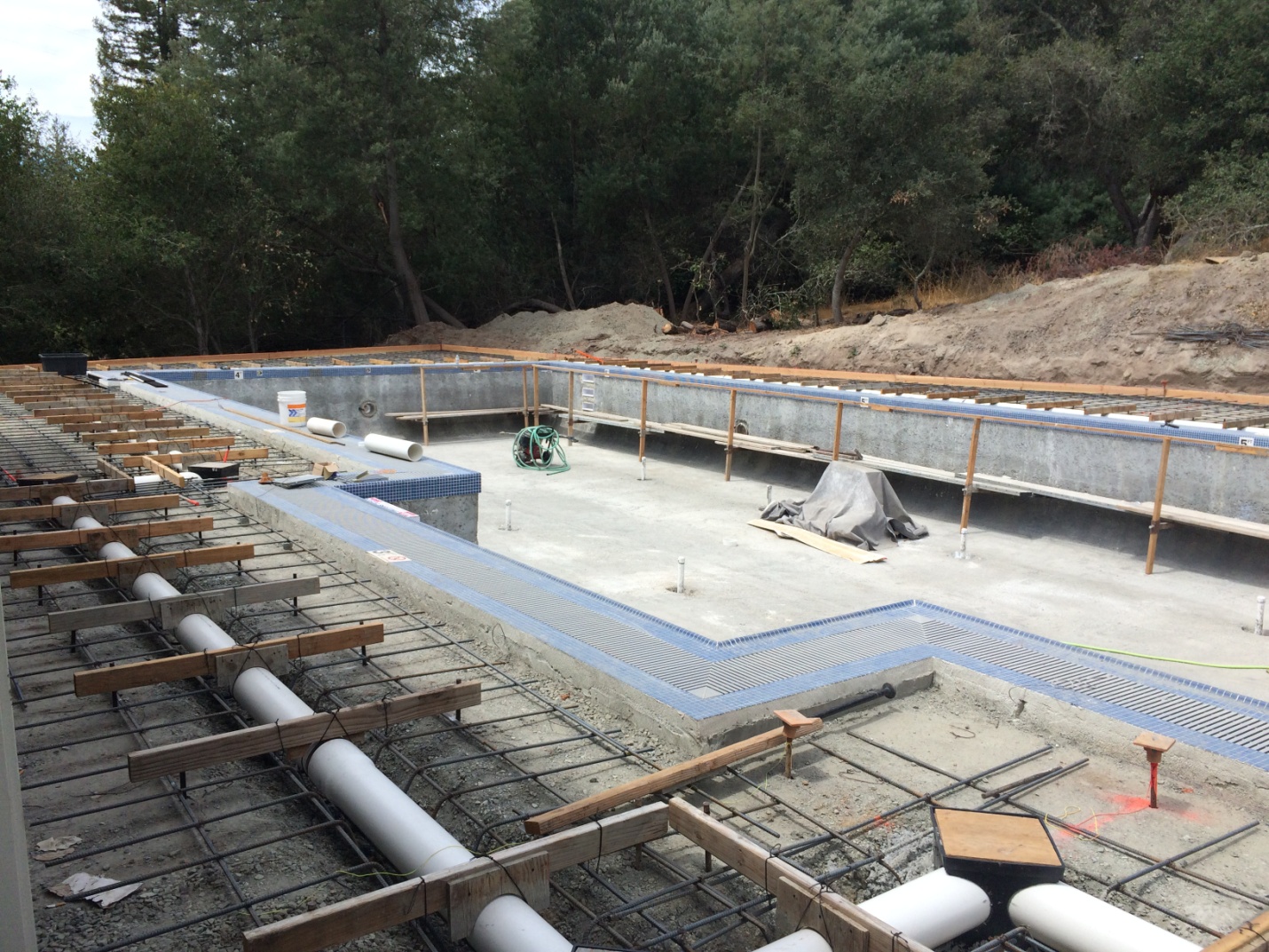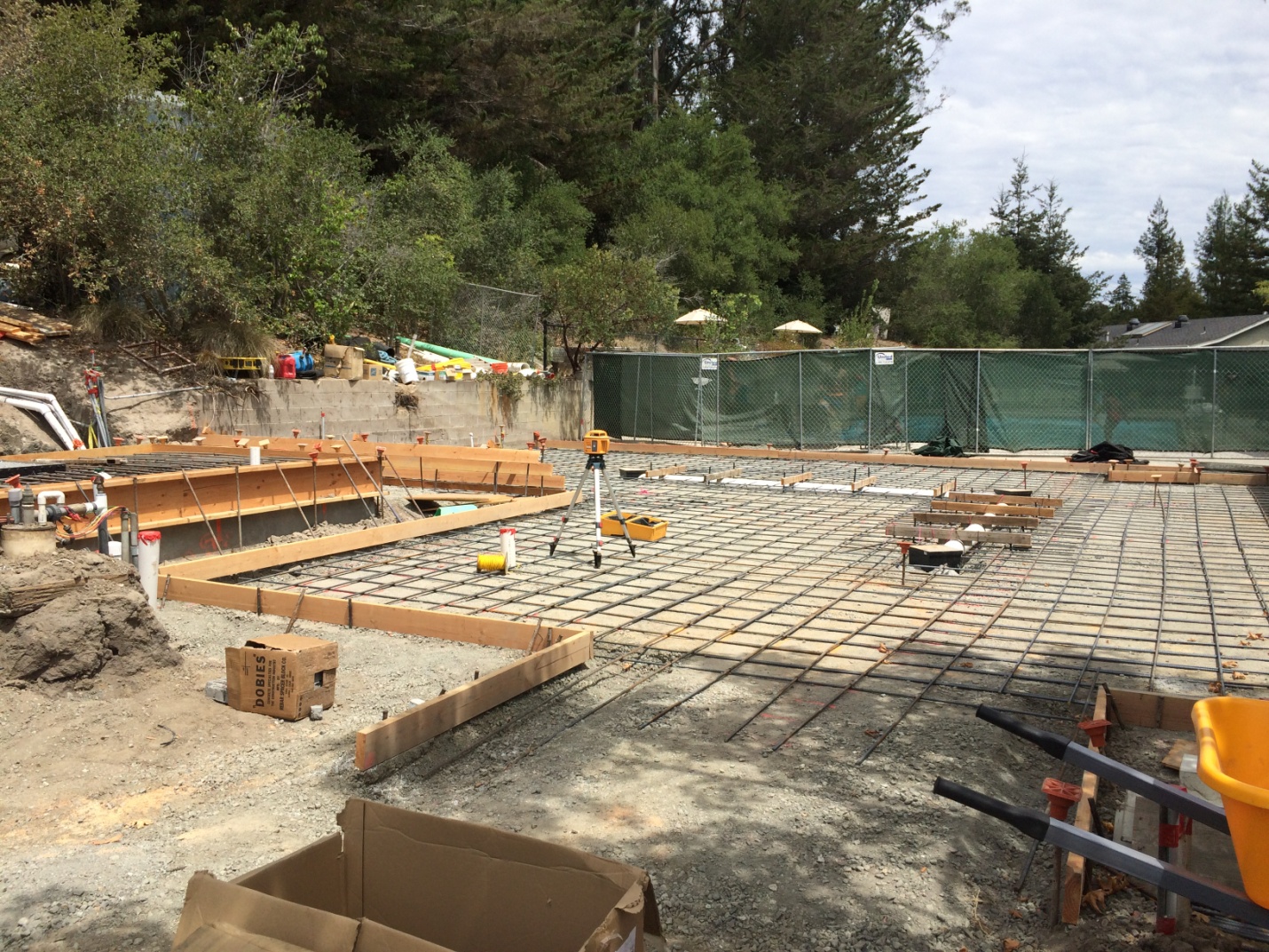 New Seating too! The new social area will include multiple sets of plush outdoor sectional couches, and various table seating options.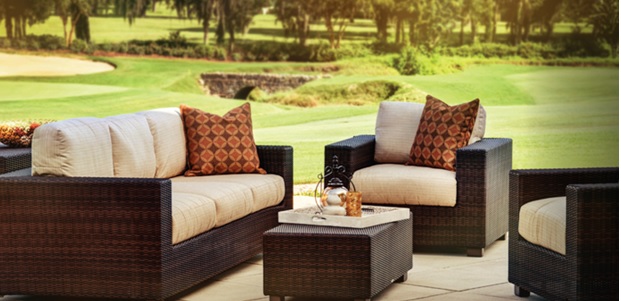 The project is on schedule to finish this month or next.

Stay tuned for a grand opening event date!


For Members Only: Tickets to See the Pros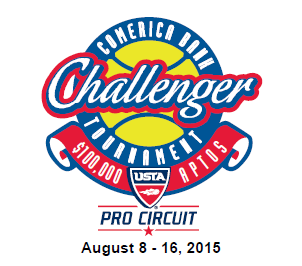 At the Comerica Bank Challenger, club members receive 25% off all sessions and, as a convenience, may charge tickets to their account! Check out the posters at the club and be sure to fill out the ticket sign-up sheet in the clubhouse. For more information, click here.



Kenpo Fit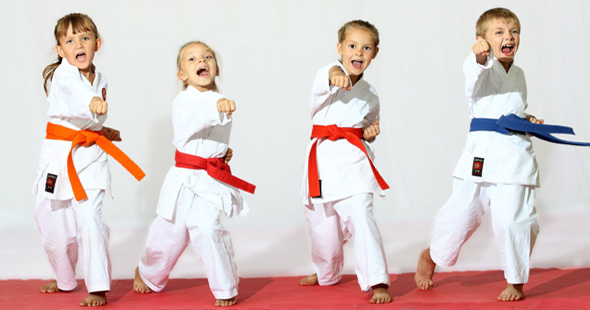 Session 2 of Kids KenpoFit began August 3rd!
*Try the first class for FREE*

In this 6 week program your kids will learn self-discipline, respect, self-defense, and get a total body workout that will include strength and flexibility through the martial art of Kenpo. The system of Kenpo is made up of three styles: Chinese boxing, Jiu- Jitsu, and Hung Gar kung fu. This new program will benefit your kids to be well balanced and confident in life, as well as having fun in a safe environment. Program runs August 3rd-September 11th.

Ages 5-7 meets Monday, Wednesday and Friday from 3:00pm-3:30pm
$145 member/$174 non-member

Ages 8-12 meets Monday, Wednesday and Friday from 3:00pm-4:00pm
$175 member/$210 non-member

(10% discount for additional family members)

Register today online or in the clubhouse.


Parents: Please schedule your free Junior Fitness Room Orientations
All children ages 12-17 must complete an orientation prior to using the fitness room.
Orientations will last one hour and be conducted by our fitness department staff. They will consist of learning proper use of gym equipment as well as the rules and regulation for our fitness room. Please sign-up for an orientation training at the pool house.
Discover Suspension Training with TRX Small Group Training

Jessica Goodwin
NASM Certified Personal Trainer
Women's Fitness Specialist
Corrective Exercise
[email protected]
(831) 227-6019
When working toward your optimal fitness goals it is good to think of what might make you the strongest and feel your best. The answer may be as simple as learning to control and work with your own body weight. Digging deep into your core to find how to balance and fundamentally move well. TRX may be just the answer to your optimal fitness goals.

TRX was born in the Navy SEALs. Suspension training bodyweight develops strength, balance, flexibility and core stability all together. It is the original and best workout system that leverages gravity and your body to perform a number of exercises. The best part is that you are in control of how much you want to challenge yourself by body positioning to add or decrease resistance.

Why TRX:

- Fast and effective total body workout
- Builds a strong core
- Increases muscle endurance
- Benefits all fitness levels

Suspension training is amazing and now is your chance to be among the thousands who train on the TRX. TRX is for everyone from those who just want to feel good and look their best to world-class athletes. Take advantage of this rare opportunity and one of the few in Santa Cruz to train in a small group staring August 3rd at 6 a.m. with Certified TRX Coach and Personal Trainer Jessica Goodwin. Visit the front office or call to reserve your spot. Space is limited to 6.


Motivation Monday!
9 a.m. August 10th
• First Friday Challenge Demo and Tips
• Yoga and Smart Snacking with Yoga Instructor and Nutritionist Ashlea Hartz
• Functional Movement Screening with Certified Personal Trainer/Instructor Jessica Goodwin
• Free Smoothie Sample
• 20% OFF of ANY private personal training package purchased during this hour (new clients only).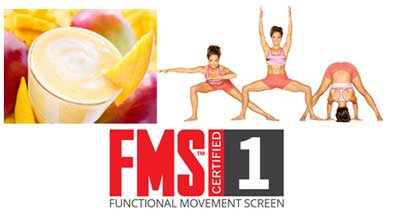 Motivation Monday will be held every month
Stop by our table or stay for the whole hour located in the gym.

RAFFLE PRIZE AND DISCOUNTED SERVICES!


Finding Balance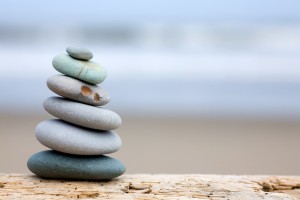 Saturday August 22nd, 11am-12:30 pm

Finding Balance is a workshop being offered to address your concerns about balance, strength and mobility. The class is limited to 10 participants (additional sessions will be added if necessary). The 90 minute session will consist of discussion and hands on experience with preventative techniques including; Selected Tai Chi movements, bodyweight exercises, selected free weights / kettlebells, targeted mobility and joint work with TRX.
The cost is $25 for members ($30 for non-members). Register at club or online.

This class is designed for 40+ yr olds wanting to explore several strategies:
• To identify and prevent certain behavior and movement patterns that can lead to a condition of compromised balance, poor mobility & danger of falls.
• If balance is becoming an issue, what methods can be utilized to help to address the situation and maintain independence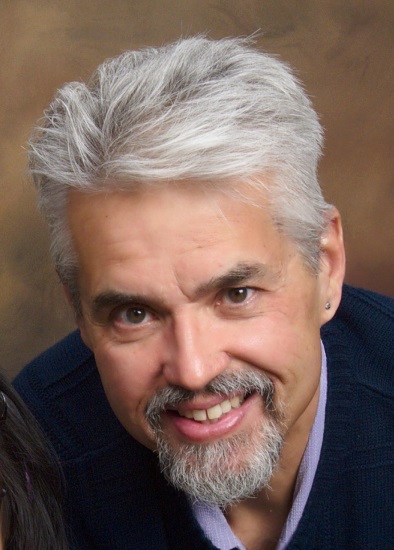 Class Instructor Eric Deffenbaugh brings a unique mix of training and experience to share. He is a Certified Tai Chi Instructor and Certified Personal Trainer. He is a Functional Movement Specialist with specialized training with Kettlebells, Indian Clubs, TRX, Core and Group fitness. He has worked with the Silver Sneakers program.

He also knows the struggle. At the age of 55 he totally transformed his health and fitness with a 60 pound weight loss. He then got involved in helping others.



Calling all kids! Come learn the fundamentals of Acro Yoga
September 12th, 19th, 26th and October 3rd


AcroYoga is a mix of partner acrobatics, Thai massage, and yoga. It blends the therapeutic benefits of Thai massage, the excitement and athleticism of Acrobatics, and the balance and alignment of yoga. Essentially, it builds a practice of the understanding of trust. Trust within the body, the community and within oneself. This practice awakens compassion, freedom, happiness, and consciousness.
During this workshop, kids will learn the basic skills of Acro Yoga in a safe and fun environment while cultivating trust, playfulness, and community using games and partner counter balances.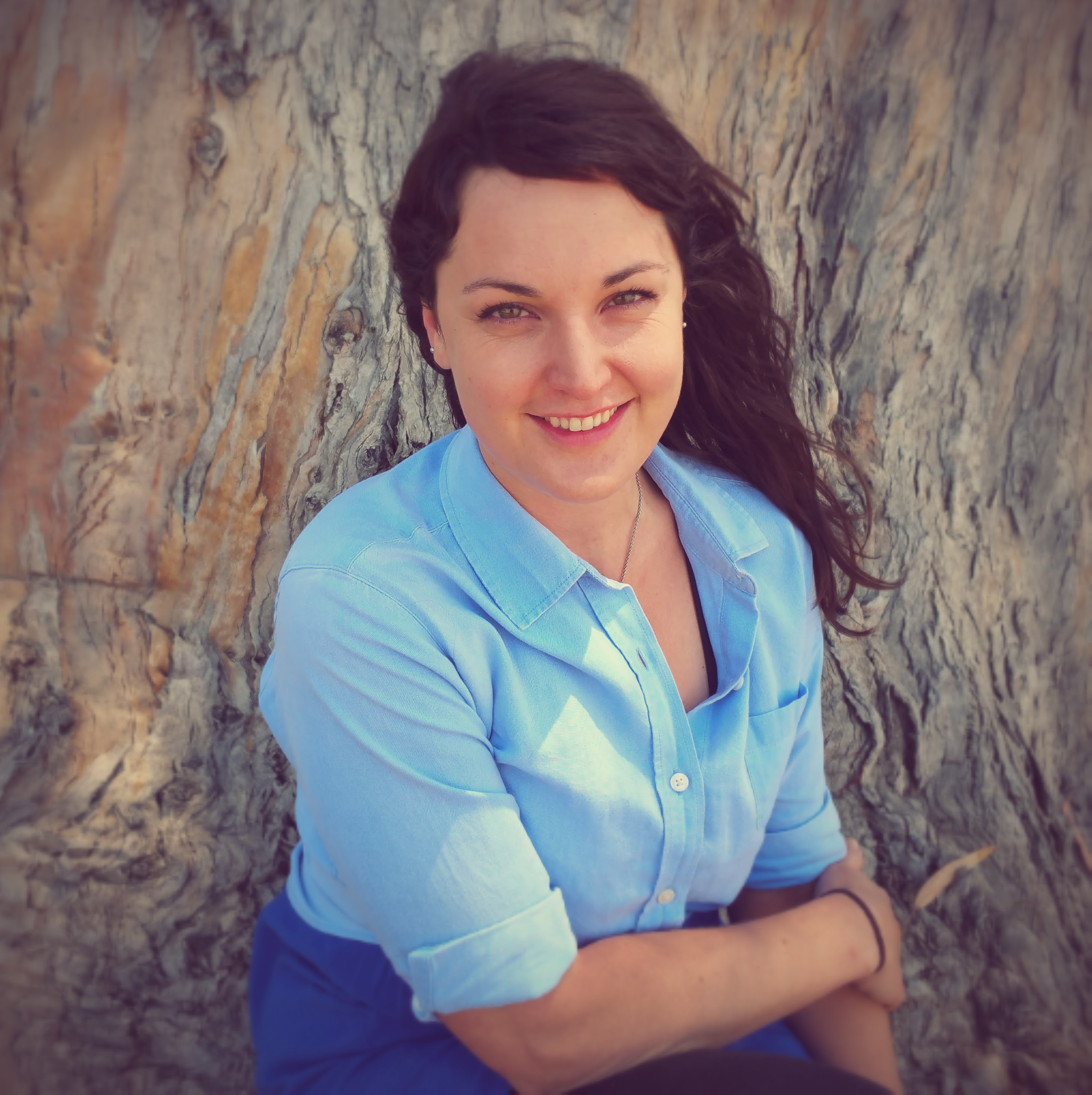 Come alone or bring a buddy. No experience necessary.
We invite you to come learn and play with us!
Everything grows from an aligned foundation….

Ages 5-8 meet from 11am-12:30pm
$65 member ($78 non-member)

Ages 9-12 meet 12:45-2:45pm
$100 member ($120 non-member)
Register today in the Clubhouse or online!
Suzanne began practicing yoga 12 years ago as a way of healing sports related injuries. She is a certified Ashtanga Vinyasa and Acro yoga teacher . Travel is a passion of hers and through the years spent living in South America she has studied and practiced Yoga therapy, Thai massage, and Reiki which are also integrated into her classes. Since childhood Suzanne has enjoyed leading groups and inspiring playfulness and community. Working with children brings her great joy, which she has done for the past 7 years teaching, art, language, and yoga. She focuses on using the 8 limbs of Ashtanga yoga to inspire playfulness, and healing of the mind, body, and spirit.


Captains Needed!
Yet another USTA season is upon us and it's time to register teams for the Combo Doubles, Mixed 55 & Over Doubles and Adult 70 & Over Doubles. So far we have captains lined up for the Mixed 8.0 55+ (Thanks, Lynne Sheehan!) and Mixed 7.0 55+ (Thanks, Terry Gale!). Team registration is due August 17 so please let Judy know if you are interested in captaining a team! The regular season begins September 14 and runs 10-12 weeks.
Junior USTA "Teen" Team
Congratulations to our Junior USTA "Teen" Team that made it to Sectionals in Elk Grove last weekend! Captained and coached by Tennis Director Judy Newman, the team consisted of Desi Rakela, Phoebe Scholar, Phoebe Codiga, Aidan O'Neil, Brendan Dietrich, Sophia Wright, Julia Dyc-O'Neil, Lily Stricker, Alex Strehlke, Sonja Fauske, Elana Weingord and Nolan Heath. The team played their best tennis yet in the sectionals, beating teams from Laguna Creek and Modesto. Check out the photos here: (I will send them from my phone!) Way to go, La Madrona Llamas!
Not to be out-done by the juniors, congratulations are due to Lynne Sheehan, Paula Codiga, and Jodi Andrew's 4.5 Adult 18 & Over Team, which made it to Districts in Sunnyvale!


Men's 60 & Over Interclub Team
La Madrona will field a Men's 60 & Over Interclub Team this fall, captained by Rich Hough. League matches will start the week of Sept 13, and we will once again hold our home matches on Thursdays at high noon. If you would like to play and/or know of anyone who will be turning 60 within the next 12 months, please let Judy or Rich know!