Announcements:
Early Club Closure
The Club will be closing at 5:30pm on Sunday, August 26th for an end of summer staff party.
Survey Feedback
We have been listening to your survey feedback! Below are some of the recent changes we have made:
• Increased wifi signal strength & range
• Fixed the ball mower on court 1
• Added a pool house order floor mat
• Added a clock to court one
• Increased the number of snack bar salads that are stocked
We are in the process of working on making some more changes from the recent feedback. Stay tuned for more great updates to our services!
Poolside Fun & Treats Schedule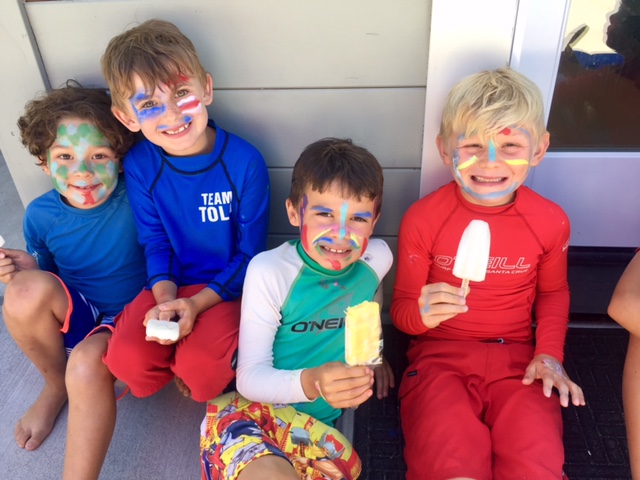 Fri. Mid Day–
Popsicles
Sat. Afternoon
– Games
Sun. Mid Day
– Sundaes!
All Summer Long!
Parent Pool/Club Expectations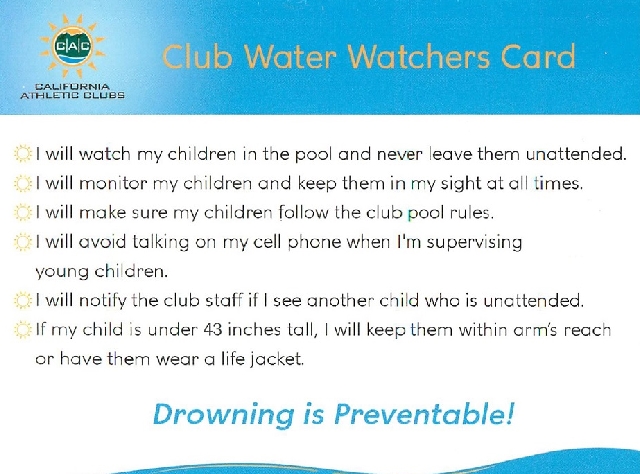 Additional Reminders:
• Family friendly swim attire must be worn at all times. No thong style bottoms.
• No glass at pool/bbq area
• No outside beer or hard alcohol, outside wine must be checked in at pool house and charged corkage fee.
• Children under the age of six years old are able to be accompanied in either locker room with their adult chaperone.
• All kids must under 14 years of age directly supervised while at the Club the entire time!
• The lap pool is for lap swimmers only and the adult hot tub is for ages 14& up
• Shirts must be worn on the tennis courts and in the gym at all times
Coming Soon! Fall Aquatics Programs start August 27th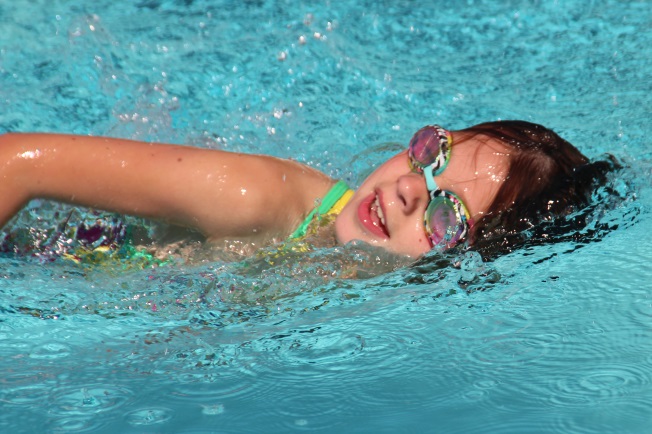 Swim Team, Diving, Water Polo, Swim Lessons, Intro to Surfing, Swim Baby Swim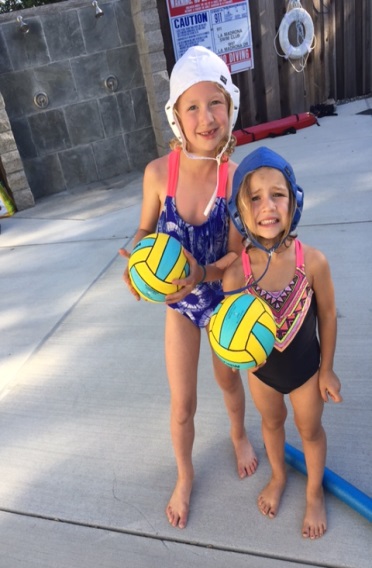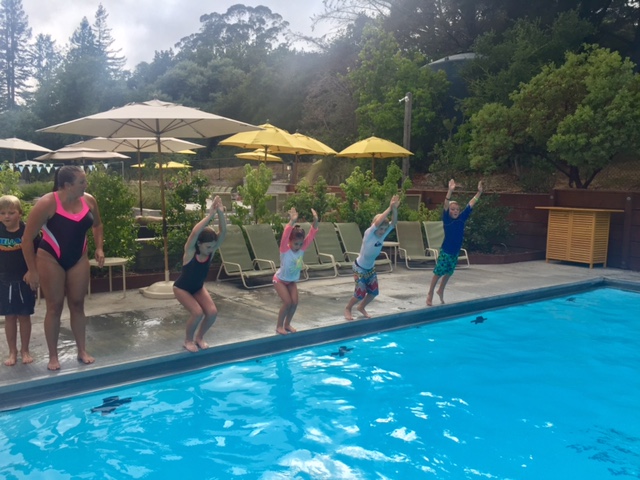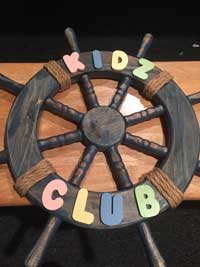 Serving Members Infants - 5th grade
Premium Care ~ Home Study ~ After School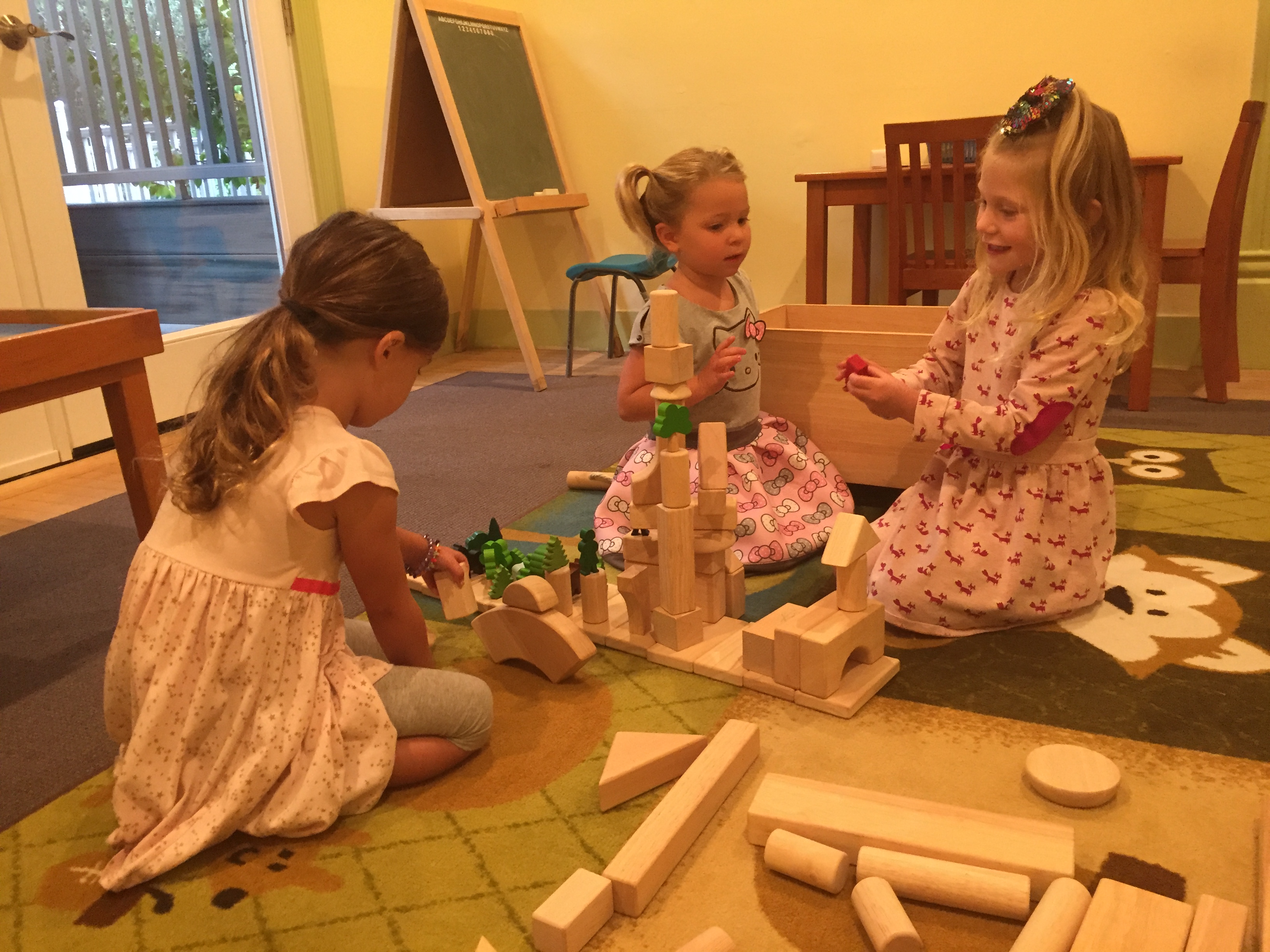 Get that quality "ME" time at the club while your child is in our on site Premium Child Care Program.
Drop In Times: M-F 8:30-11:30 Saturday 9:00-11:00am
Infants 8 weeks+ $10/hr - Ages 1+ $6/hr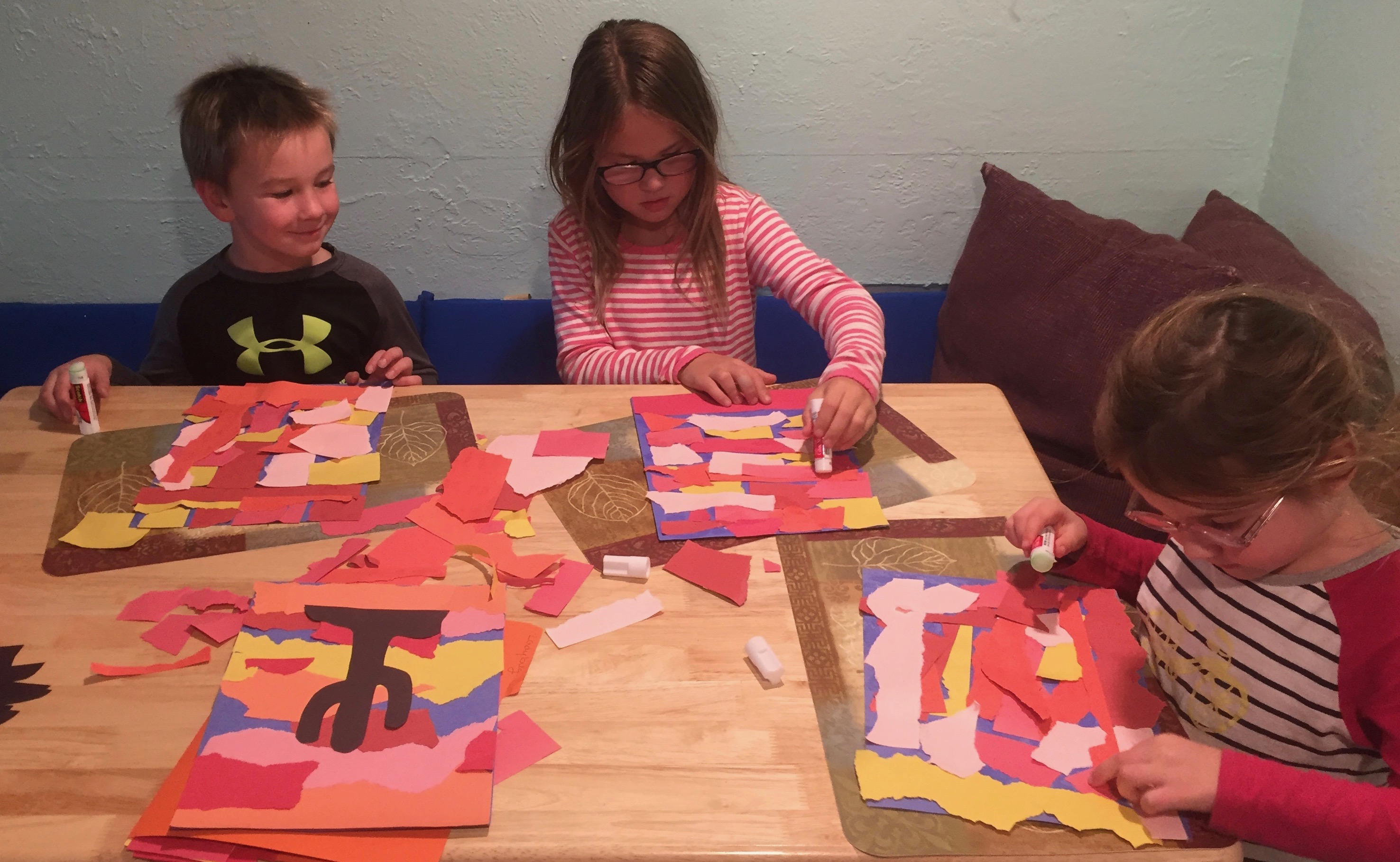 Simplify driving time by enrolling your kids in Crafternoons along with Tennis or Swim Programs.
Kinder-5th grade Wednesdays 3:00-4:30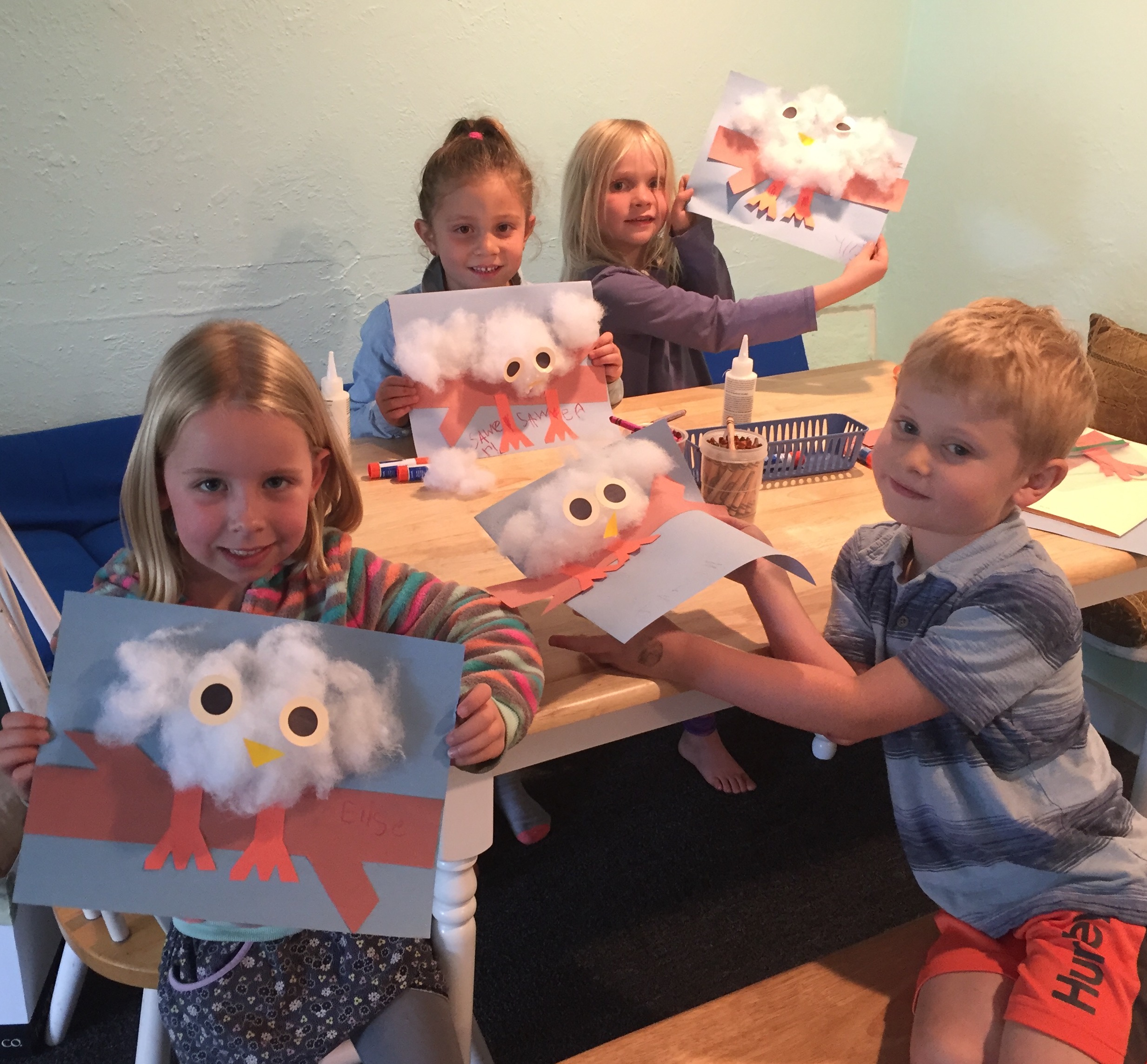 TK and Kinders can enjoy our Little Llamas Program afterschool or for homeschool.
Fitness room fun, crafts and games.
Tuesday/Thursdays 1:00-3:00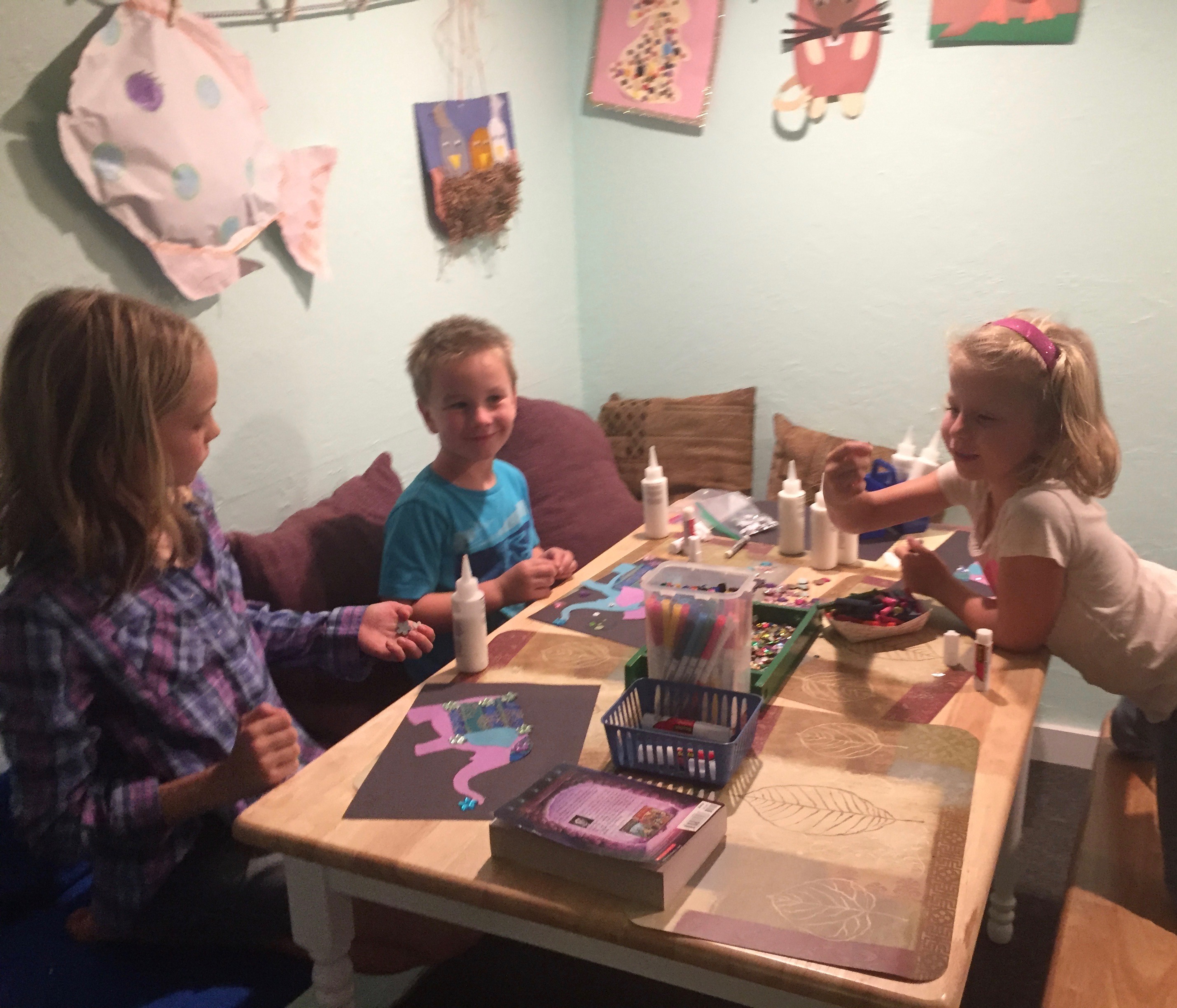 Enjoy a well-deserved night out while your kids are playing games, enjoying crafts and having fun at our Parents Night Out.
Ages 4+ - 5:30-7:30pm - $20/$15 siblings



Kidz Club La Madrona Fall Programming
August 27th through November 2nd
Happily serving members and non-members 8 weeks through 5th grade. For more information or if you would like to discuss the options of how we can meet your childcare needs, please contact me via email [email protected] or call 831-438=1072x101.
Busy fall for La Madrona Tennis Fans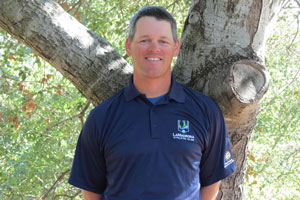 Hello members,

Believe it or not, there are only a few weeks before kids go back to school. WOW! Summer went by so fast… This fall will be very busy on the tennis courts. La Madrona is celebrating its 50th anniversary. In June of 1968, the club became a reality. We will celebrate this with a fantastic event on the tennis courts. Stay tuned for more details. Also coming up this fall is our club championship and a special mixed tournament on Labor Day weekend. All of these events will keep our courts busy for the fall season.
Now, a little bit of what is happening right now. The USTA 18 & Over league is finished for most of us but not for our Men's 4.0 team who are heading to district this coming weekend. Wish them good luck! I will keep you updated on how they do. But as you all know, with USTA when one season stops, another is right around the corner. We are presently in the 18 & Over Mixed and the 55+ leagues and we already have to start thinking about the upcoming season. Registration is open for mixed 40+ and combo season. Let me know if you would like to captain a team. I will register teams this week but am always in need of captains.
Finally, with kids going back to school, our after school junior academy will be back. Our fall session starts on August 27th. Look at our website for our official flyer.
In the meantime, I will see you all on the courts

Cheers
Fred



Have you tried our La Madrona Small Group Personal Training?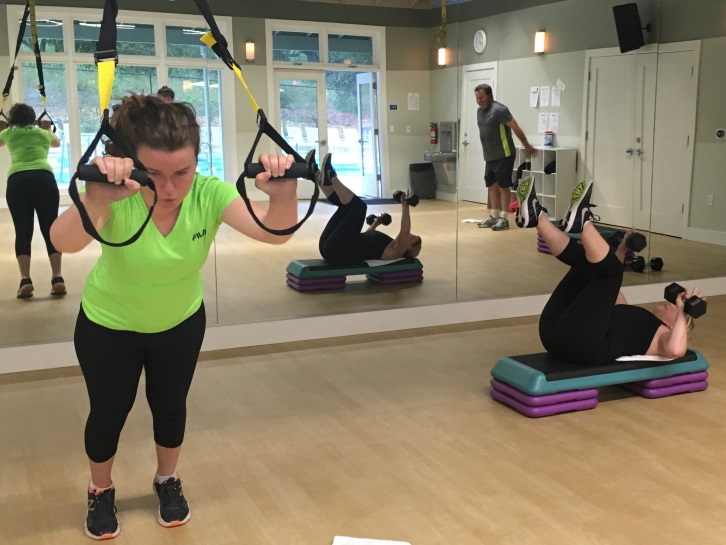 August Small Group Personal Training Classes:
FIT 10 with Cindy Bettencourt
Excel and take your training to the next level in this 4 week, Small Group Cross Training program (6 max). Includes goal setting, workout logs, nutritional guidance and fitness assessments.

Tuesday & Thursday 6am, Saturday 7am
Group Fitness Room


Fast & Furious 4 with Nicole Hurford
This class is designed to maximize your time & effort with 45 second blocks of Cardio, Lower Body, Upper Body, & Core that progress in difficulty. Using the principles of burst training (high intensity interval training) AND resistance training, (the two absolute BEST ways to develop lean muscle, burn more fat, and boost your metabolism) you will PUSH yourself farther than you think possible. Class consists of four blocks of four exercises repeated four times This class is designed for people who are physically and mentally ready and is not recommend for beginners. If you are ready to challenge yourself and ready to get in great shape, this is your class! 4 weeks, Small Group Personal Training (6 max).

Tuesday and Thursday 12:30pm
Group Fitness Room

Drop-in for only $25 (limited space available!)


Free Senior Classes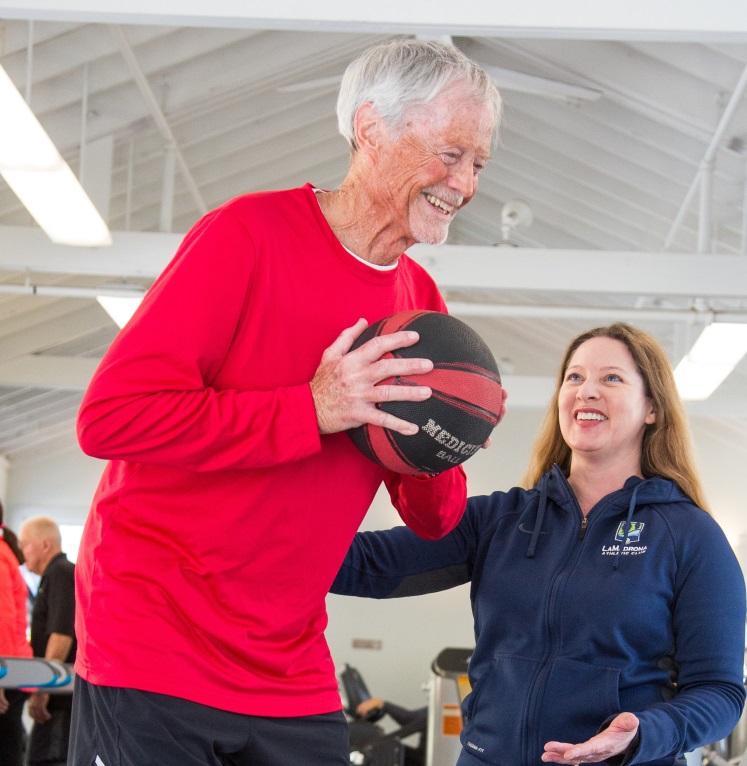 For our active adults who want to work on balance and strength! Located in the Group Fitness Room, no advance sign-up needed.

Monday 12:30pm Active Adult Fitness

Wednesday 12:30pm Tai Chi

Friday 12:30pm Active Adult Fitness



First Friday Active Adults Social
The first Friday of each month we will be offering an enhanced coffee & tea service for our adult members following our Active Adults Fitness Class at 1:15pm.

Please join us Friday, Aug 3rd at 1:15pm, in our social area located outside our fitness building.