Deck The Halls Holiday Event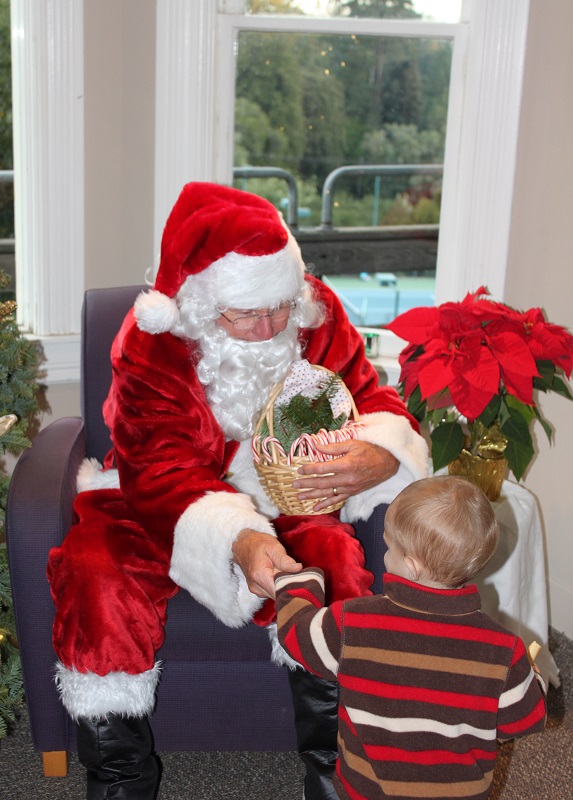 Friday, December 16th

The entire day at La Madrona will be fun filled and an opportunity to get our members in the holiday spirit. We will have a holiday tea bar in the morning along with a hot chocolate bar in the afternoon filled with goodies. Also, from 3:30-5pm we will have Santa visiting, a gingerbread house contest, and kid craft stations all up at the pool area.
Deck the Halls Day Schedule of Events
Schedule of activities :
Deck the Halls Day Schedule of Events
6-8am & 10-12pm
Holiday Tea Bar
3:30-5pm
Holiday Wonderland at the La Madrona Pool
Santa Visiting
Santa is coming to La Madrona! Come by the pool deck anytime between 3-5:30 to give Santa your last minute lists and take free pictures in front of our tree!
Ice Block Fun
Join us on the grass and help us uncover the toys that were frozen! We will provide the necessary supplies to chip away at the ice blocks to uncover the hidden toys.
Craft Stations
Drop by the Group Fitness room any time between 3-5:30 PM to join us for some fun complimentary Christmas crafts! Give them as gifts, or make them for yourself! Crafts include card making/decorating, flower angel ornaments, and keychain making!
Come stop by and enjoy the fun all day long!
UPCOMING HOLIDAY CLUB HOURS & UPDATES
Winter Hours
Monday-Friday 6am-9pm
Saturday-Sunday 7am-8pm
Club Closed
at 5:30pm Sunday, December 18th for staff party
Club Closed
at 3pm Christmas Eve
Club Closed
Christmas Day
Club Closed
at 3pm on New Year's Eve
2016 Winter Break Sports Adventure Camp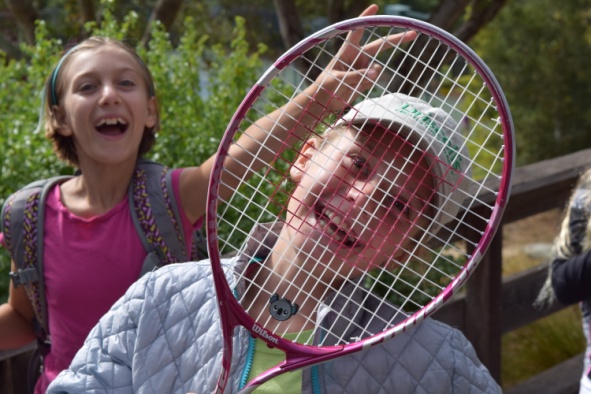 Two weeks of sport camp fun during winter break!
December 26-January 6th
9-3pm
Sport Camp is a high level instruction based outdoor camp that will provide children the opportunity to develop their sport skills, self confidence and self esteem.
The sport camp is for ages 6-12 years old and includes tennis (2 ½ hours), swimming (45 minutes), craft activity (45 minutes), and outdoor games (45 minutes) EACH DAY!
Click here for more information
12 Days of Holidays of Holiday Giveaways

To show our appreciation to you this holiday season, we will be giving away or offering a special deal to our members each day leading up to Christmas! The fun giveaways will begin Thursday, December 13th.
Stay tuned for our special gifts & deals!
La Madrona World Series
We are happy to announce that we reached our goal of filling 2 barrels for Second Harvest Food Bank, and were able to provide them with a donation check of $165! Thank you all for your support and donations this year.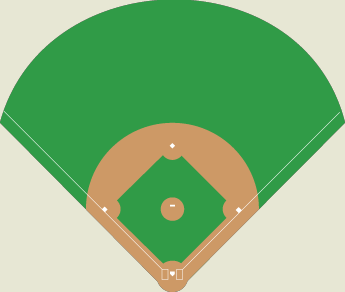 Congratulations to all our prize winners:
Dan Bolger
Melissa Margraves
Michael Brownlee
Maria Teutsch
Vanessa Eaton
Dave Galyardt
James Laughlin
Brion Sprinsock
Vicki Trent
Jason Luksich
Dave White
Rick Hochler
Curt Olin
Paul Stephens


The pools are heated year-round! Come and join us!
December Swim Programs (now through 12/22)
Water Polo
Fridays
12/2 - 12/16
3:30 - 4:00 pm for the B Group (beginner group)
4:00 to 4:45 pm for the A Group (advanced group)
Swim Camp
Mondays through Thursdays
12/5 - 12/22
3:30 - 4:00 pm for the B Group (beginner group)
4:00 to 5:00 pm for the A Group (advanced group)
Swim Lessons
now through 12/22
Mondays and Fridays between 10:00 am and 12:00 pm
Tuesdays - Thursdays between 1:00 and 3:00 pm
Mondays - Thursdays between 5:15 and 6:45 pm
Winter Swim Programs (1/16 to 3/24)
Water Polo
Fridays
1/20 - 3/24
3:30 - 4:00 pm for the B Group (beginner group)
4:00 to 4:45 pm for the A Group (advanced group)
Swim Team
Mondays through Thursdays
1/16 - 3/23
3:30 - 4:00 pm for the B Group (beginner group)
4:00 to 5:00 pm for the A Group (advanced group)
Swim Lessons
1/16 - 3/24
Our winter swim lesson calendar is still being developed, but we will have lessons available everyday. Check our swim calendar under the aquatics tab at
lamadronaclub.com
or email Analisa Rondelle, Aquatics Coordinator, at
lmac.caclubs.com
.
Kidz Club La Madrona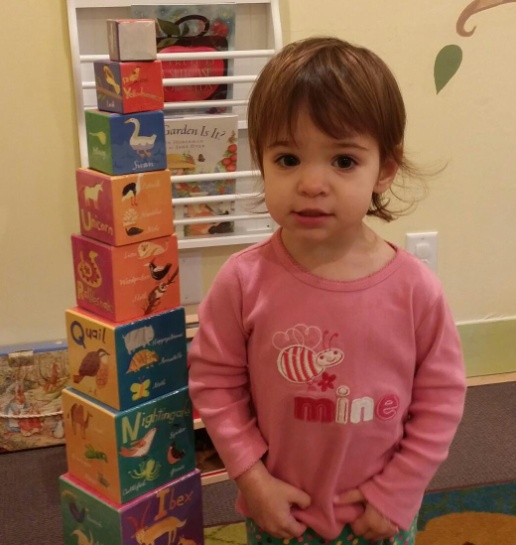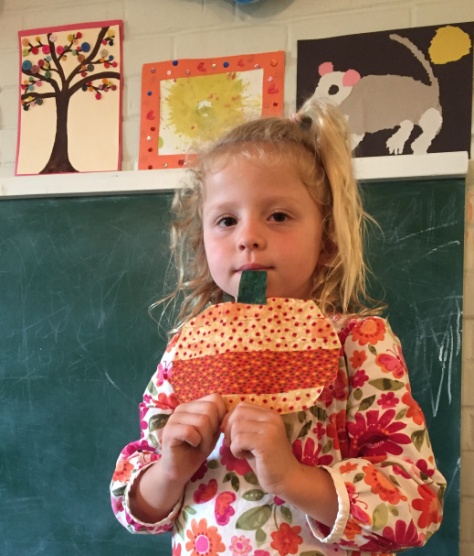 We are having lots of fun with our Kidz Club friends at both locations, upstairs and downstairs. The school age children are learning all about owls and have enjoyed a variety of nature study activities and crafts in our afterschool program. The younger children have enjoyed toys, puzzles, books and our outside sensory table and sand box.
Our new Holiday schedule starts December 19, 2016 and will run through the end of January. Holiday closures will be posted on the Kidz Club Doors.
Ages 6 months through Pre-K: Upstairs location
M/W/F 8:30am-11:30am and M/W/F 3:30-5:30
Kindergarten and up: Downstairs location
M-F 3:30-6:00pm
Saturday Care downstairs Ages 3+ 9:00-12:30.


Club Championship Finals- Come and Watch!
Hello members
Our 2016 club championship is coming to an end with our Finals day set for Saturday December 10th. Anyone interested in watching some good tennis is welcome to stop by to cheer on the players. Play will start around the eleventh hour… That being said, the event was a success with 58 players playing in up to three different events. Thank you to everyone who is participating and helping making this event a success. You know an event is a success when people are talking about their matches and giving blow by blow commentary of how it all went down. I love it!
Now we all know there's only one winner in each event… And for those of you that did not do as well as you had hoped or for those that did not feel their game was up to par to participate, I have great news. We will have a special on tennis lessons for the clubs twelve days of Christmas. Buy 3 lessons and get ONE FREE. That's a 25% discount. What a deal! Stay tuned for what day the deal will be offered on.
Finally, with the rainy season most of you will have to do some "squeegeeing" at some point in time. I would like to remind everyone that our squeegees need to be soaked before use and hung up the fence after each use. This will help the foam from losing its round shape. We are presently looking in acquiring a few new ones and changing the ones that have seen better days. The better use we make of them the faster our courts will be dry for us to enjoy some tennis…
Rain or shine, I am always welcoming comments and/or suggestions.
I will see you all on the courts soon
Cheers
Fred



2016 Hot Chocolate Challenge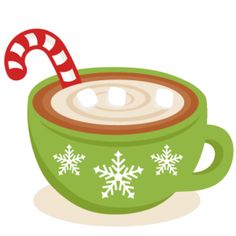 Friday's December 2nd, 9th and 16th from
10am-12pm
Complete at least one challenge, get 1 point and a free cup of gourmet hot chocolate! Complete the bonus challenge for that day and get 5 points. The member with the most points at the end of the last Friday will receive a special chocolate grand prize!
Our trainers Nicki Hurford and Steven Sarvis will be there to record the completion of your challenges and cheer you on!