Puzzle Month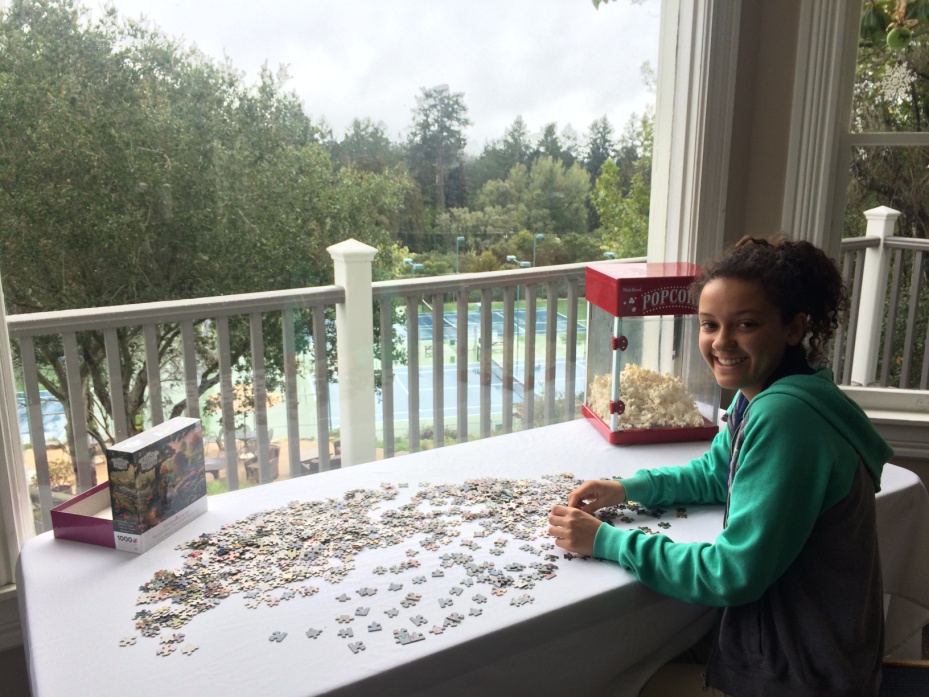 February is puzzle month in the Clubhouse. Enjoy some puzzle time and popcorn all month long.
SPRING BREAK SPORTS CAMP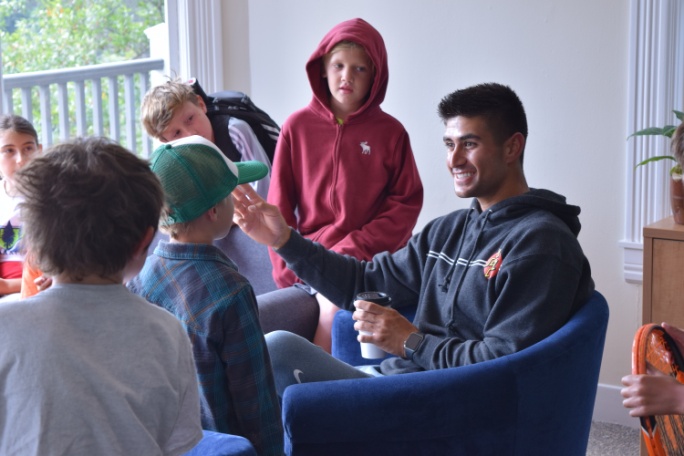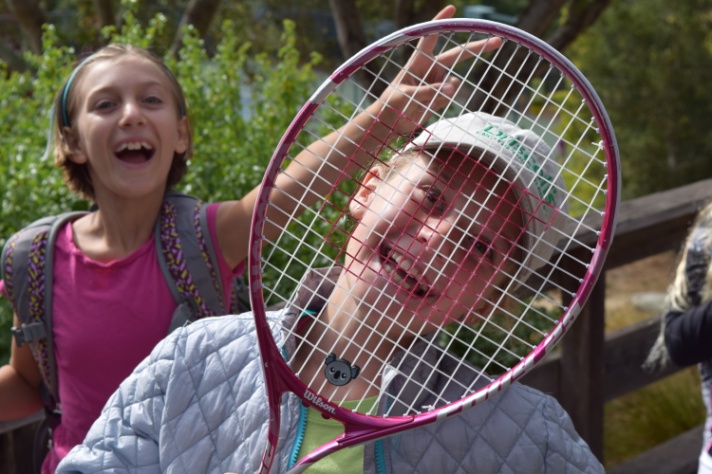 April 2nd through April 6th
9-3pm
Sport Camp is a high level instruction based outdoor camp that will provide children the opportunity to develop their sport skills, self confidence and self esteem.

The sport camp is for ages 6-12 years old and includes tennis (60 minutes), swimming (45 minutes), craft activity, and outdoor games EACH DAY!

This camp is available to ages 6-12 years old.

Please download our registration form here.


St. Patricks Day Celebration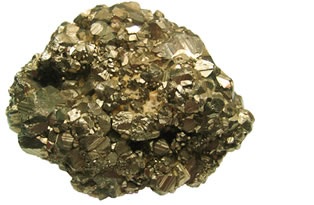 Friday, March 16th

Come celebrate St. Patrick's Day at La Madrona! Join us for a "Luck of the Irish" themed day at the Club. Find three pieces of gold at the Club to earn a special treat! The gold will be spread throughout the Club to find all day.
From 3:30-5pm we will have St. Patricks Day crafts and goodies for the kids to enjoy at the pool area.
Happy hour beer (green beer too) & wine will be offered!
Tennis Court Camera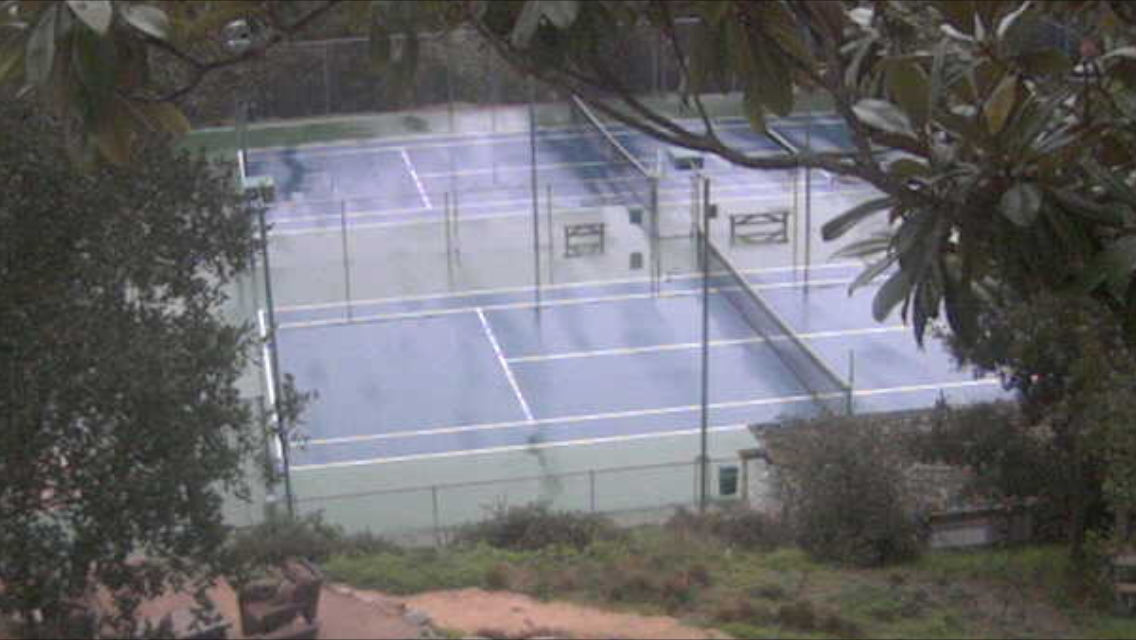 Don't forget we have a live court camera you can view to check the tennis court conditions.
The camera can be accessed from our website at lamadronaclub.com
Secure Belongings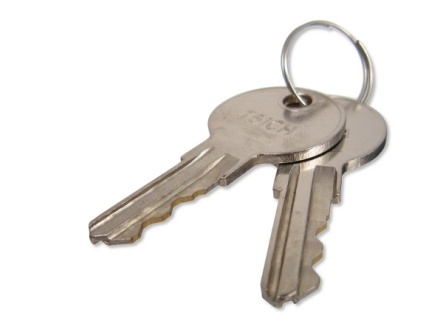 Your safety and the security of your belongings is of utmost importance.
Please do not leave your valuables including purses, wallets, phones, laptops, etc. in your vehicles. Fitness centers are commonly targeted.
We have day use lockers available at no charge. Please ask the pool house front desk for a key and for more information.



First Friday Active Adults Social

The first Friday of each month we will be offering an enhanced coffee & tea service for our adult members following our Active Adults Fitness Class at 1:15pm.



Please join us Friday, February 2nd at 1:15pm, in our social area located outside our fitness building.
Girls Cub Scouts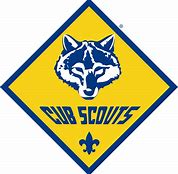 Does your daughter enjoy nature, crafting, archery, hiking and community service? Well great news! Girls Kindergarten through 5th grade are now invited to make history by joining the very first "all girls" Santa Cruz Mountain Cub Scout Pack. Monthly Pack meetings will be held at La Madrona Athletic Club. Informational meeting happening soon!
For more details contact Miss Christine at [email protected].



Keep Calm and Put Your Goggles On…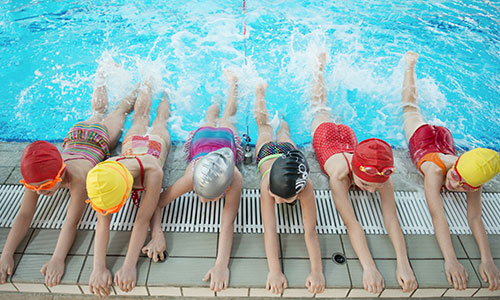 Winter Swim team and Winter Water Polo are off to a great start! If you still want to sign up, we can pro-rate for the session that runs through March 16th. We are excited to announce that we will be running a Spring Break, one week pool guards camp from 9:00 a.m.-12:00p.m. April 2nd-April 6th. Spaces are limited, so be sure to call and reserve your spot today. This is a great opportunity to get a jump start on swim and lifeguarding skills before summer. Swim lessons will also be running throughout the winter. Please contact our Aquatics Director Christina McLaughlin with any questions at [email protected]
Kidz Club Updates

Serving Members Pre-K - 5th
Premium Care ~ Home Study ~ After School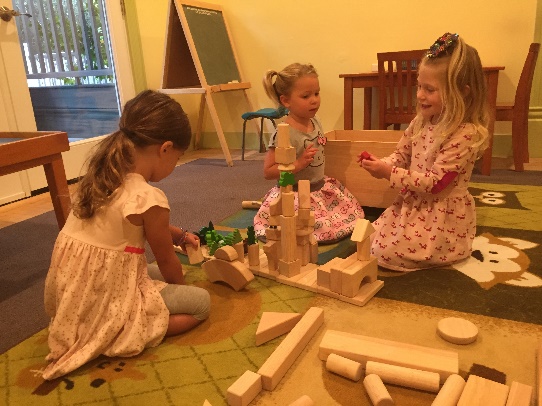 Get that quality "me" time at the club while your child is in our Toddler Care or Premium Pre-K-K Child Care Program.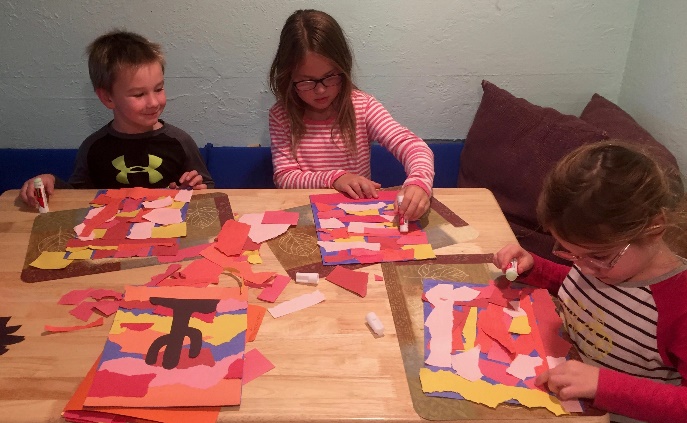 Simplify driving time by enrolling your kids in Crafternoons, one of our Children's Enrichment Programs along with Tennis or Swim Programs.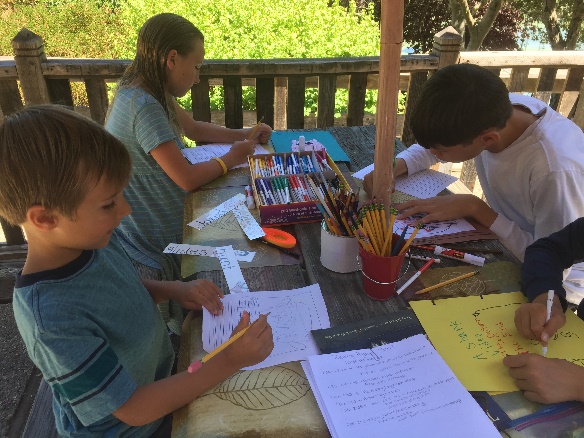 Spend quality family time at home because your child's homework was completed at our homework club.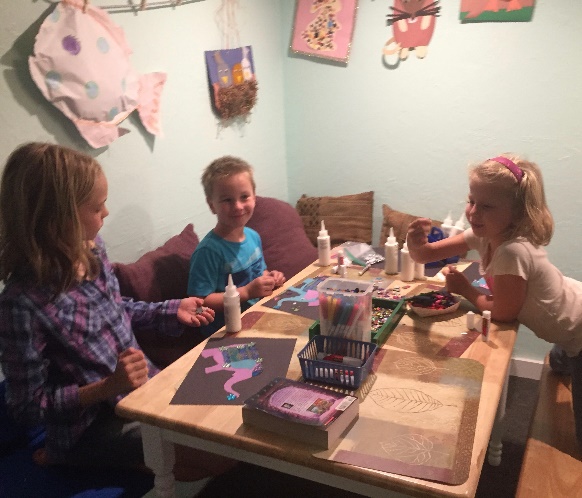 Enjoy a night out while your kids are playing games, doing crafts and having fun at our Parents Night Out.
Kidz Club La Madrona Winter Programming
January 8th through March 28th
Link to Premium Care Calendar
Link to Premium Care Information
Link to Premium Care Registration
****
Link to Children's Enrichment Calendar
Link to Children's Enrichment Programs
Link to Children's Enrichment Registration

Happily serving members and non-members Toddlers through 5th grade. For more information or if you would like to discuss the options of how we can meet your childcare needs, please contact me via email [email protected] or call 831-438=1072x101.
~Miss Christine


Have you tried our La Madrona Small Group Personal Training?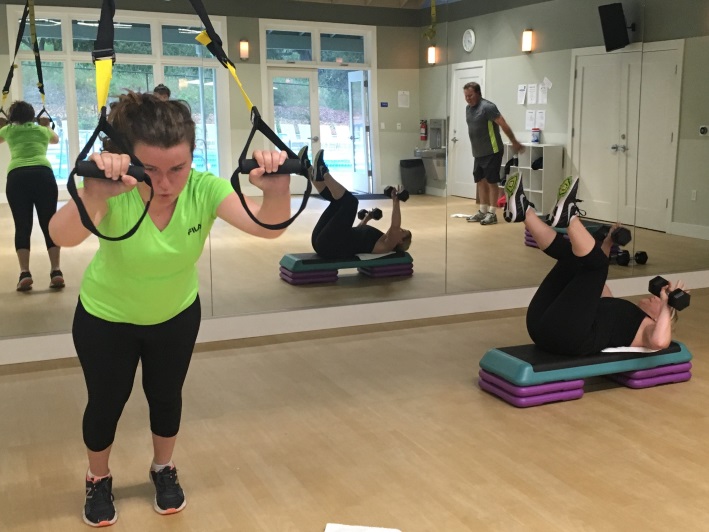 February Small Group Personal Training Classes:
FIT 10 with Mark Gardner
Excel and take your training to the next level in this 4 week, Small Group Cross Training program (6 max). Includes goal setting, workout logs, nutritional guidance and fitness assessments.
Tuesday, Thursday, Saturday 7am
Group Fitness Room
TBR (Total Body Results) with Nicole Hurford
Want to burn fat and build muscle? Want to get stronger and feel better? This 4 week total body program will give you the results you have been looking for! Small Group Personal Training (6 max).
Tuesday and Thursday 12:30pm
Group Fitness Room
Body 360 with Nicole Hurford and Mark Gardner
Body 360 is great way to train your whole body in 1 hour! With 5 minute blocks of alternating cardio and resistance exercises, you will work every muscle group and challenge all elements of fitness (cardiovascular endurance, muscular strength, muscular endurance and flexibility) in this 4 week program.
Tuesday and Thursday 9:00am (with Nicole Hurford)
Tuesday and Thursday 5:00pm (with Mark Gardner)
Gym
Drop-in for only $25 (limited space available!)
Junior Fitness Workshop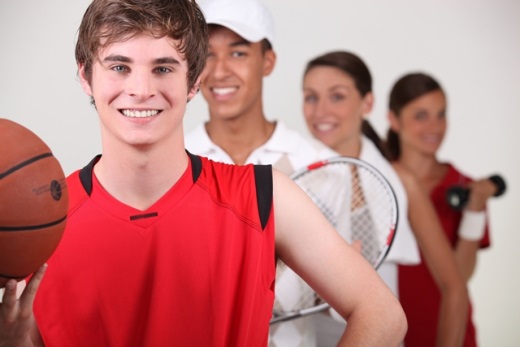 February 1st-27th
Sports Conditioning & Injury PreventionWorkshop Details:
Designed for both athletes and non-athletes, ages 12-17
You will learn:
• Proper Weight Training Techniques
• Balance and Agility Exercises
• The importance of warm-up and cool down
• Flexibility and its effects on performance

With Mark Gardner
Tuesday & Thursday 4:00pm-5:00pm
$120 members ($144 non-members)
Sign up today at our front desk or with our fitness director at
[email protected]