St. Patricks Day Celebration
Friday, March 15th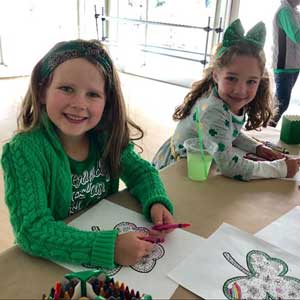 Come celebrate St. Patrick's Day at La Madrona! Join us for a "Luck of the Irish" themed day at the Club. Find three pieces of gold at the Club to earn a special treat! The gold will be spread throughout the Club to find all day.
From 3:30-5pm we will have St. Patricks Day crafts and goodies for the kids to enjoy at the pool area.
Happy hour beer (green beer too) & wine will be offered!
Annual Fitness BINGO Game Begins February 18th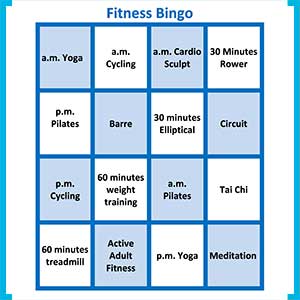 Pick up your group fitness bingo game card at the Clubhouse today!
Win 1 guest passes for clearing one Bingo line (any direction), and an entry into our drawing for a $100 credit to account for a Black Out (all classes)!



PICKLEBALL NIGHT!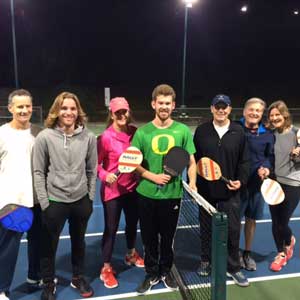 Our first was a great success! Quite a few players came by and these few in the pictures stayed until the end. A big Thank You to Todd Murphy, an avid player, for the pointers and help with rules.
Don't miss our next event on Friday February 15th from 6-8pm.



New Beginner and Intermediate Drop in Clinic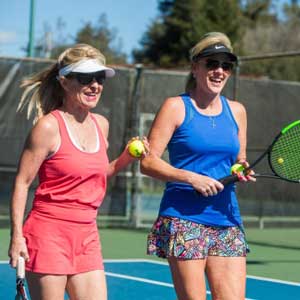 Are you new to club, new to tennis, have not play for a long time or just looking for partners. We offering some free clinics for our beginners up to 3.0 NTRP level players. If you are looking to get back into tennis or simply find new hitting partners, this is the place for you.
Here are the next couple dates:
Saturday February 2nd from 1030-noon
Thursday February 7th from 6-730pm
STAY TUNED FOR MORE DATES TO COME!
USTA LEAGUE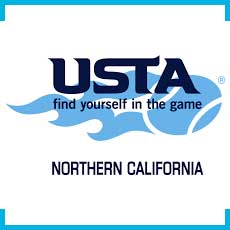 Congratulations to some of our combo and mixed over 40 teams who made it to playoffs. Our 8.0 40 & over mixed team will be playing their final playoff match for a chance at playing Districts for the second season in a row. WOW! GOOD LUCK! GO LAMA!
Kidz Club La Madrona Drop In Hours
Winter Drop In Care
Infants and children
M-F 8:30-11:30
Saturday 9:00-12:00
KCLM's Parents Night Out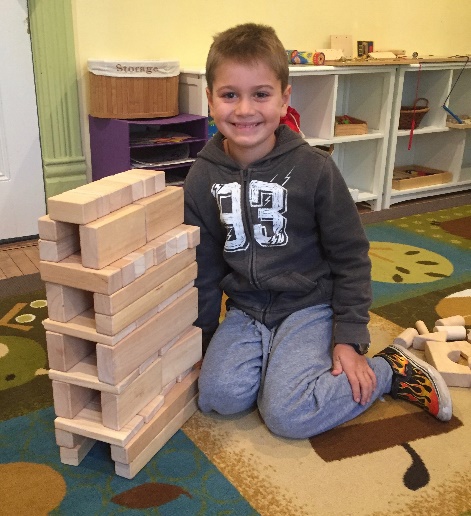 Ages 5 years and up
February 9th 5:30-7:30pm
Sign up in the Clubhouse
$20 1 child/$10 each sibling
Swim Team & Water Polo Update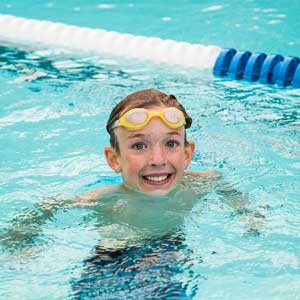 Winter swim team and water polo are in full swing. We still have spots open for all levels! Call the club today to get registered. Coach James is completely engaged and ramping up the fun in learning while the balmy winter holds steady. This is our first session of water polo for the new year. We are focusing on using proper technique and safety equipment, playing in a safe environment, practicing good sportsmanship, following the rules and making new friends. Swim team has been focusing on side breathing. Better technique makes for a stronger swimmer. You glide most easily in the water on your side, so you need to spend more time there. Kids are stoked and looking stronger each week
Have you tried our La Madrona Small Group Personal Training?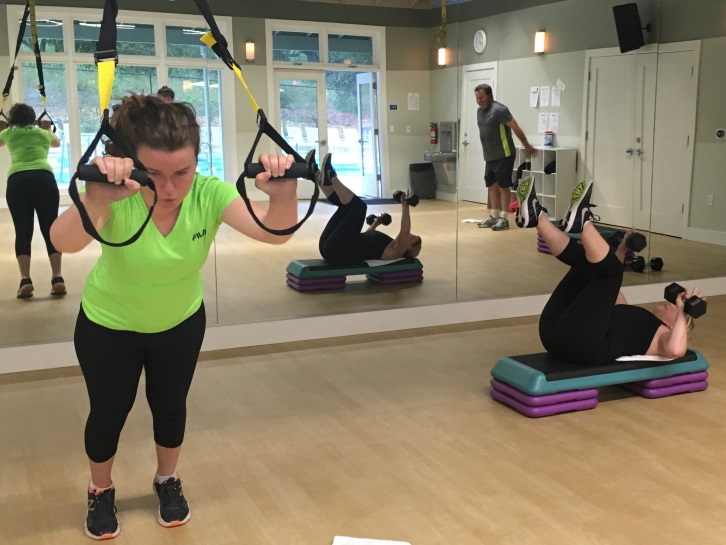 FIT 10 with Cindy Bettencourt:
Tuesday & Thursday 6am, Saturday 8am
OR
Tuesday, Thursday & Saturday 8am.
Fast & Furious 4 with Nicole Hurford:
Tuesday & Thursday 12:30pm. New sessions beginning second week of January! Space is limited. Register at front desk.
First Friday Active Adults Social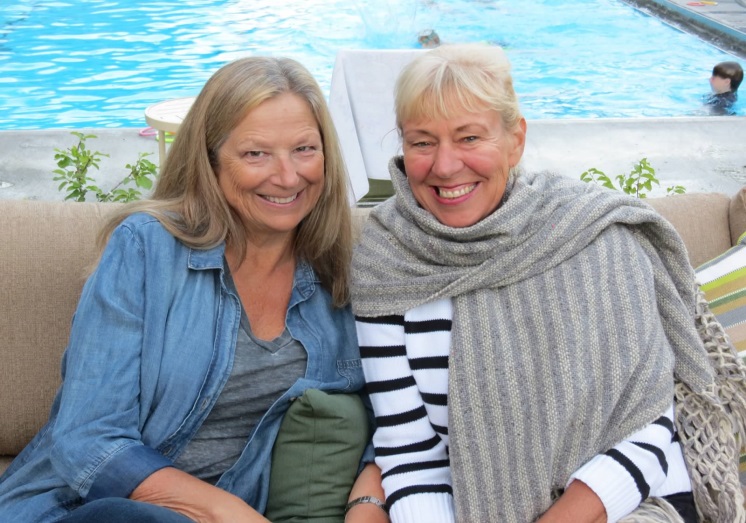 The first Friday of each month we will be offering an enhanced coffee & tea service for our adult members following our Active Adults Fitness Class. Please join us Friday, Feb 1st at 12:45pm, in our social area located outside our fitness building.
Featured Employee of La Madrona: Claire Hoff--Swim Instructor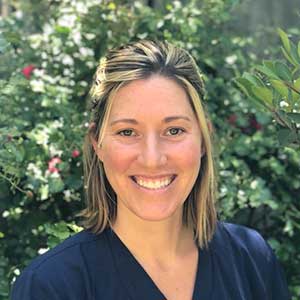 Claire, born and raised in Santa Cruz county, has a love for the water from many years of competitive swimming, water polo and beach lifeguarding. She is a neonatal ICU nurse and is now a new mother and has rediscovered her passion for teaching children water safety and swim instruction.

Three Fun Facts about Claire:
Claire says she could LIVE on soup
She LOVES being in the water
Her first baby was a kitten named Zeus