New Year, New Guest Waivers!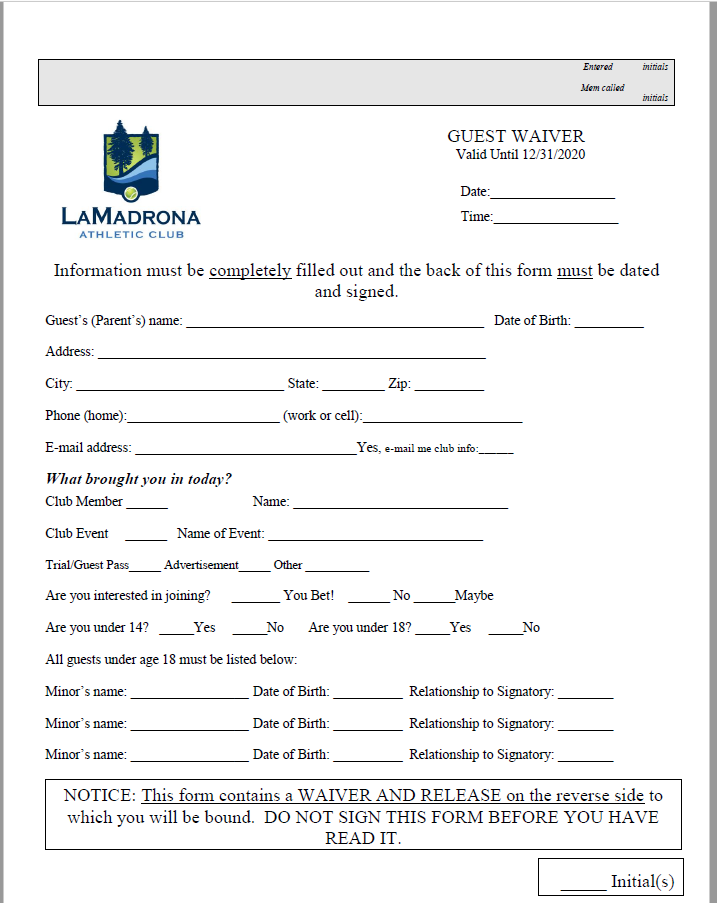 2019 is here! We encourage you to bring in your guests to enjoy the club with you all year long, starting with the New Year! Please make sure that all of your guests come in sign the new 2019 waivers.
This is especially important for any junior guest (under the age of 18). We need the child's parent to fill out and sign the waiver for the New Year.
We also have the option to go to our website and take care of the waiver online at www.lamadronaclub.com
How Do You Like The Lighting?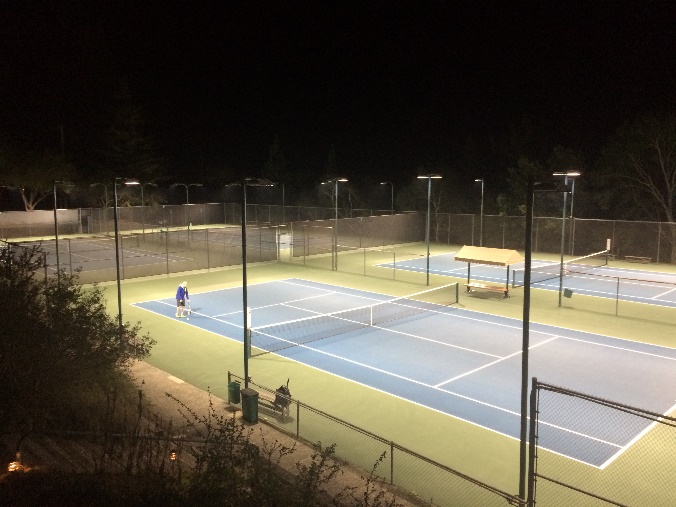 The new LED tennis court lights have been installed and are lighting up the courts better than ever! We hope all are enjoying this wonderful new facility upgrade.
If you have not tried some night play yet, please schedule yourself to try it out.
Hot Chocolate Challenge Winner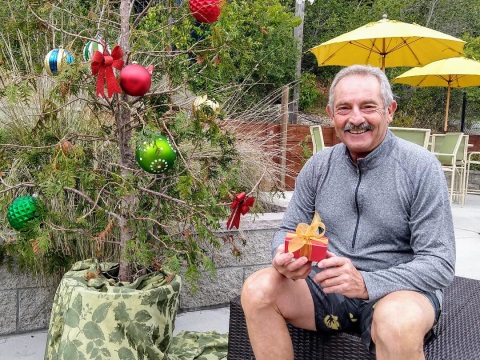 Congratulations to our 2018 Hot Chocolate Challenge winner Juergan Wunder, with a total of 40 points! Thanks to all who participated- Grant Ring, Maggie Muir, Stephanie Lockwood, Gordon Reidt, Cat Ramirez, Susan Smith, Lanie Daggett, Lynn Richardson, Kristen Lee, Shirley Hipwell, Gisela Nesheim, John Nesheim, Jennifer Pacella, Lane Bennett, Eden Mendel, Jackie Powell, Vicki Trent, Melinda Iuster, and Kim Laughlin.
Deck The Halls Fun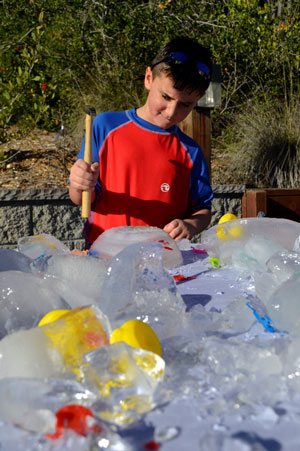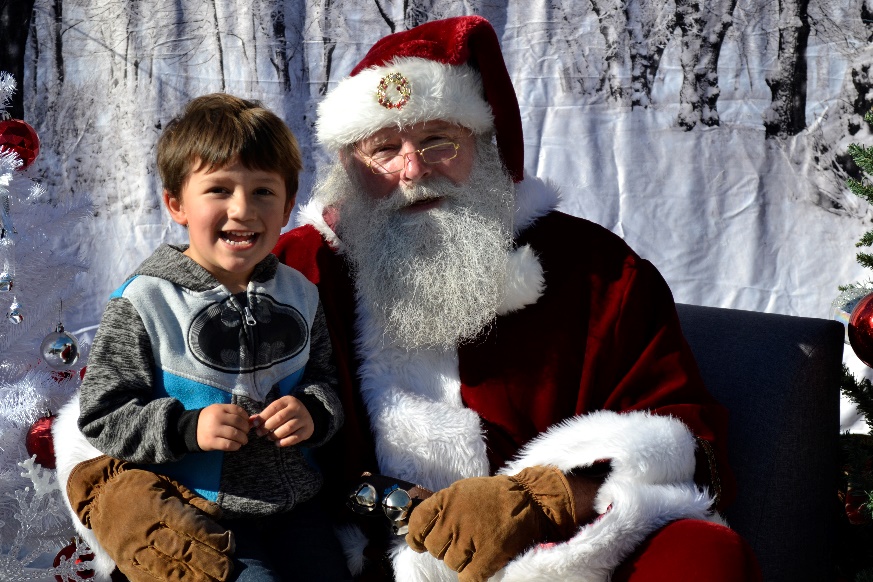 We decked the halls in style at La Madrona with our annual event. This year we had Santa visit us again along with the wonderful Michaelyn who played holiday music with the kids. Kids had fun making three different crafts, breaking out the toys from the ice blocks, and enjoying a hot cup of cocoa and tasty popcorn. Thank you to all that came!
12 Days of Giveaways Donation

Our 12th day of holiday giveaway was a $1 donation of your choice. The two organizations to pick from were FoodWhat?! And Native Animal Rescure. Although not many checked in on Christmas Eve day we are happy to announce we will be donating $24 to Native Animal Rescue and $28 to FoodWhat?!
Home Is Where the Pool Is!
Winter Swim team and Winter Water Polo will be starting up next week and will run for 11 weeks. The January session begins on January 7th and runs through March 22nd.
Winter Swim Team ******** attach flyer
Winter Water Polo ********* attach flyer
Swim lessons will also be running throughout the winter. Please contact our Aquatics Coordinator Amy Barton at
[email protected]
to book your lesson.
Drop In Child Care Schedule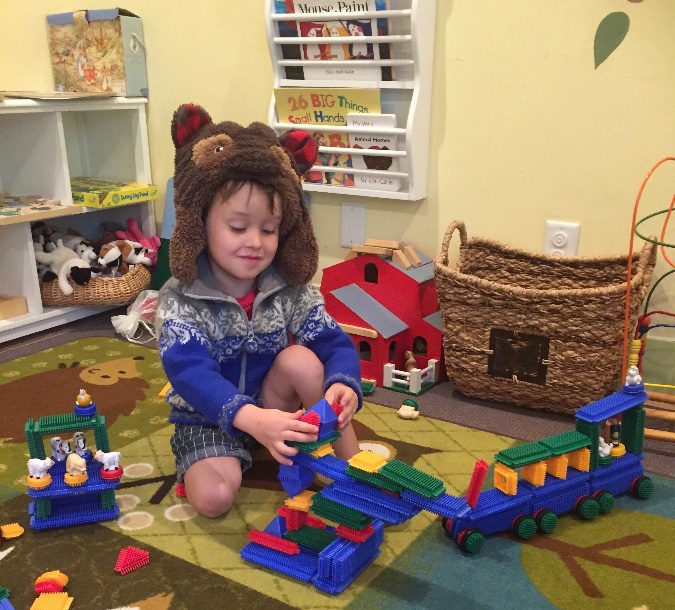 Infants and children
M-F 8:30-11:30
Saturday 9:00-12:00
$6 per hour ($10 per hour for infants)
Upcoming Parents Night Out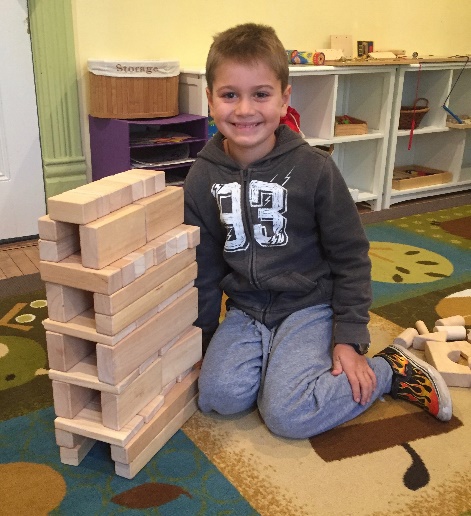 Ages 5 years and up
January 12th 5:30-6:30pm
$20 1 child/$10 each sibling
Sign up in the Clubhouse
Have you tried our La Madrona Small Group Personal Training?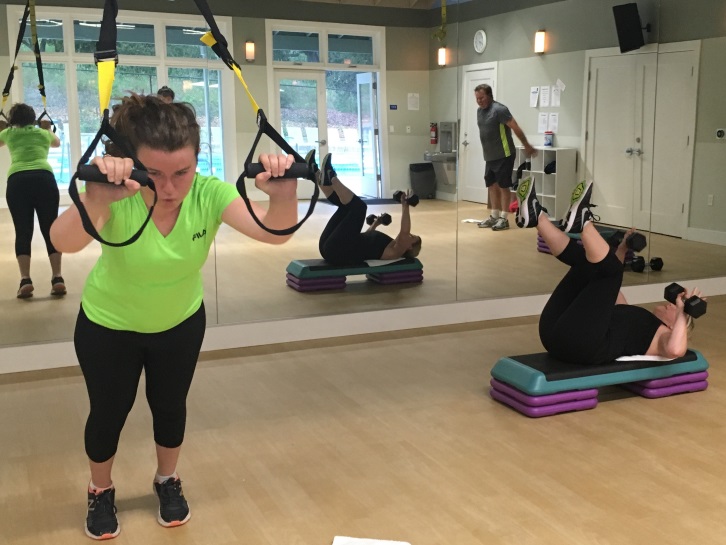 FIT 10 with Cindy Bettencourt: Tuesday & Thursday 6am, Saturday 8am OR Tuesday, Thursday & Saturday 8am.
Fast & Furious 4 with Nicole Hurford: Tuesday & Thursday 12:30pm. New sessions beginning second week of January! Space is limited. Register at front desk.
First Friday Active Adults Social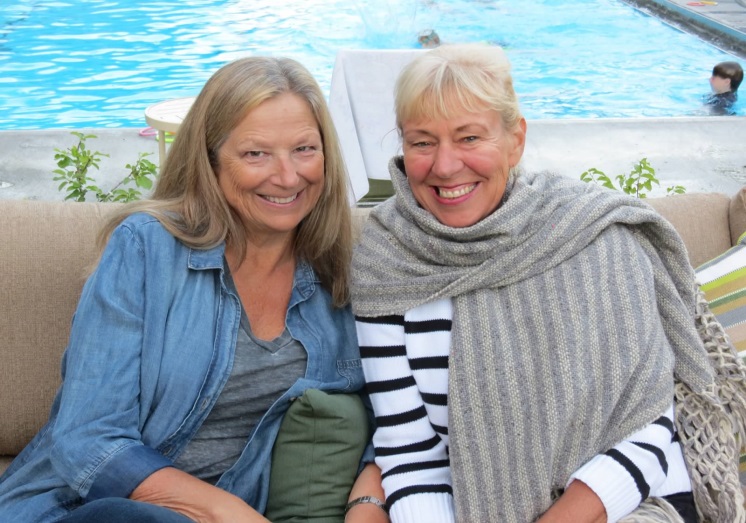 The first Friday of each month we will be offering an enhanced coffee & tea service for our adult members following our Active Adults Fitness Class. Please join us Friday, January 4th at 12:45pm, in our social area located outside our fitness building.
Sunday African Dance with Deb Voisin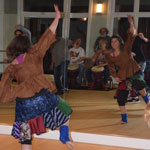 Sunday January 13th 4:00pm-5:10pm $16 members/$20 non-members. Space is limited, sign-up at front desk today!
Featured Staff Member: Bella Gentile-Montgomery
We are so lucky to have Bella as part of our La Madrona team! She has worked here for over four years and these days you will typically find her working at the Clubhouse front desk.
When not at La Madrona, there is a good chance you will spot her walking along West Cliff with her fiance' and puppy. Bella is also a full time student at San Jose State with plans to graduate this spring with degrees in Business and Human Resources Management.
A few other items of interest about Bella -
Favorite food: Mexican food, by far! Without hesitation, her favorite restaurant is Taqueria Santa Cruz on Soquel Ave.
Favorite movie: Bella just saw Creed II and loved it. She claimed it totally motivated her to go box!
Favorite sport: Soccer, without question. Bella played soccer for over 18 years. She loves to both play and watch, and is currently looking for an adult league to play in locally.
Favorite place to be: It's hard to name just one, but definitely spending time with her family in Huntington Beach, particularly in the marina area. She also absolutely loves to visit San Francisco, especially during the Christmas holidays.
Fun fact: Bella lived in Duluth, MN last winter. She was there with her boyfriend who played football at University of Minnesota, Duluth. For those of you who aren't familiar with Duluth, it's very far north on the shores of Lake Superior and winters are very, very cold!