July 4th Summer Bash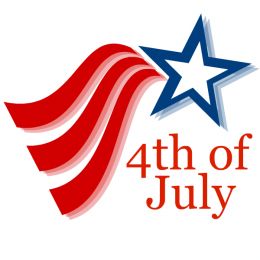 Thursday, July 4th 12:30-3pm

We will be hosting our very own July 4th Summer Bash this year up at the pool! Bring out the whole family and get ready to compete and socialize as we honor our independence. Each attendee will receive a ticket for an awesome LAMA raffle that includes swim & tennis lessons, guest passes, 1 month free dues, to name a few!
Schedule of Events
12:30-2pm BBQ
1pm Pool Games
2-3pm Ping Pong Tournament


Open House Recap
This month La Madrona hosted our annual Art & Wine event for members and guests of the club who enjoyed the beautiful sunshine and various venders out on the tennis courts. We had multiple vendors set up on Court 1, including Bargetto, Ridge, and Deer Creek wines, Roden and Fields Dermatology Grade Skincare, and food supplied by Gooses Goodies and Food, Family, and Vino!
Members and guests had the opportunity to "spin the wheel" for prizes or membership specials. We had local gypsy jazz band Surf City Swing play for the event with our very own member Bill Ruskin on guitar. The event was a great opportunity to get the word out about our beautiful facility and we are excited to welcome in some new members to our club!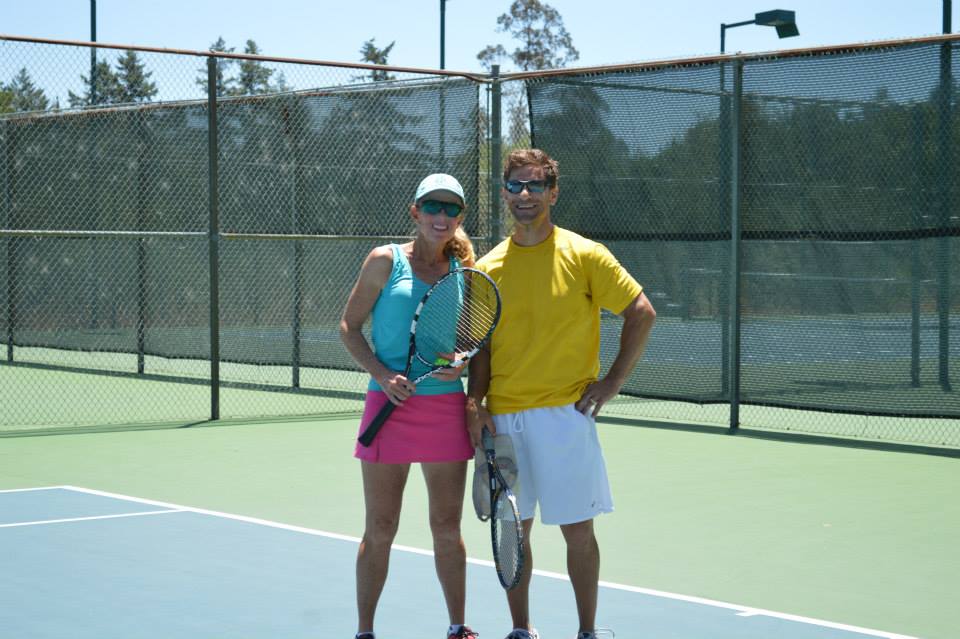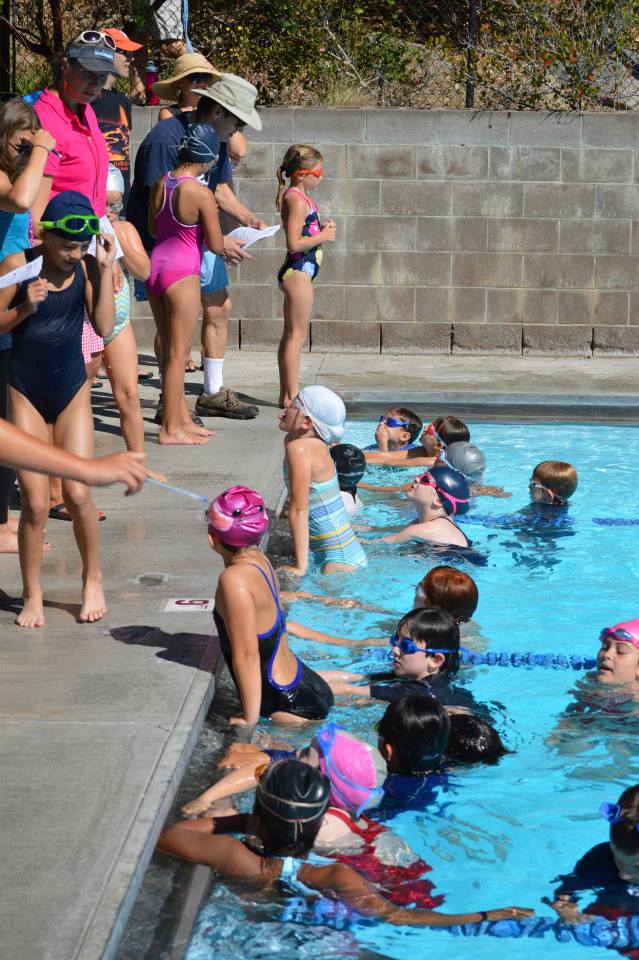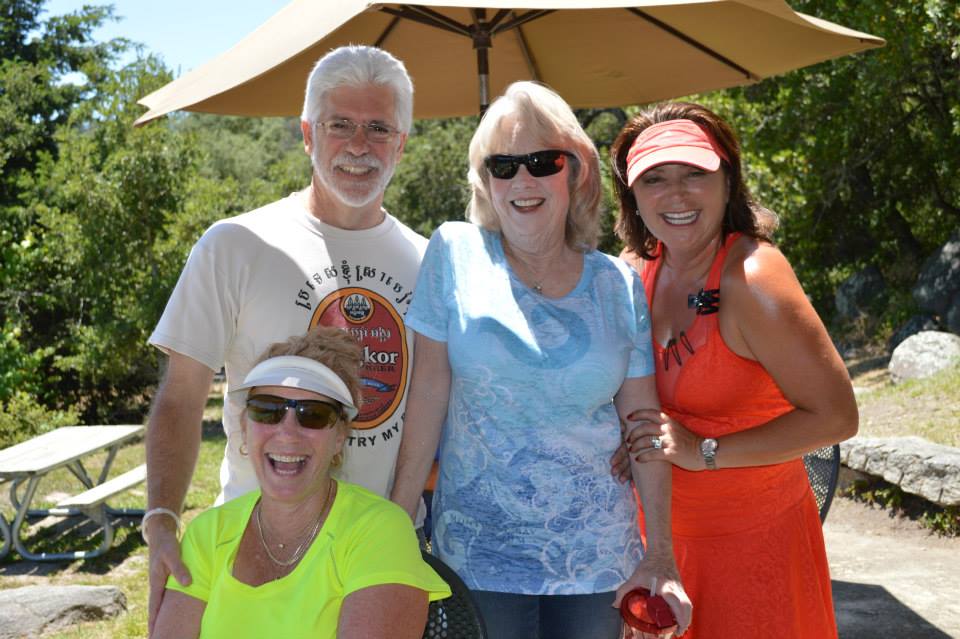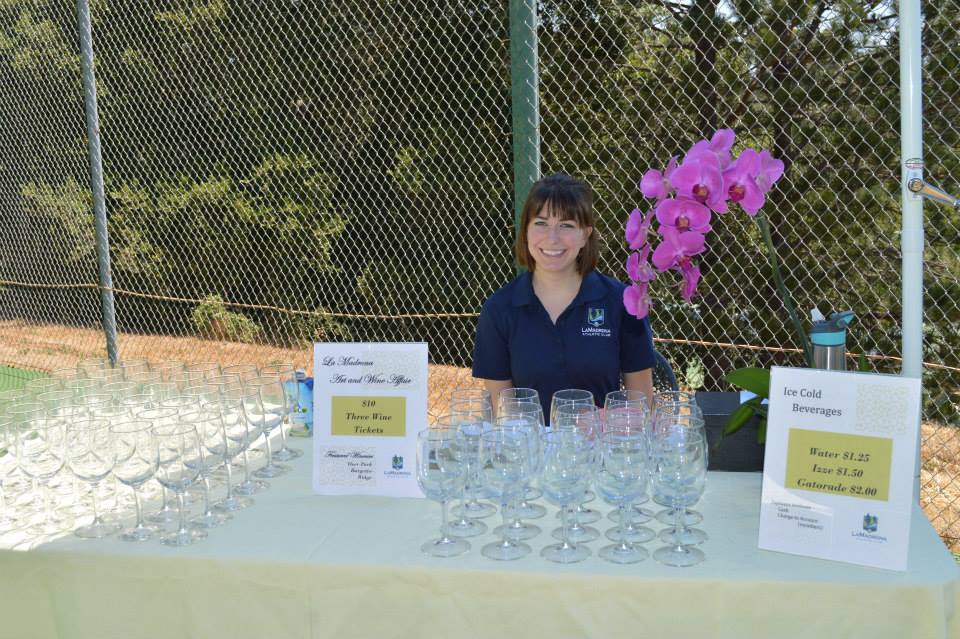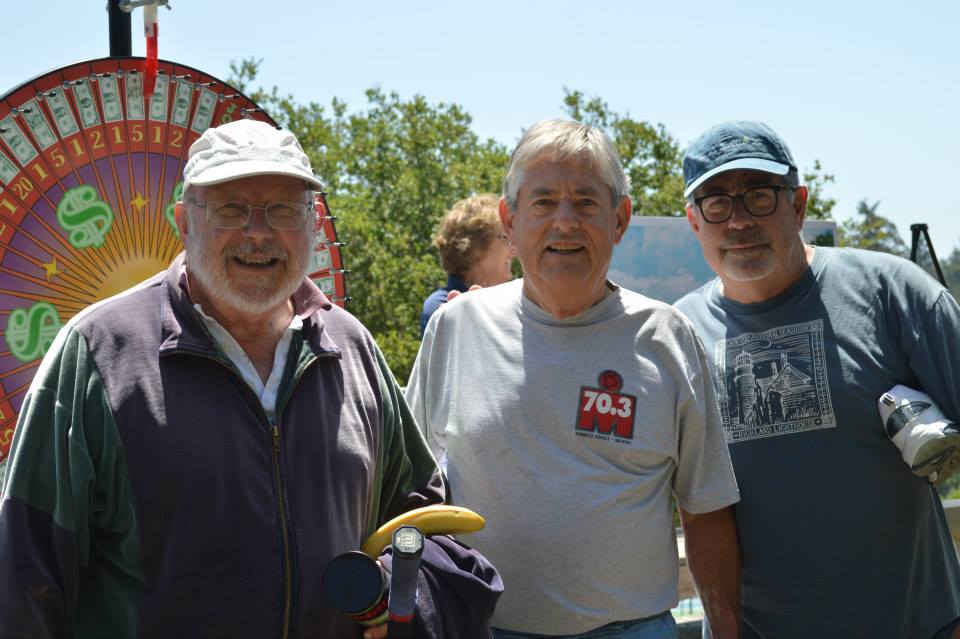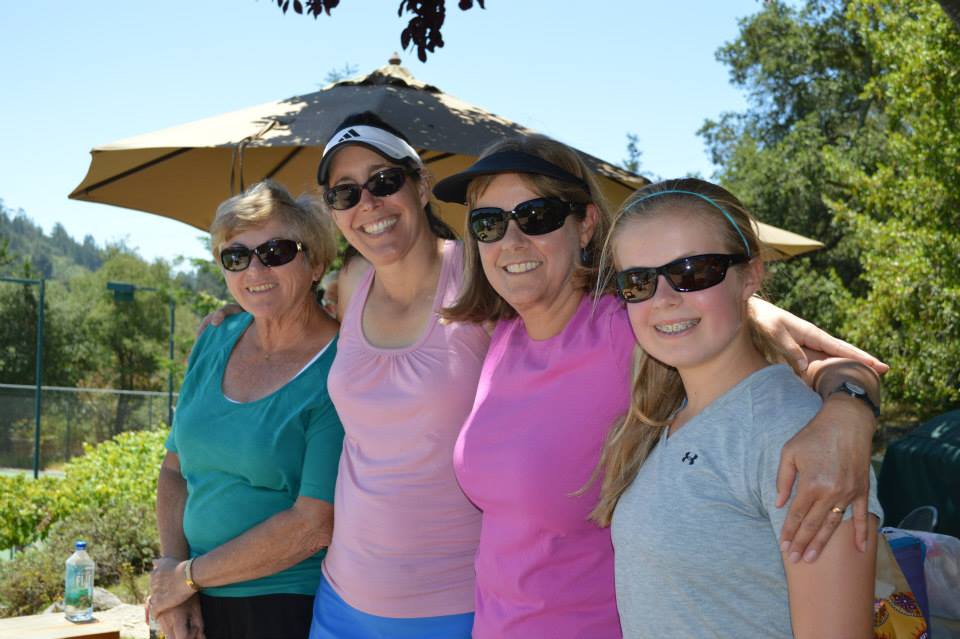 Massage Survey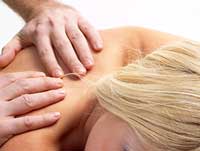 In an effort to provide our members with quality services and programming we are considering offering massages to the list of services we provide. Please take a moment to fill out this brief survey to let us know your opinion. Thank you!
Six Week Summer Shape-Up!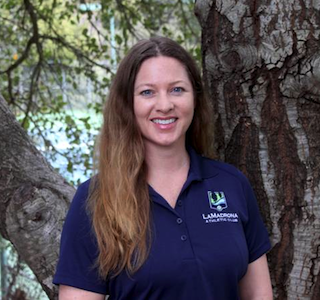 Let me help you reach your fitness goals this summer with:
• 2 one-hour personal training session per week
• Weekly weigh-in
• Before and after body measurements
• Weekly Fitness/Nutrition email tips
• Only $499

Program starts June 1st
Contact Nicki Hurford for a free consultation [email protected] or (831) 325-1965
(available for new clients only)



Tennis Fitness Class with Dave Muldawer
Thursdays 9am beginning July 11th
$10 members
This one hour drop in class is open to both tennis players and non-tennis players alike. Participants will gain an understanding of proper tennis footwork and efficient court movement. The class will take place on-court and will include dynamic stretching, agility drills, strength training, and tennis.


Welcome our new swim instructor, RACHAEL FIELDS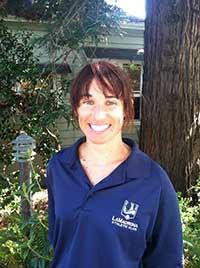 Rachael Fields recently moved to Santa Cruz from Sacramento where she taught English at Sierra College and American River College. In the Sacramento area, Rachael was head coach for the ALT Dolphins from 2008 to 2010. Most recently, she was head coach for the College Green Gators for the 2012 competitive season. Simultaneously, Rachael was head coach for McClatchy High School for the Spring 2012 season, leading them to win the high School championship.
In addition to competitive swim, Rachael has taught private one-on-one lessons for swimmers for the last eight years through a variety of organizations in the greater Sacramento area. Her experience includes working with swimmers of all ages and abilities, from 6 months to octogenarians!
In her spare time, Rachael is often at the pool at UCSC swimming with the Pacific Masters "Cruzers". She loves to run in Wilder Ranch, Henry Cowell, Pogonip, and Nisene Marks. She has two dogs she often takes to Its Beach. When not outside, Rachael loves to read. Most of all, she loves to spend time with her family.
This summer, she is happy to find herself at La Madrona working again one-on-one with swimmers, helping them build skill and confidence in the water! Whether you are a competitive swimmer looking to improve your times, or a first time swimmer of any age, Rachael has the skills, experience and passion to help you reach your swimming goals.

Private lessons are available with Rachael Monday through Friday at 12:00, 12:30 and 1:00pm and 3:00, 3:30, 4:00 and 4:30pm through the summer season. To schedule a lesson, view the online swim calendar on the La Madrona website at lmac.caclubs.com and follow the instructions under the "lessons" tab.

When you see Rachael by the pool, please welcome her to our wonderful La Madrona family!
---
The Newman family would like to thank all who participated in and generously supported the John Newman Memorial Tournament this past Memorial Day at La Madrona. Sixty-five players enjoyed fun, competitive tennis, a delicious mexican fiesta and shared many stories at the landing...A check for $500 was presented to Santa Cruz Suicide Prevention Services. Success!! Be sure to mark your calendars for next year.