Pool Guards Fun! Session Four & Five Still Have Space Available!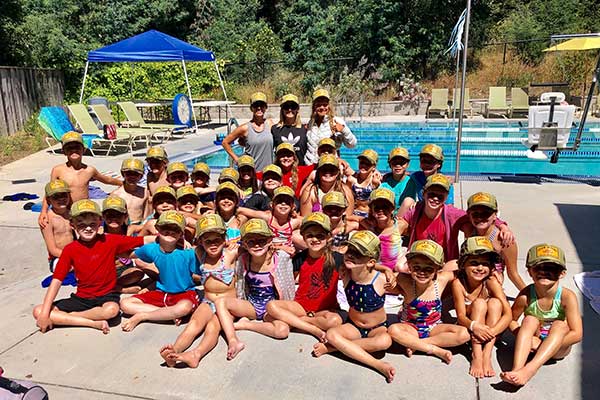 Summer is off to a warm and wonderful start! We have successfully completed session one and two of junior guards and session three is moving along swimmingly. The kids are stoked on their swim workouts and staying "sun safe" thanks to the John Wayne Skin Cancer Foundation. Both session four and five still have space available. Email [email protected] for more info.
Summer Junior Tennis Still 4 more weeks… Join Us!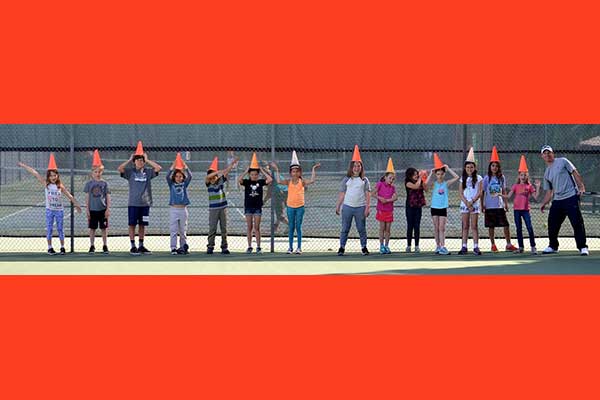 Our summer tennis program offers two options: Option 1 is our junior tennis camp offered Monday to Friday 10-1pm. Our second option is our High performance Tennis academy from 1-4pm Monday to Friday. Both programs run from June 10th to August 16th. If still availability on both programs, don't wait, come and join us for some fun on the courts. If you have any questions, please contact our tennis director at [email protected] NOW!
Tennis Folder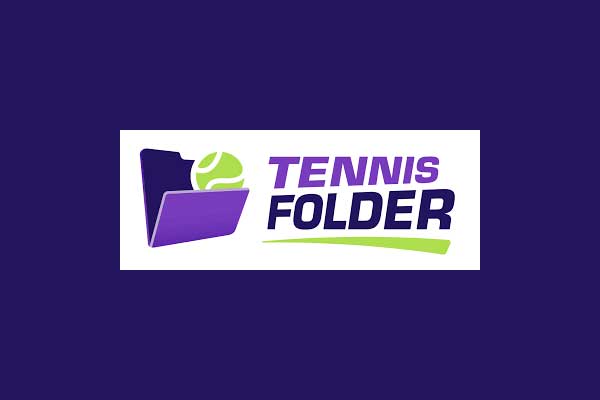 Join me and the Tennis Folder team this Friday to find out how this new app can help you find tennis partners. You will see how easy it is to reach out to hundreds of tennis players. The Event is this Friday July 12th from 6-8pm. Bring a food item to share with the group and your best tennis game. There will be prizes for all participants.
Come and have fun with us!
If you have not received an email invitation to join Tennis Folder and you are interested, please contact our tennis director at [email protected].


New Group Tennis class coming to La Madrona!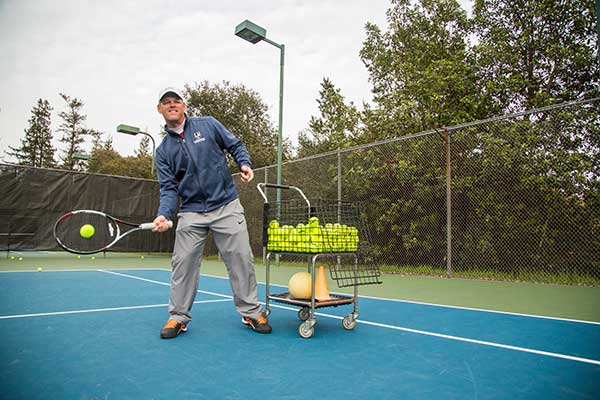 Are you new to tennis or want to get back to it? We are looking for beginners to intermediate tennis players looking to learn the modern tennis fundamentals. Please contact our Tennis director if you would be interested in taking part of a 4 week program starting in August or if you are interested in future ones.
Trail Hiking – Free Group Fitness Class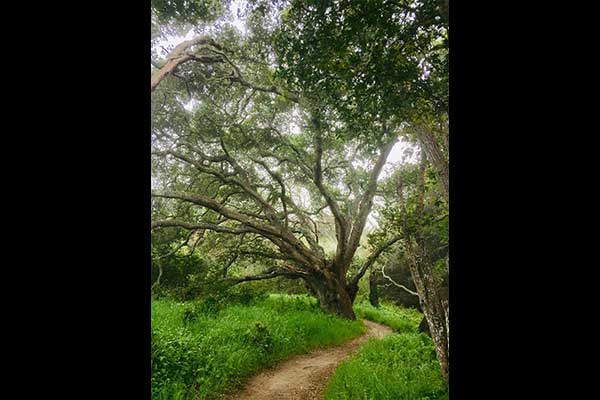 Get some great exercise end enjoy the trails in Santa Cruz County. Join us for a 1.5 hour fast paced hike. Bring your reusable water bottle, hiking shoes and pack a lunch if you want stay and socialize afterwards. Meet 10:15 at the designated spot each month as we leave promptly at 10:30-12:00 to enjoy our hike.
Ages 10 and up with some hiking or fast paced walking experience recommended.
Sign ups and more information contact [email protected]
Upcoming Hikes:
July 27th –Fall Creek Trail-Felton
August 24th- Chinquapin Trail-Wilder Ranch/Empire Grade Road


Kidz Club La Madrona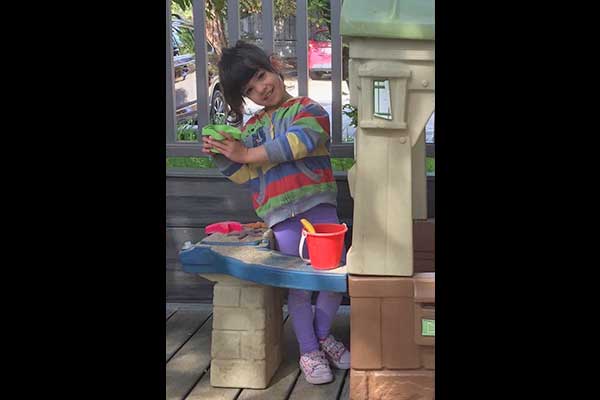 Come Play With Us!

Quality Drop In Care
Monday – Saturday
9:00am-12:00pm


Summer=Swimming!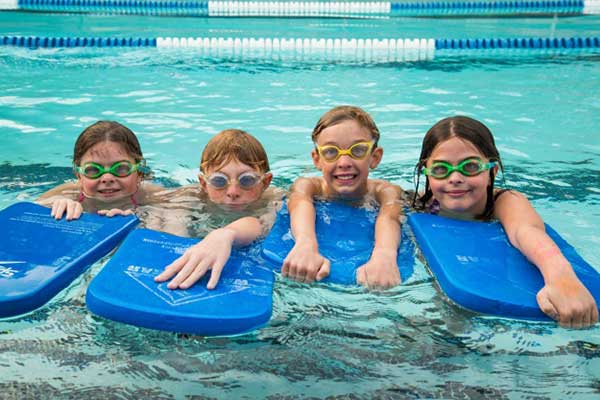 Group Swim lessons Continue…

Session 2: 7/8-7/17 & Session 3: 7/22-7/31
Summer: M/W lessons, offered 9am-12 noon
Private and Semi-private also available upon request!



Parent & Me Swim Class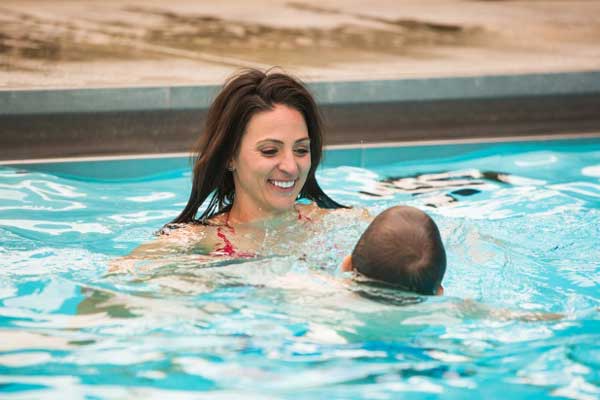 Summer:6/12-7/27 *no lesson 7/3 or 7/6
NOT too late to join! Can do Drop-in or pro-rate this class!
6 week session. Ages 6-36 months
Weds 11am OR Sat 11am
Next session--Summer 2: 7/31-9/7
Intro to Diving Class Available!
Intro to Diving class taught by Olympic Diver Ariel Rittenhouse!
IF we get enough interest, we will hold a summer 6 wk. class beginning 7/10
Ages 6-14. Weds, 5:15-6pm. Next session after summer—Fall 1: 9/3-10/8

Check website for more info. on all classes or contact Amy at [email protected]



Welcome back Jessica Cassidy to our Fitness Department!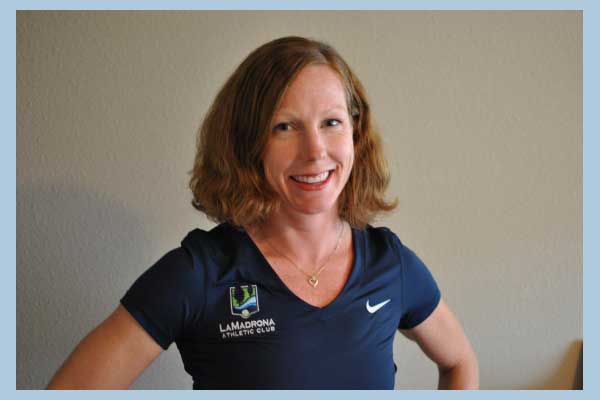 Jessica will be personal training and teaching Monday 5:30pm Pilates.



New outdoor fitness class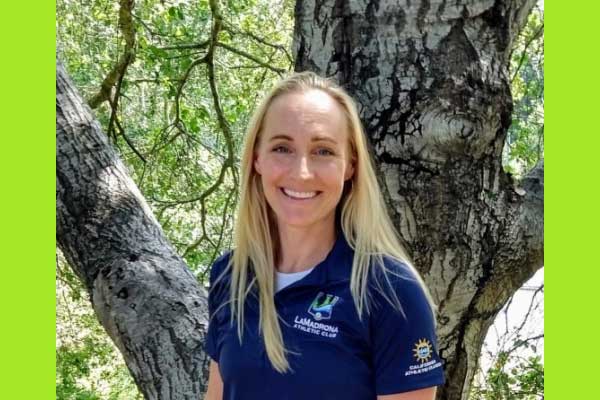 Forever Fit with Carly Trotter. Thursdays 9:30am.
Take your training outside! New to fitness or need to take your fitness to the next level this class is for all abilities and fitness levels. Functional movement, mobility, strength training, cardio conditioning, interval training and body weight movements are all incorporated into this class making you strong, healthy and forever fit! Class is included in membership.