Fourth of July Event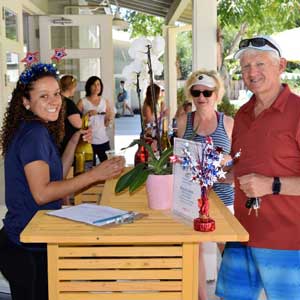 Join us for an Independence Day celebration!
12-2PM • Free BBQ Hot Dogs!
2PM • Ping Pong Tournament!
2PM • Free Ice Cream Sundaes!
Club Closes at 6pm
Summer Pool Schedule


Lap Pool
Monday - Friday
9:30 am - 12:00 pm Pool Guards
(3 Lanes Used)*

*One lane will be made available in the recreation pool
for lap swimming during this time.
Recreation Pool
Monday, Wednesday, Friday
11:00am-12:00pm Water Aerobics Group Fitness Class
(Small Section of Pool Used)

Monday - Sunday
12:00 pm - 6:00 pm Lifeguard on Deck


Important Policy Reminders & Information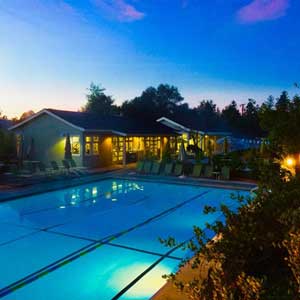 Children under age 14 must be DIRECTLY SUPERVISED by their parent or guardian, even when a lifeguard is on duty.
No glass at pool/bbq area
No outside beer or hard alcohol, outside wine must be checked in at pool house and charged corkage fee.
Pool parties require prior authorization from the Club. A party is defined as a gathering with 6 or more non-members, whether children or adults OR a pre-organized celebration.
For your safety and wellbeing these policies and rules must be adhered to at all times. If not, it can result in membership termination.



Summer Junior Tennis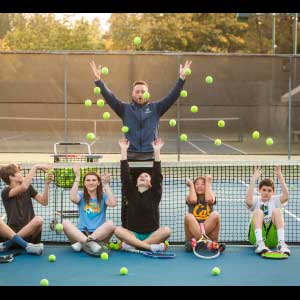 Our summer tennis program offers two options: Option 1 is our junior tennis camp offered Monday to Friday 10-1pm. Our second option is our High performance Tennis academy from 1-4pm Monday to Friday. Both programs run from June 10th to August 16th. If still availability on both programs, don't wait, come and join us for some fun on the courts. If you have any questions, please contact our tennis director at [email protected]
REGISTER NOW!
PICKLEBALL at La Madrona
New this Summer! Drop in Pickleball Saturday 9-11am.
Our regular member drop in gets a remodel. Every Saturday from 9-11am until Labor day, our regular drop in will make some space for 2 pickleball drop in courts (played on our teaching courts). Join us to learn the game or to play against/with one of our tennis pros. Get started into the sport here or come perfect your skills. For more info, please email our tennis director at
[email protected]
Tennis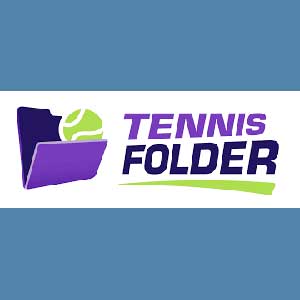 If you would like to play with one of our pros, look for an email from Tennis Folder (TF). During the summer, we will have free play with the pros event and all you will have to do is reply to a social play event created by us. Also, We have uploaded over 200 La Madrona tennis players to our Tennis Folder platform. If you are looking to find new playing partners, now is the time to create a social play on the Tennis Folder App. Finally, we will host a club wide TF event on Friday June 28 from 6-8pm. Stay tuned for the invite. If you have not received an email invitation to join Tennis Folder and you are interested, please contact our tennis director at [email protected].


Have you tried our La Madrona Small Group Personal Training?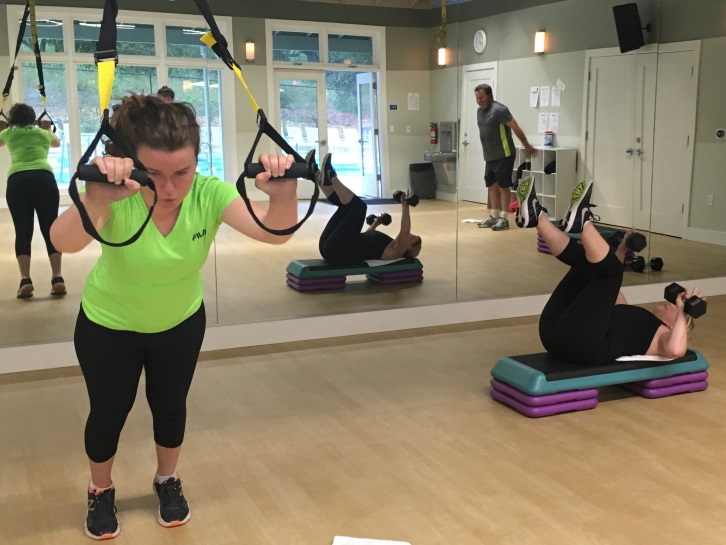 FIT 10 with Cindy Bettencourt: Tuesday & Thursday 6am, Saturday 8am OR Tuesday, Thursday & Saturday 8am. Fast & Furious 4 with Nicole Hurford: Tuesday & Thursday 12:30pm. New sessions beginning second week of January! Space is limited. Register at front desk.



First Friday Active Adults Social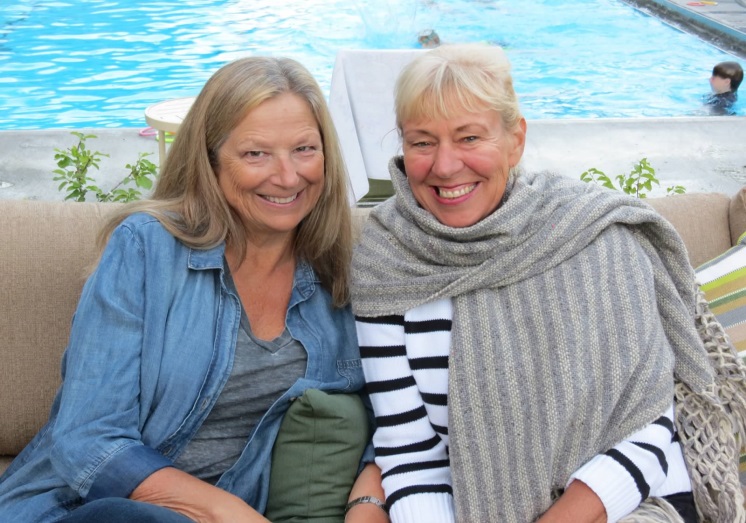 The first Friday of each month we will be offering an enhanced coffee & tea service for our adult members following our Active Adults Fitness Class. Please join us Friday, June 7th at 12:45pm, in our social area located outside our fitness building.


New Instructor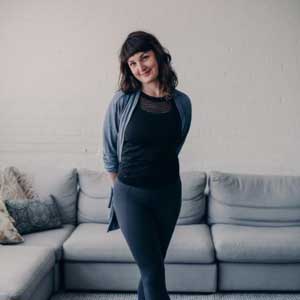 Come meet our new instructor Suzanne Shanklin for Vinyasa Flow Yoga at 10:00am Friday mornings!
Trail Hiking – Free Group Fitness Class
Get some great exercise end enjoy the trails in Santa Cruz County. Join us for a 1.5 hour fast paced hike. Bring your reusable water bottle, hiking shoes and pack a lunch if you want stay and socialize afterwards. Meet 10:15 at the designated spot each month as we leave promptly at 10:30-12:00 to enjoy our hike. Sign ups and more information in the group fitness room or contact [email protected]

June 22nd –Lodato Park Trail-Scotts Valley
July 27th –Fall Creek Trail-Felton
August 24th- Chinquapin Trail-Wilder Ranch/Empire Grade Road



Kidz Club La Madrona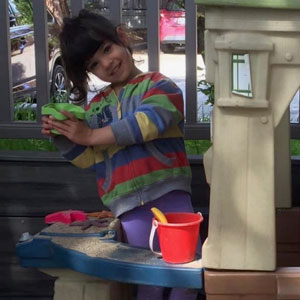 Quality Drop In Care

Spring Hours
9:00am -12:00pm
Monday – Saturday
Come Play With Us!