Pool Reservations Survey

Please complete survey on whether you would like pool reservations to continue after Covid restrictions are lifted.

Click here for survey
Court 2 & 3 Reopening Celebration

Please join us for the reopening of courts 2&3 for a special celebration!
The event will be held on Saturday, June 5th from 9am to noon on all 6 courts. A continental breakfast and mimosas will be served. There will be prizes for participants!
Don't miss out on the fun! Join us on the courts!
SUMMER DANCE PARTY! (2 sessions)

Come party, play, and dance with your friends and instructor Karen! This week long camp will be two hour sessions every weekday afternoon from 1:30pm to 3:30pm.
The first hour will be stretching, basic dance technique and learning a routine. The second hour will be dance games, socializing and dance creation/ collaboration. Each day will have a different style of dance and a different theme featured. KIds are encouraged to dress to theme, the more creative the better! On the last Friday, there will be an optional performance of five different short choreographed dances they learned over the week, led by Karen. This is for children age 6-12, boys and girls, no prior dance experience necessary. Let your kids learn new things, have fun and join Summer Dance Party!
Session 1 runs June 7th-11th
Session 2 runs July 26th- 30th
1:30-3:30pm. $120 members ($144 non-members)

Space is limited.

Click here to sign up online



LITTLE LLAMAS SUMMER PROGRAM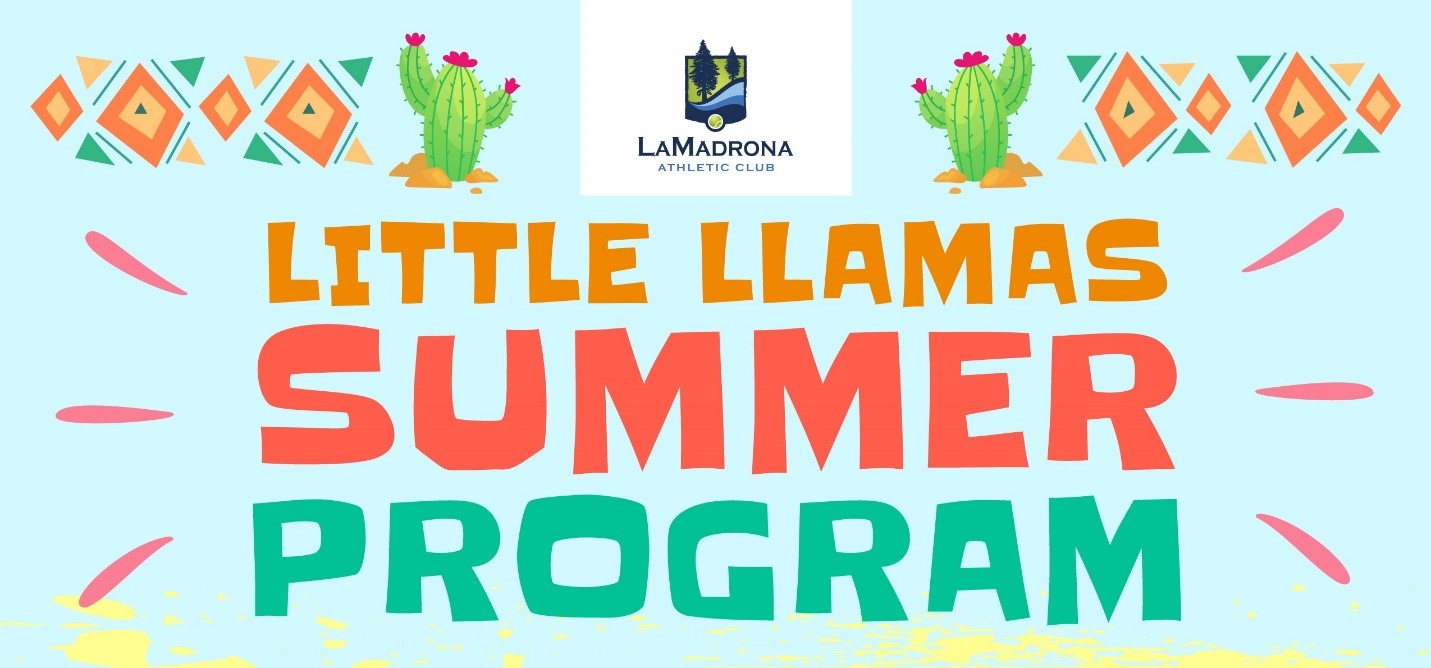 Enroll your kids in our summer Kidz Club Little Llamas program. Kids will enjoy lots of play, crafts and nature walks.

Clubhouse Forest Kidz Club Room
Tuesday/Thursday 9:30-11:30am
Ages 3-4 members only
4 spaces available

Downstairs Ocean Kidz Club Room
Monday/Wednesday 9:30-12:30pm
Ages 5-6 members & open to non-members
6 spaces available

Registration will open to members on Tuesday, June 1st at 10am online.
Registration for non-members will be open to non-members on Wednesday, June 2nd in person at 10am.

Click here to sign up online
Please contact Christine Wilkinson at [email protected] with any questions.
TENNIS UPDATE
Hello Members
Summer is almost here, School is almost over for all and weather can't be better for tennis!
We all know that means that our courts and club are about to get busier and busier. So I would like to remind everyone to be courteous on the courts and respect our reservation policies. Please respect our 1.5hr reservation policy and avoid booking a court for your single or doubles match for more than the allowed time. Lately, we have seen players book courts under two different players names of the same group to be able to play two or three hours straight. That is not fair to other players looking for some fun tennis time and we might bring a new policy to avoid such practice. With our limited court availability, we understand that booking a court is sometimes hard but this practice makes it even harder for some to play.
Good news on the tennis courts front, we are presently seeing a lot of progress on courts 2 & 3 as they started the final stages this week. We have seen them seal and level the courts and apply a first coat of primer. The courts are looking great and as I am writing this, I am told that they should be ready for play on Friday or Saturday June 4-5th. FINGERS CROSSED! But one thing for sure is that the finish line is really close. Thank you all for your patience! Finally on that front, the club is looking into the possibility of taking the tent on court 1 once the mask mandate is lifted. More on that once we have a more precise date for it.
Finally, league play is finally back and the USTA 18&over is about to start. Also from the USTA, their 40&over league is accepting registration starting next week. If you would like to register a team contact me. For all interested players, we have a local league about to start soon with a few different levels of play. Please get in touch with me if you are interested in joining the league.
Enjoy your summer and remember to use sunscreen, hydrate well and have some fun on the court!
See you all out there.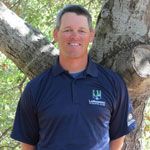 Cheers,
Fred
AQUATICS UPDATE
Can you believe it? It feels like summer has finally arrived. The sun is back to being bright, shiny and warm. Our pools are starting to shimmer under the late afternoon sun and I hope you find them cool and welcoming. While you are playing and splashing in the pool please remember to keep a close eye on your little ones.

We are proud to announce that we added two more swim instructors to the aquatic staff with the hope of more to come. Since there is very strong interest in swimming lessons, we want to give every opportunity to take a class. If you are interested let us know.

Parent & Me is coming back!! After a long awaited hiatus, Parent & Me swim class will be available this summer. This class is designed for our youngest swimmers (ages 6 months to 2.5 years) and their parent or other favorite adult to learn to immerse them comfortably in the water in a fun, warm environment. Classes will be 30 minutes in length and offered on Tuesdays/Thursdays at 11am for two weeks starting on June 8th. Registration before attending is required. If you would like to sign up, please contact the Aquatics Department.

Lastly, the week of June 14th will see the return of our annual Pool Guards summer program. The Pool Guards will be using the full space of the lap pool during those weekday mornings. Our regular lap swimmers are encouraged to use the rec pool as additional lane lines will be made available during that time.

We will see you around the pools!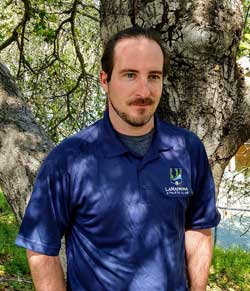 Kyle Gorham
Pool Supervision Reminder

Please remember that all children under age 14 must be DIRECTLY SUPERVISED by their parent or guardian, even when a lifeguard is on duty.
There is no substitute for paying close attention to your child while swimming. Accidents can happen at any depth of water, even to the best swimmers!

Last week our beloved member Veronique Evenhouse lost her battle with ALS. As we grieve her passing, we are thankful for the opportunity to have had such an amazing woman be part of our La Madrona family. Any continued support you wish to provide is greatly appreciated.
Evenhouse Go Fund Me page