Club Hours Change Update

Change in Hours
On April 11th, La Madrona will be going back to summer hours for both Saturday and Sunday. You can now enjoy all the facilities until 9 PM seven days a week!
Spring Break Sports Camp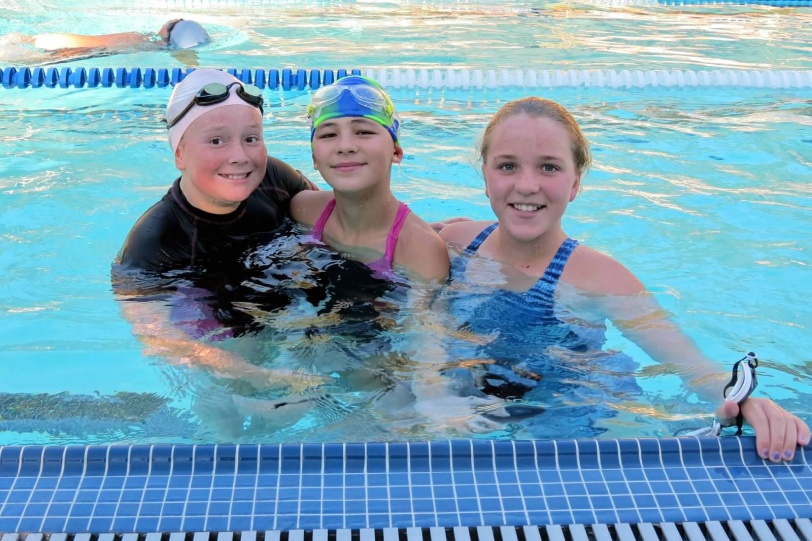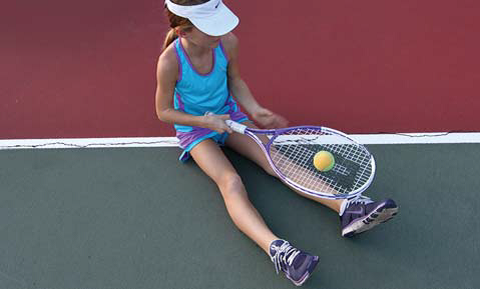 April 4th through April 8th
9-3pm
Sport Camp is a high level instruction based outdoor camp that will provide children the opportunity to develop their sport skills, self-confidence and self-esteem.
The sport camp includes tennis (2 ½ hours), swimming (45 minutes), martial arts (45 minutes), and outdoor fitness fun!

This camp is available to ages 7-12 years old.
Sign up today- space still available
Members click here to register
Captains' Appreciation Luncheon a Smashing Success!
On Feb 6, nearly all of our tennis team captains were treated to a luncheon and lecture in our beautifully-decorated club house. Tennis Director Judy Newman gave a talk on "How to Stay Mentally Tough During Competition", and USTA's Tamara Ramos and Lynne Losande lead a lively round-table question-and-answer session that informed the eager audience. Everyone left with tennis gifts and motivation to do it all again. Thank you, captains, for all you do on behalf of La Madrona tennis!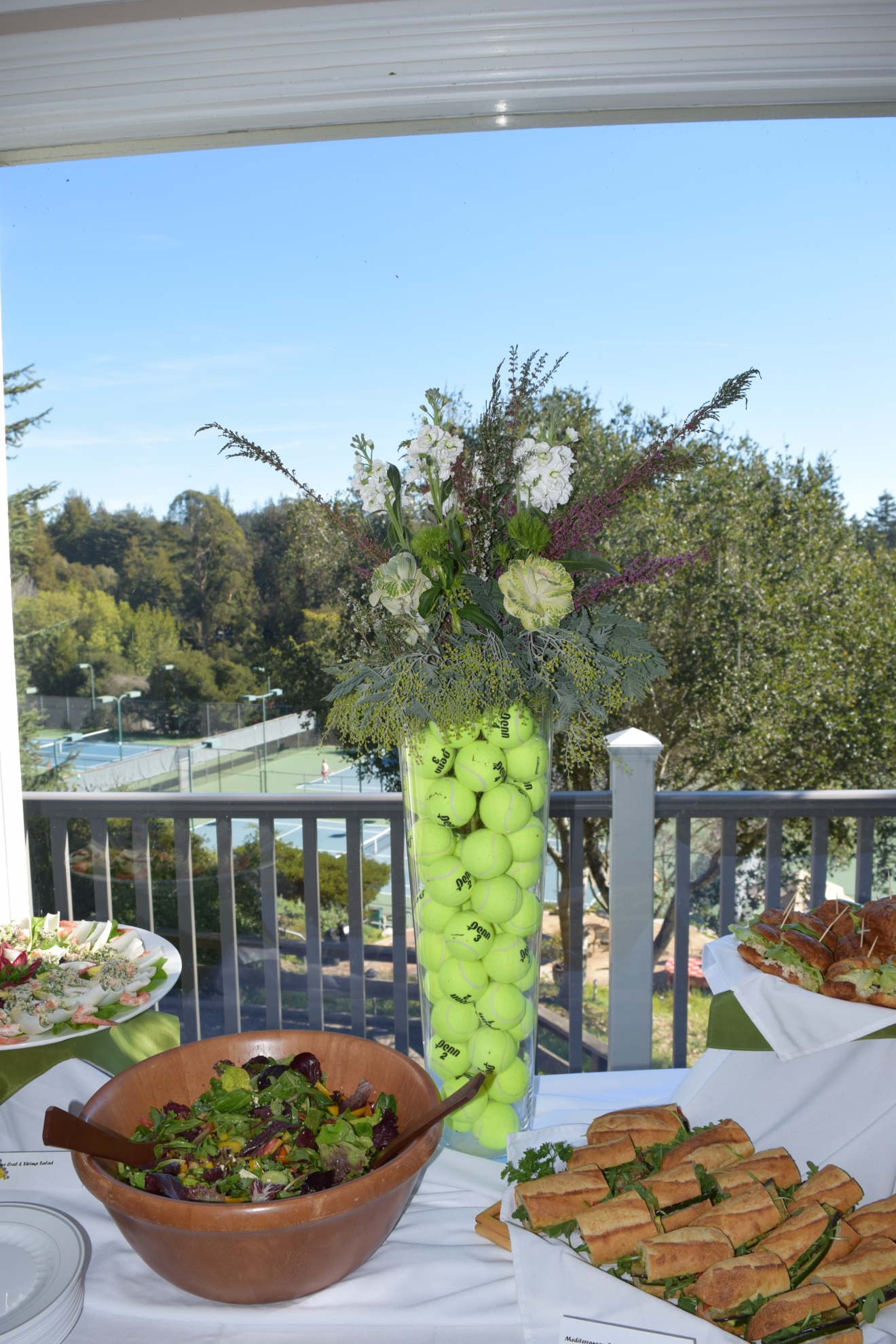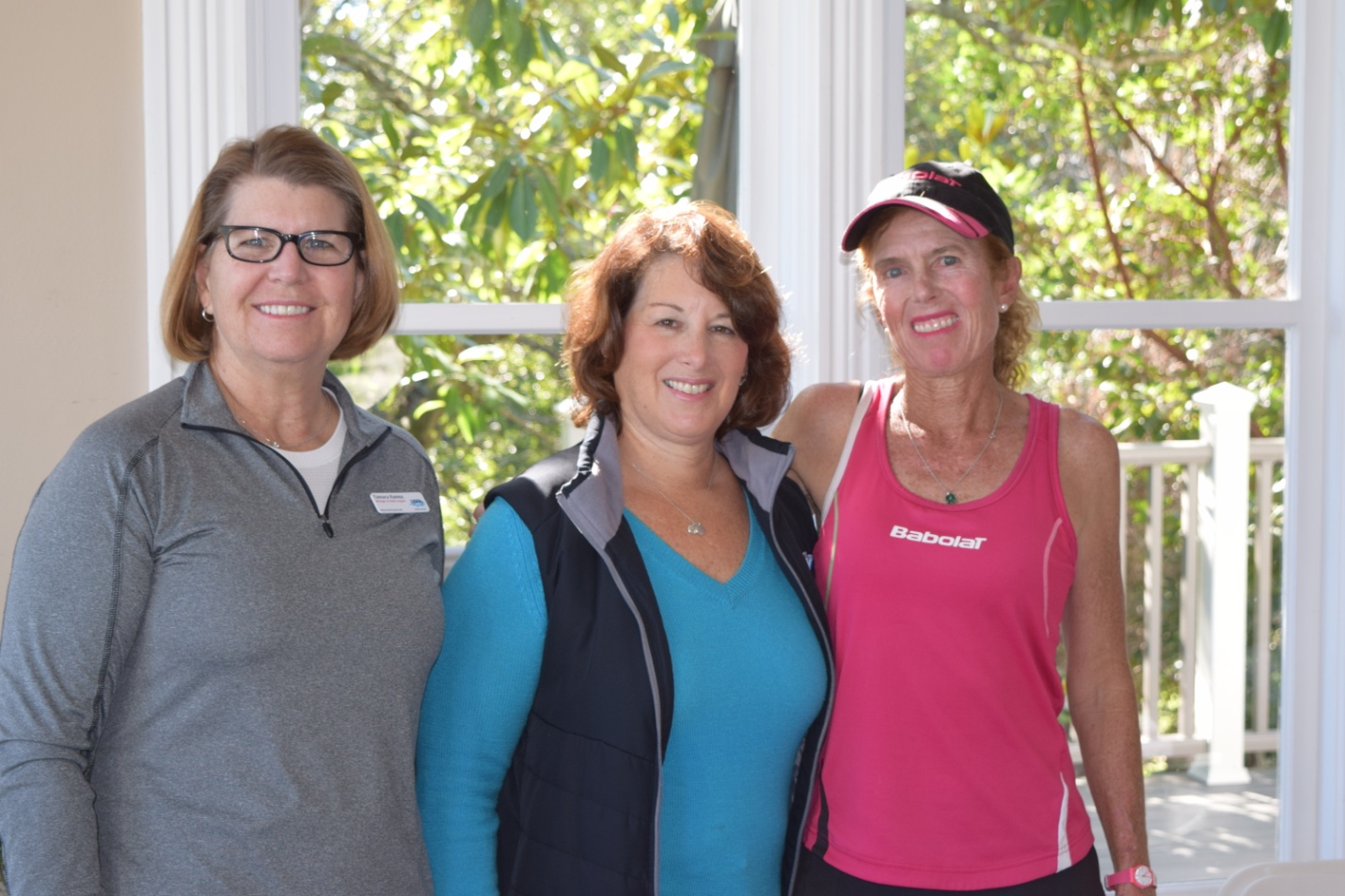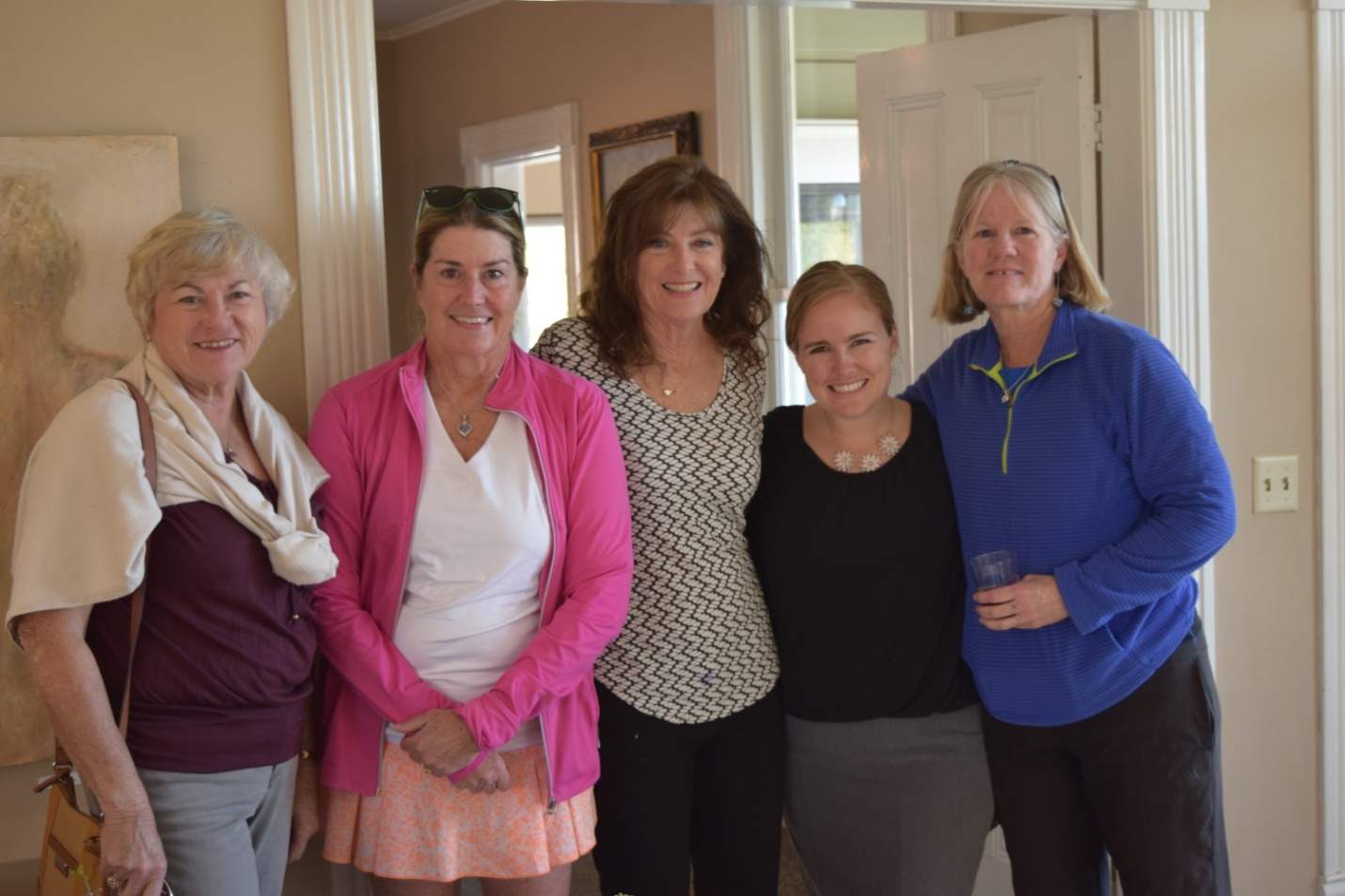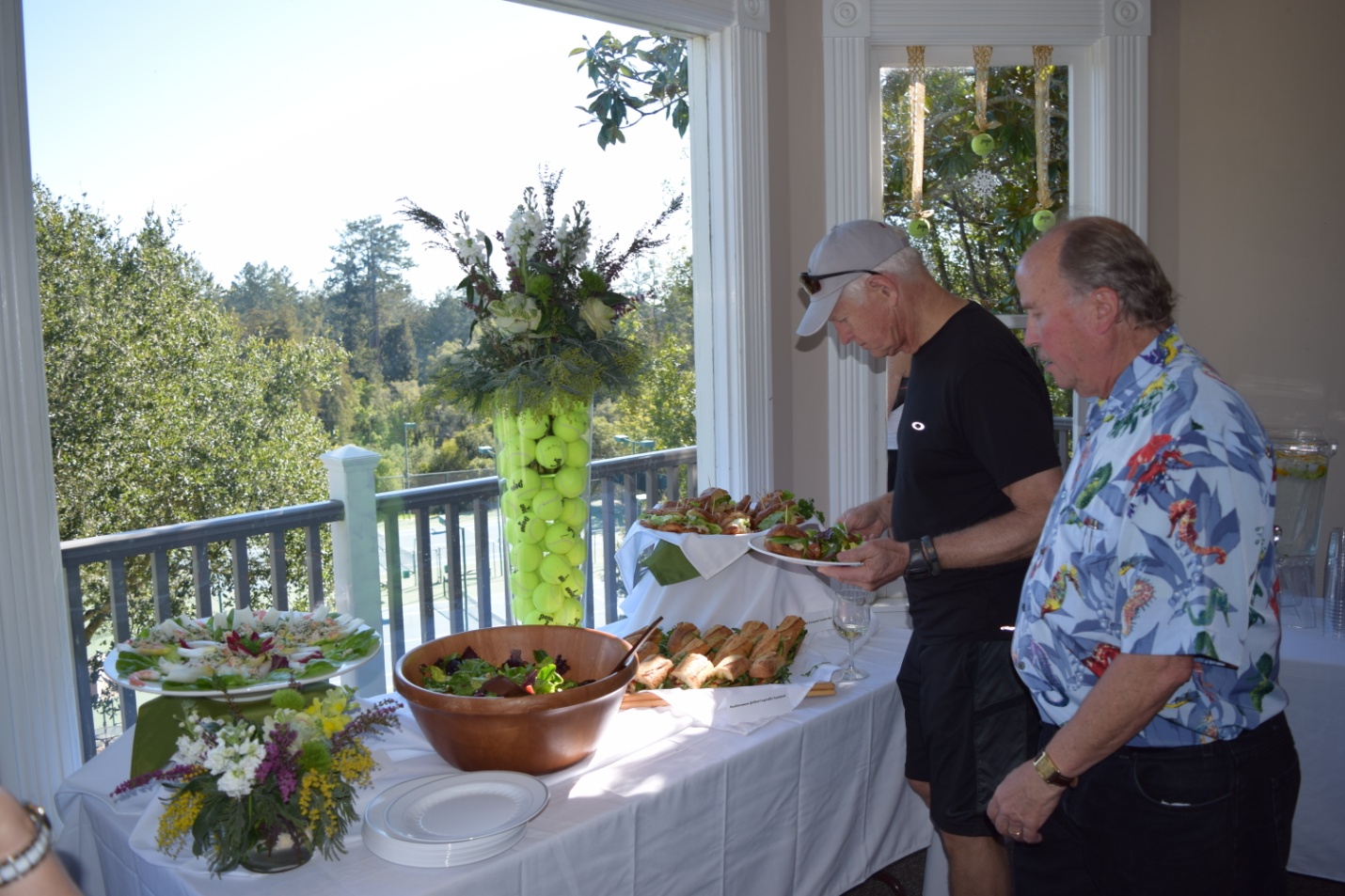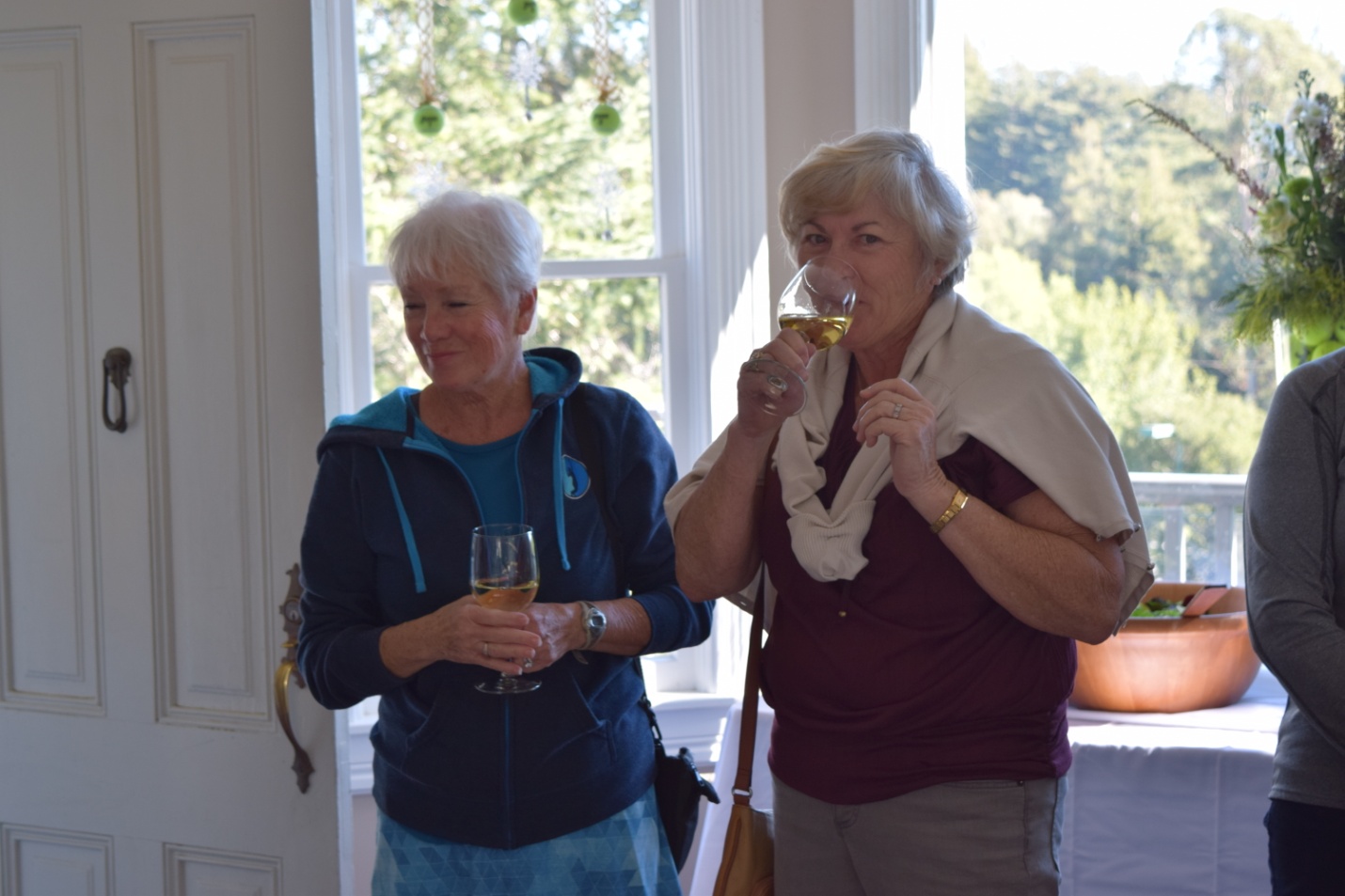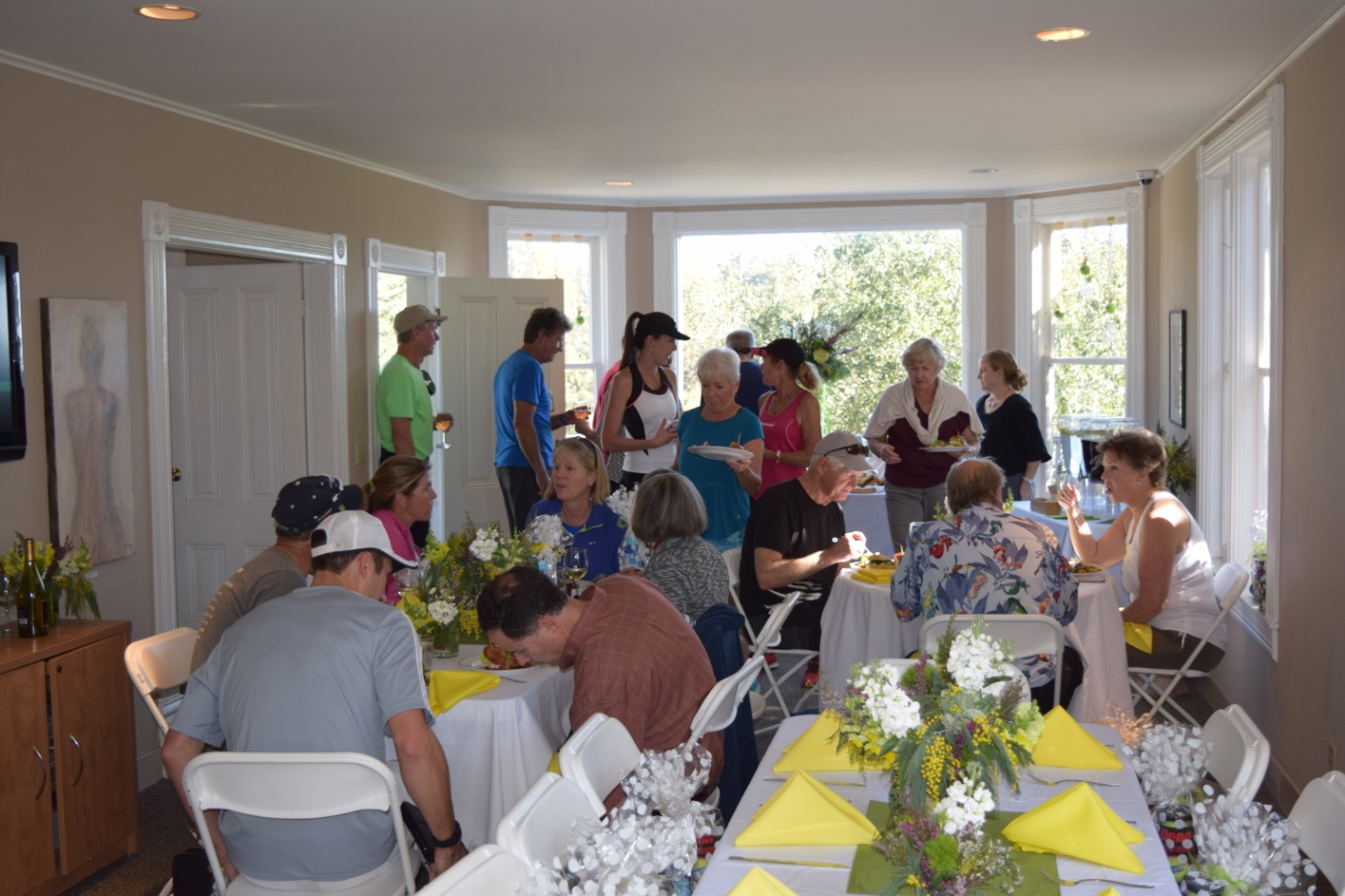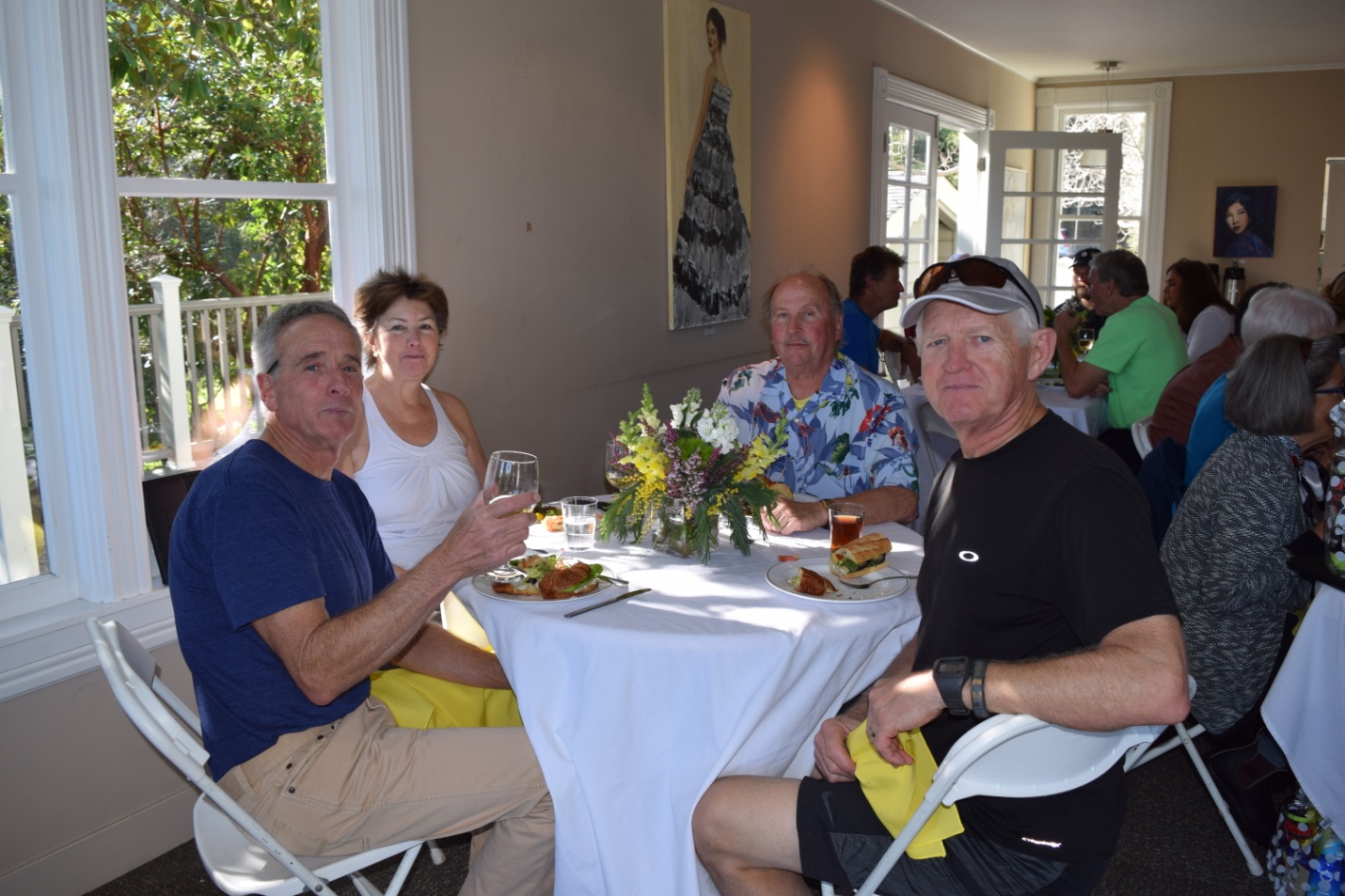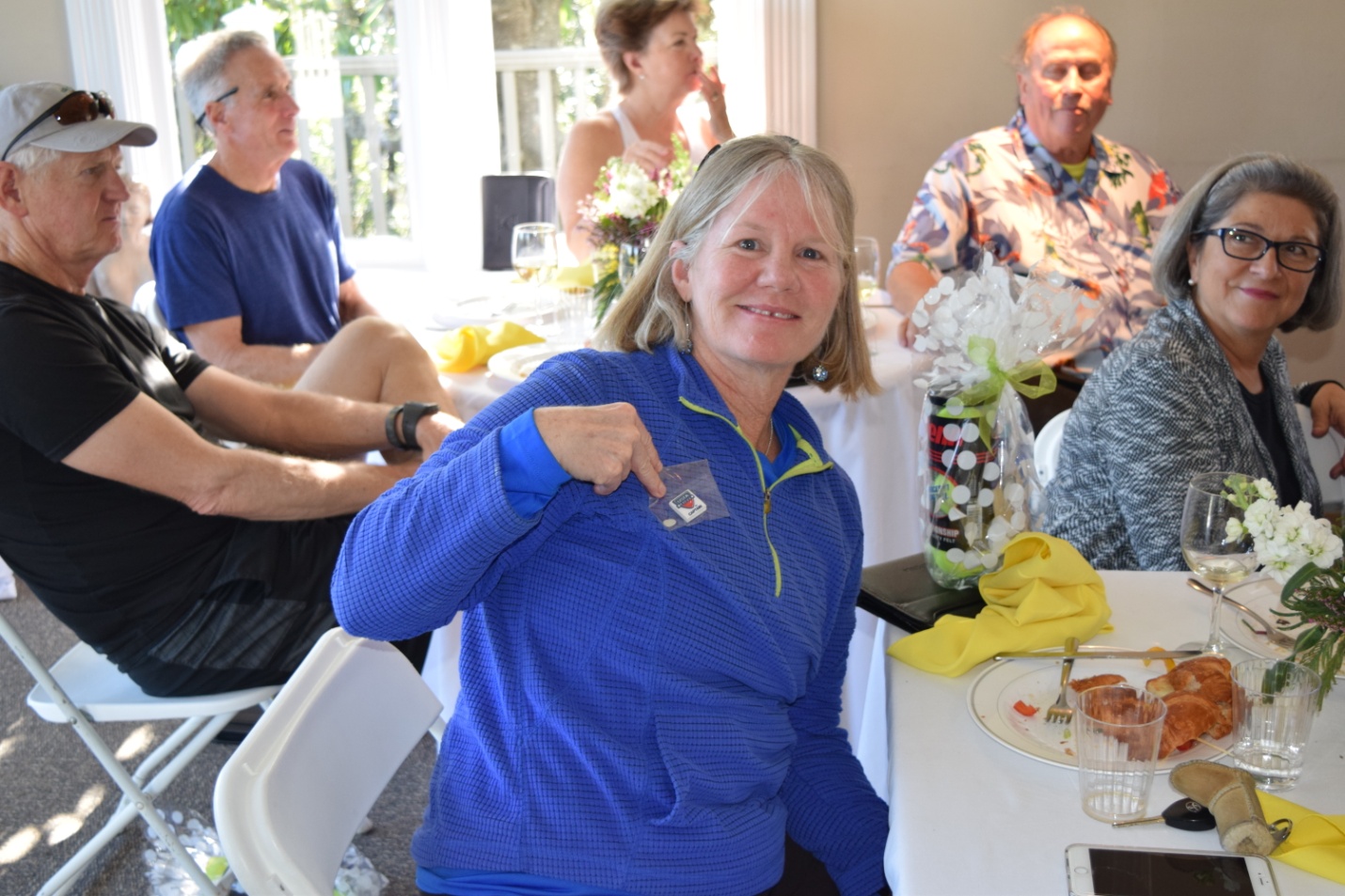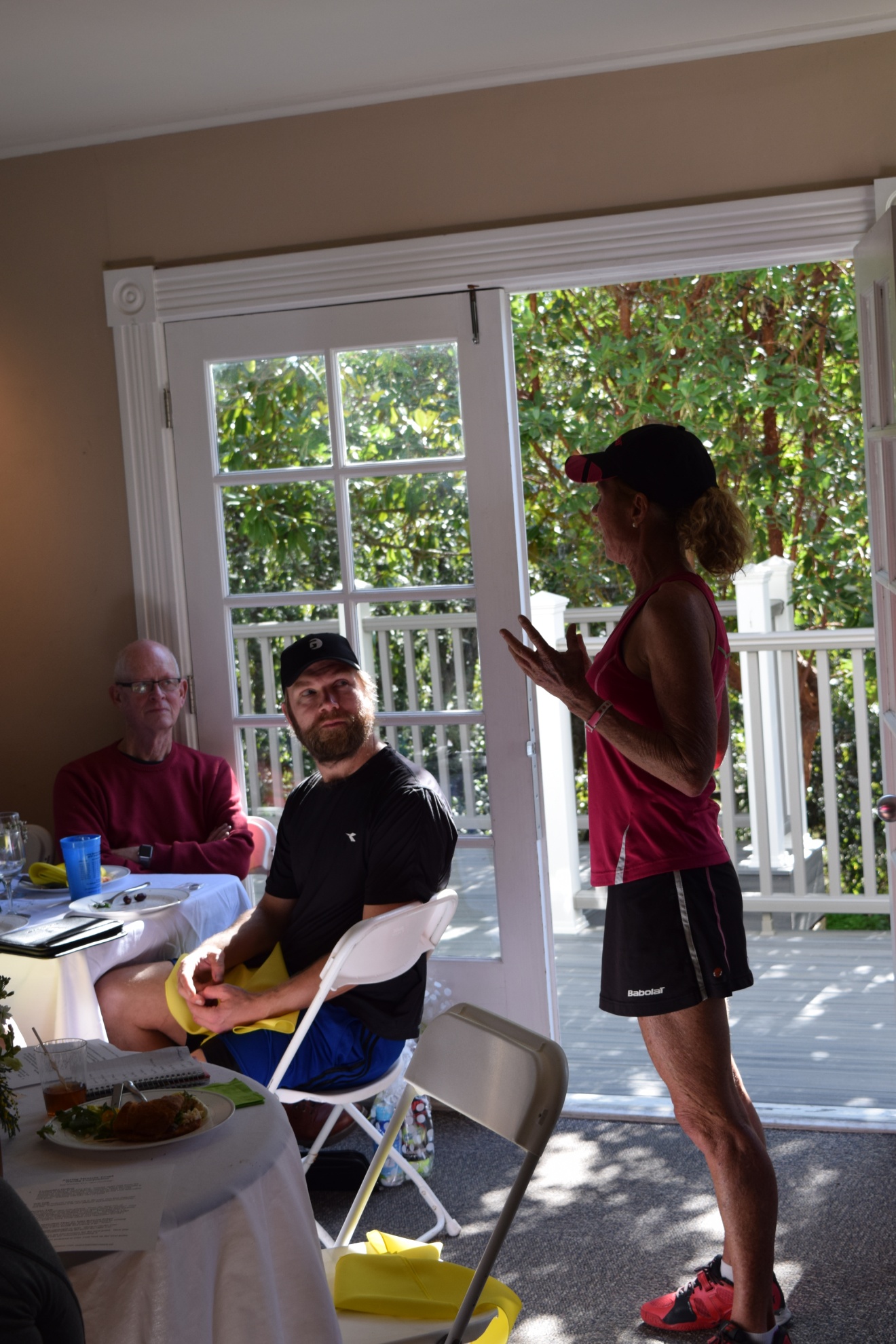 Saturday night Dance series!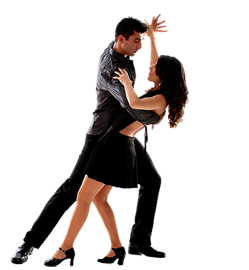 5:30pm-7pm

February 27th Line Dance with Rebecca Setziol
Remember the Hustle? The Electric Slide? Come join Rebecca as she breaks down fun modern line dances such as: The Biker's Shuffle, Rude Boy line dance, and The Wobble Line Dance. No dance experience necessary just a willingness to have fun! Appropriate for ages 7-97!
March 5th Beginning Swing with Chris Lasher *
Have you ever want to learn to swing? This class will get you on your way with the basic step and a turn or two. We'll also go over basic leading and following in this low key, fun class. Come and join us, and let's get swinging!
March 12th Belly Dance with Paula Saraga
Practice 5 or 6 belly dance moves that will be used to learn a short choreography at the end of our lesson. Belly dance is fun yet graceful, ancient yet modern,
plus its open to women AND men. No prior knowledge or experience. You will be moving like Shakira or Prince after a single session!

March 19th Beginning Salsa with Chris Lasher *
Come and learn the basics of salsa! Salsa is a fun, popular social dance that looks more complicated than it is! After this introductory class you'll have the basic steps to salsa anywhere. Basic leading and following skills will be taught as well. Join us and learn the basics of the spicy salsa! ¡Arriba! ¡Ándale!
Have Kids?
Bring them with you and our La Madrona staff will watch them during the class. We will have a movie, pizza, popcorn, and fun games to play!
$12 per child- must sign up in advance
Happy Hour Wine & Beer Pricing
All dancers will receive and discount on our wine and beer service

$60 for all 4 ($72 for non-members)
$18 for individual ($22 non-member)
* Class is designed for partners

Sign up by enrolling online or at the front desk today!

Tennis
Ready for the next USTA season?
8 USTA 18-over Adult League Teams are Registered and Now Gathering Players. La Madrona teams and their corresponding captains are: Women's 2.5, Gina DePolo; 3.0, Georgie Hildebrand; 3.5, Marilyn Niles; 4.0, Jocelyn Hoy; 4.5 combined with Imperial, Lynne Sheehan; Men's 3.0, David White; 3.5, Terry Gale; 4.0, Judy Newman (until we find a captain!). This popular league runs from March 28-June 19 and includes singles and doubles. Please be sure to contact either Judy or the team captain of your level before registering onto a team.

BNP Paribas Open Member Event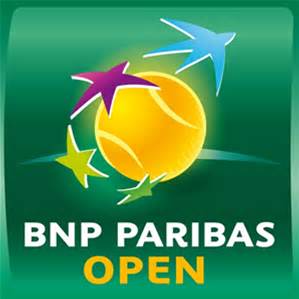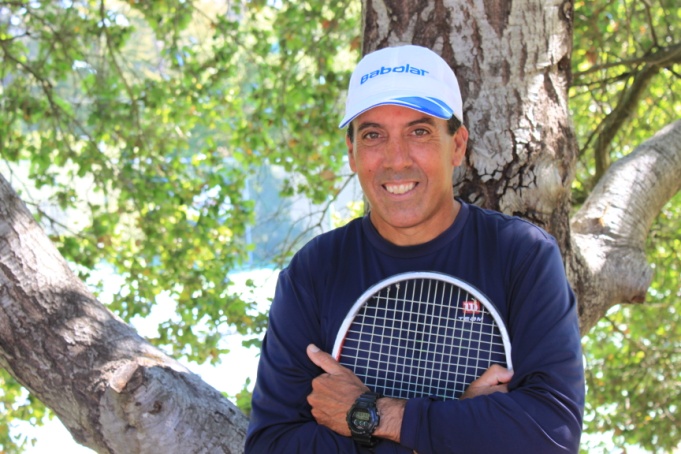 Last-Minute Shout to Those Traveling to the Desert to the BNP Paribas Open: Monday, March 14 La Madrona members are invited to play tennis at Palm Desert Resort Country Club. Come join our Tennis Director, Judy Newman, for a rip-roaring clinic and tennis social for all levels. For the special rate of $20, our club members will be treated to a clinic taught by Judy and our former tennis pro, Roy Cosio who will be assisting in the clinic and tennis social as well, then mix-and match with Palm Desert CC members according to your level in a fun-filled round-robin format. After the tennis, our members may use the locker room facilities and head to the BNP! Please RSVP with Judy ASAP!


Chuck's Drop In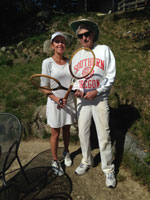 Come Celebrate Chuck Jandreau's 92nd Birthday, Saturday, March 19th! Be sure to dress in your tennis whites and play a few games with a wooden racquet in honor our beloved club member and former tennis pro/all-around athlete, Chuck Jandreau. Chuck will proudly be on-hand to hit some balls, pose for photos and share remarkable stories of tennis legends and Hollywood stars of the past. You won't want to miss this remarkable "Whites & Woodies Day" at Drop-In!


Day at the Races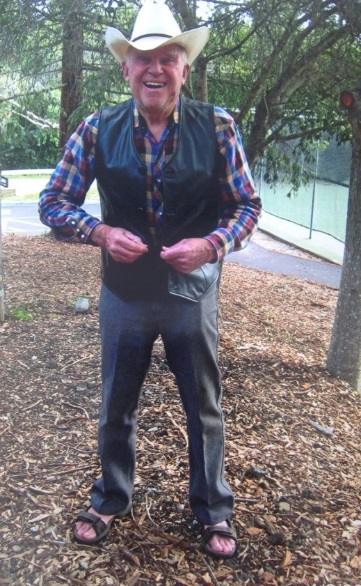 It's Happening: Saturday, April 23rd, A Day at the Races! Here is a one-of-a-kind opportunity to learn the "insider's scoop" on how to play the ponies as La Madrona members make a day trip to Golden Gate Fields Race Track in Albany. The $65 "La Madrona" ticket includes entry to the exclusive Turf Club, lunch buffet, program, group seating and a special race named after LMAC. Best of all, the event is emceed by our very own club member, John Newman Sr, who's 50-year career at the race track gave him handicapping expertise and entertaining stories from the back stretch you will thoroughly enjoy and never forget! Members are already signing up--be sure to secure your spot by purchasing your ticket in the clubhouse.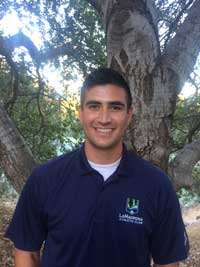 Congratulations to our Assistant Pro, Kent Naraghi for becoming certified with the USPTA! Kent recently took the arduous teaching professionals' test in San Francisco and was triumphantly passed by a national rater. Kent, who "grew up" taking junior clinics at La Madrona, then became a sport & tennis camp counselor, is now offering private and group lessons. Be sure to give him a shout to sharpen your game!
Our Rookie Moms "scored" at Try Team Tennis!
Last Thursday, Feb 25, a dozen newbie tennis player-moms came to La Madrona for a fun-filled day of coached singles and doubles. They were treated to a fabulous social afterwards, hosted by the USTA. If you know of anyone looking to start up the game--also known as "the greatest sport of a lifetime"--please contact Judy! Check out the La Ma Rookie Moms Team in action:


3rd Annual Easter Egg Hunt
Saturday, March 26th
10am
The Easter Bunny is coming to La Madrona! Join us on Saturday, March 26th for our Easter Eggstravaganza. We will be hosting a casual Easter Egg brunch, along with our annual Easter Egg Hunt around the Club.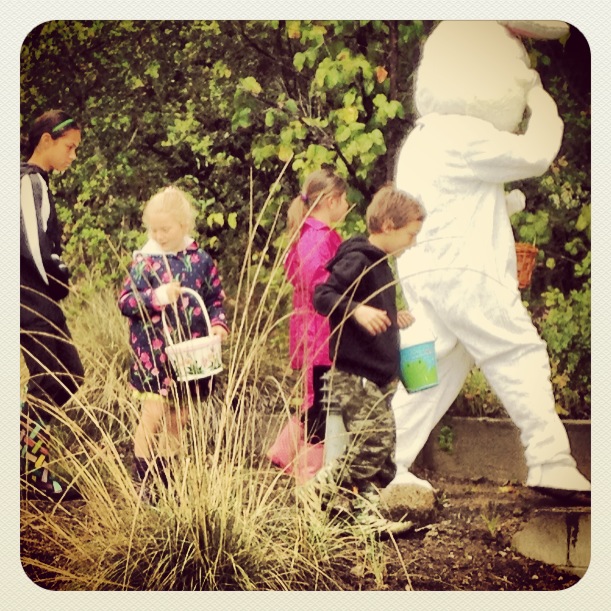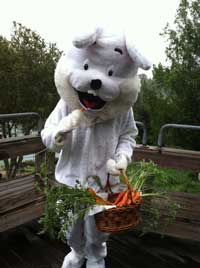 Yoga for the Seasons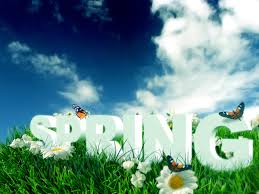 Part One: Spring
Date: Sunday, March 13th
Time: 1-2:30 PM
Members: $15
Non-Members: $20
Space limited to 12 participants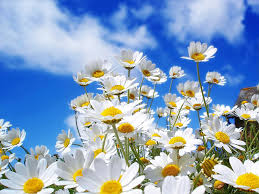 Part One of this four part series (base on the four seasons) will being with an hour of Hatha Yoga and a guided meditation inspired by Spring and our physical and emotional connection to this season of new growth and beginning. We will finish with a seasonal snack, tea, and discussion on Green Spring Cleaning for your home, body, and spirit.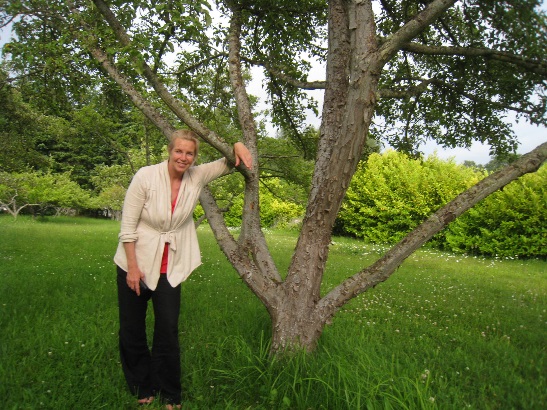 Sue Barnes is a Certified Vinyasa Yoga Instructor (200 hr TT) and has been exploring yoga, meditation and the human-nature relationship for over twenty years. Her connection to the seasons is rooted in a childhood growing up on an orchard in the Pacific Northwest. She holds a M.S. in Environmental Studies, a B.A. in Environmental Sociology and pursued a career in environmental education and sustainable development.
Sign up online today or at one of the front desks.


Fit 10 Cross Training

COMING SOON to La Madrona!
Taught by Certified Personal Trainer and Fitness Enthusiast Jessica Goodwin
Our First Session Begins April 12th!!

What is Small Group Training?
Small Group Training provides an intimate environment in a small group setting (4-6 people) where you can excel and take your training to the next level at a fraction of the cost of personal training. You will still benefit from world-class coaching, targeted programming to meet your personal needs, and ongoing accountability from your coaches and fellow group members.
Why is it different from regular classes?
You will have the one on one coach to help you set goals – specific, measurable, attainable, and time-senstive, to keep you on track. Each program will be customized to your goals and fitness level.

Our Small Group Training Program is like no other and will include:
• Goal Setting – measurable, attainable and sustainable
• Workout and Food Logs (provided when you register)
• Nutrition Guidance & ACCOUNTABILITY

Fitness Assessment – Quarterly
• Body Measurements and body fat testing
• Fitness testing
• Weigh-ins
• Pictures

I've been able to sustain my weight and fitness levels for over 15 years, through holidays, careers, injuries and two kids. Now I want to share this experience with you in hopes that it will also become a part of your lifestyle too! I'm excited because I know this program will give you results. I want to share my passion for the right way to get your fitness to the next level.

Small-Group Session Schedule:
Tuesday/Thursday: 6:00 a.m. – 7:00 a.m. (it's early but trust me your body and mind will adapt)
Saturday: 8:00 a.m. – 9:00 a.m.
* All sessions are optional but recommended for best results

Unlimited Small Group Training – 4-week program 3x a week
$280 member monthly unlimited
$220 6 mo/auto billing
$300 non-members monthly unlimited
$260 6 mo/auto billing
* This program will not include drop-ins as it is a result driven program

You must Sign-up in advance for any Small Group Training Session. Please sign up at the front desk, online, or call: (831) 438-1072
* After registration we will have an initial meet up to get started. This will allow for any questions, our initial assessment/photo and to go over nutritional guidance. We want to be ready to start on our first day!



Jessica Goodwin
Certified Personal Trainer
FMS and TRX Certified


La Madrona March Events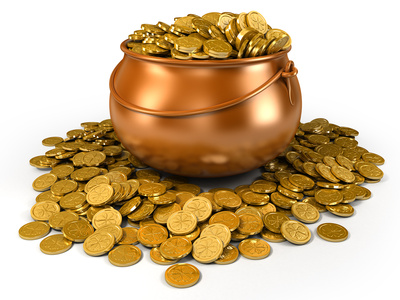 St. Patricks Day- Thursday, March 17th
Come celebrate St. Patrick's Day at La Madrona. Join us for a "Luck of the Irish" themed evening up by the pool and fitness area from 4:30-6pm. Food and drinks will include a potato bar, as well as green beer at Happy Hour prices! Beginning at 4:30 will be our first annual Treasure Hunt for Gold around the club, followed by crafts and games in the Group Fitness room for the kids.
Sign up your kids in the Clubhouse
$6 per child.
Upcoming Parents Night Out Dates
Friday, March 18th 5:30-8:30 p.m.
Friday, April 8th 5:30-8:30 p.m.
Friday, May 20th 5:30-8:30pm

In need of an evening without the kiddos? Take a much needed break and drop off the kids for a fun filled evening at the Club. We will be providing pizza, snacks, games, and a lot of fun while you take a couple hours off duty!
$25 per child
Sibling pricing: $40/ 2 kids, $55/ 3 kids
Sign up in the clubhouse. Space is limited. Ages 4+ preferred.


New Healthy Recipe from Ashlea
Easy Chia Pudding
This sweet treat is high in protein and healthy fat including those important Omega 3's. It is as a guilt-free solution to your chocolate cravings. Raw cacao is an excellent source of magnesium to help you relax, seretonin that can boost your mood, and antioxidants that support a healthy heart!

1 1/2 cups almond or coconut milk
1/3 cup chia seeds
1/4 cup raw cacao or unsweetened cocoa powder
2-3 Tbsp maple syrup
1/2 tsp ground cinnamon (optional)
1/4 tsp sea salt
1/2 tsp vanilla extract

Optional
1 tsp spirulina for more protein and green power
1-2 drops of peppermint essential oil for mint-chocolate flavor

Instructions
Add all ingredients to a mixing bowl and whisk vigorously to combine or add to blender and blend.
Let rest covered in the fridge overnight or at least 3-5 hours (or until it's achieved a pudding-like consistency). Serve chilled with desired toppings, such as fruit, granola or chopped nuts.
Leftovers keep covered in the fridge for 2-3 days.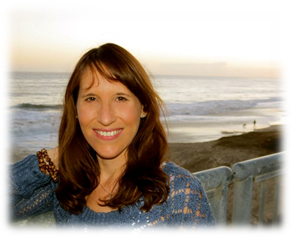 Ashlea Hartz, N.C, RYT
Holistic Nutrition Consultant, Registered Yoga Teacher
[email protected]
201.780.9939


Save the Date - May 30th, 2016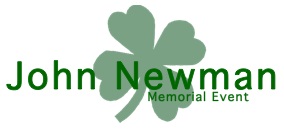 John Newman Memorial Tennis Tournament benefiting Family Services Agency of the Central Coast
May 30th, 2016
Registration begins April 1st