2017 La Madrona SPRING BREAK SPORTS CAMP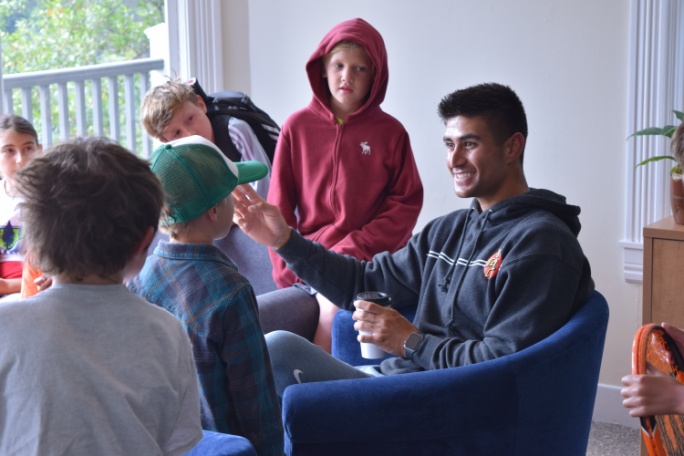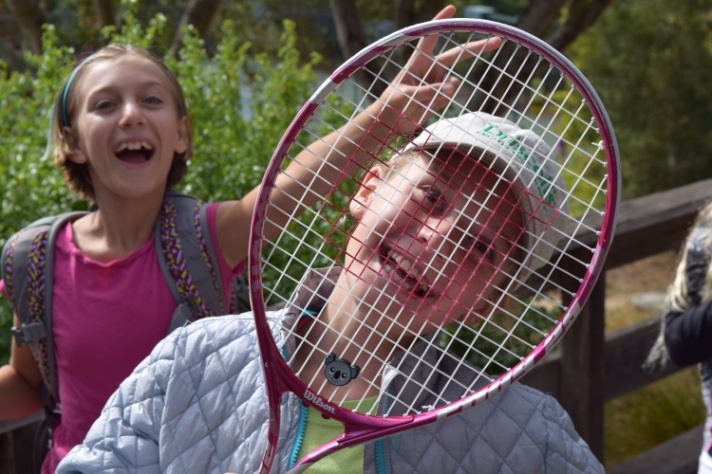 April 3rd through April 7th
9-3pm
Sport Camp is a high level instruction based outdoor camp that will provide children the opportunity to develop their sport skills, self confidence and self esteem.

The sport camp includes tennis (2 ½ hours), swimming (45 minutes), craft activity (45 minutes), and outdoor games (45 minutes) EACH DAY!

This camp is available to ages 6-12 years old.

Please download our registration form here.
Club Hours Change Update
On April 10th, La Madrona will be going back to summer hours for both Saturday and Sunday. You can now enjoy all the facilities until 9 PM seven days a week!
La Madrona March Events
St. Patrick's Day
Thursday, March 17th

Come celebrate St. Patrick's Day at La Madrona! Join us for a "Luck of the Irish" themed day at the Club. Find three pieces of gold at the Club to earn a special treat! The gold will be spread throughout the Club to find all day.
From 3:30-5pm we will have St. Patrick's Day crafts and goodies for the kids to enjoy at the pool area.
Happy hour beer (green beer too) & wine will be offered!
4th Annual Easter Egg Hunt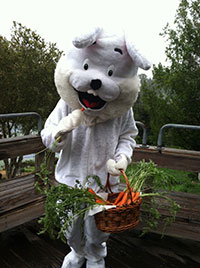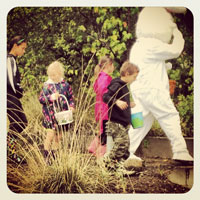 Saturday, April 15th
10am
The Easter Bunny is coming to La Madrona! Join us on Saturday, April 16th for our Easter Eggstravaganza. We will be hosting our annual Easter Egg Hunt around the Club and have fun crafts for crafts to enjoy!


Have You Tried Our La Madrona Small Group Personal Training?

Ongoing Small Group Personal Training Classes:
FIT 10 with Mark Gardner
Excel and take your training to the next level in this 4 week, Small Group Cross Training program (6 max). Includes goal setting, workout logs, nutritional guidance and fitness assessments.
Tuesday, Thursday and Saturday 7am.
TBR (Total Body Results) with Nicole Hurford
Want to burn fat and build muscle? Want to get stronger and feel better? This 4 week total body program will give you the results you have been looking for! Small Group Personal Training (6 max).
Tuesday and Thursday 12:30pm
*Drop-in for only $25! (limited space available)
Fitness BINGO!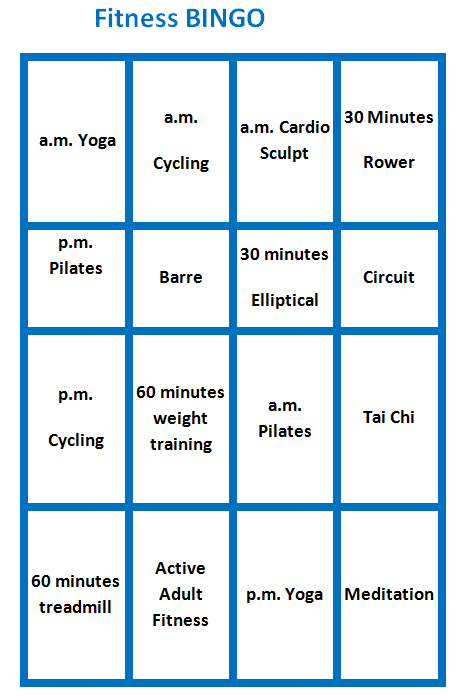 Congratulations to our Blackout winner:
Vicki Trent!
Vicki completed every class on our BINGO card and won $100 credit to her account!
Great job to all our Blackout card participants:
Juergen Wunder
Elaine Rinkert
Monica McNulty
Steve Jacobs
Vivian St. Shepard
Child Care Updates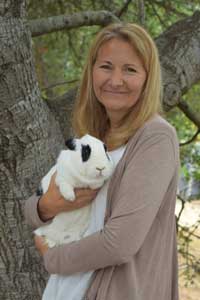 Letter from the KCLM Childcare Director:

Welcome to all our new families and to our ongoing Kidz Club members.
Spring is on its way and we will soon be having more fun activities outside. In the meantime the Kidz Club members have been having fun with arts and craft, building, story time and learning about bears. Please check Kidz Club doors for current hours reservation and drop in hours of care.

I look forward to seeing you and your children and enjoying some sunshine together.
Miss Christine

Schedule Updates:
New Spring Care Hours: 6mo-Pre-K
Upstairs: Quality childcare based in developmental play
6mo-Pre-K M/F 9:00am-11:45am and Wednesday 8:30am-11:30am
Reservations T/TH 9:00am-10:30am – Phone reservations 2+ children

New Spring Reservation Hours: Kindergarten +
Downstairs: Crafts, board games and other fun indoor/outdoor activities
Kindergarten+ M/W 3:30pm-6:00pm and Friday 3:30pm-5:00pm

Spring Drop In Hours: Kindergarten +
Downstairs: Crafts, board games and other fun indoor/outdoor activities
Sat 9:00am -12:30pm


Parents Night Out: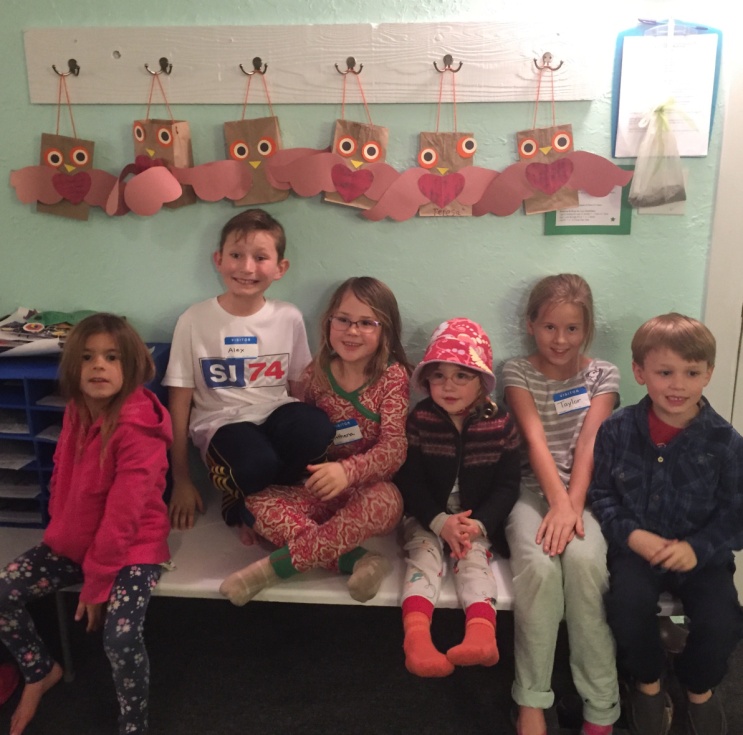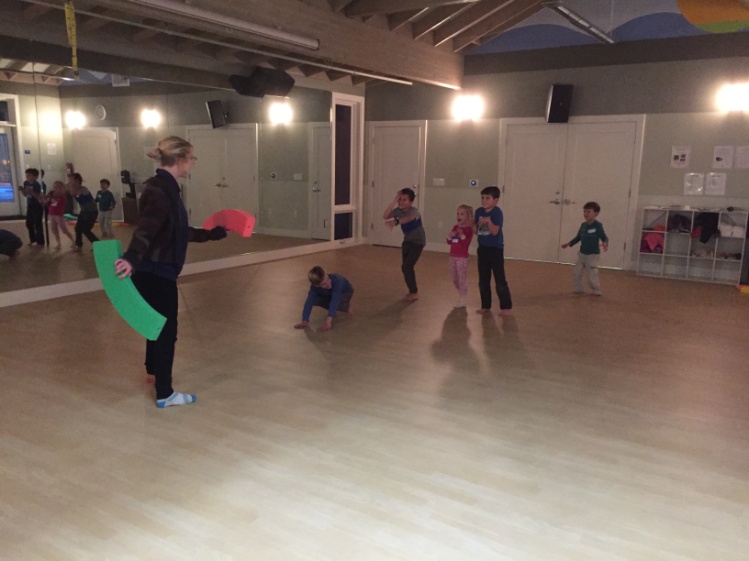 Friday March 10th 5:30pm-7:30pm & Friday March 24th 5:30pm-7:30pm Fitness room fun, snack in the clubhouse, crafts and games a Kidz Club La Madrona
Space for 10 children per night ~ Sign-ups are located in the main clubhouse
Ages 5+ (Inquire about younger siblings via email or with Miss Christine)


Follow us on Facebook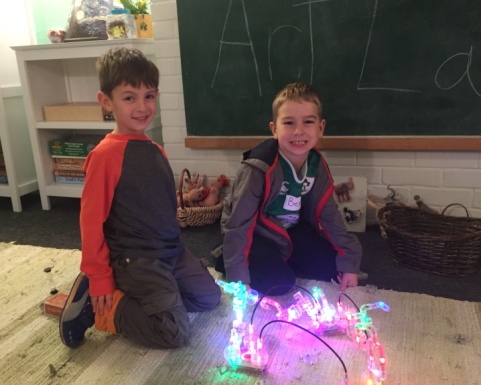 Check out pictures of all our fun family events and Kidz Club La Madrona friends. facebook.com/LaMadronaAthleticClub


New ½ day Wednesday Children's Crafts and Nature Study Series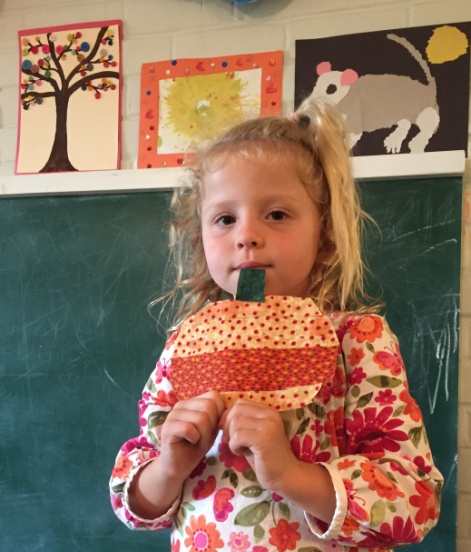 To be offered as a 3 week session. $36.00 Members/$45 Non members
Space is limited to 8 Children (members have pre-registration priority)
Wednesday March 15th/22nd /29th 1:30pm-3:00pm
Sign ups and information will be located at the main clubhouse


Kidz Club La Madrona Reservations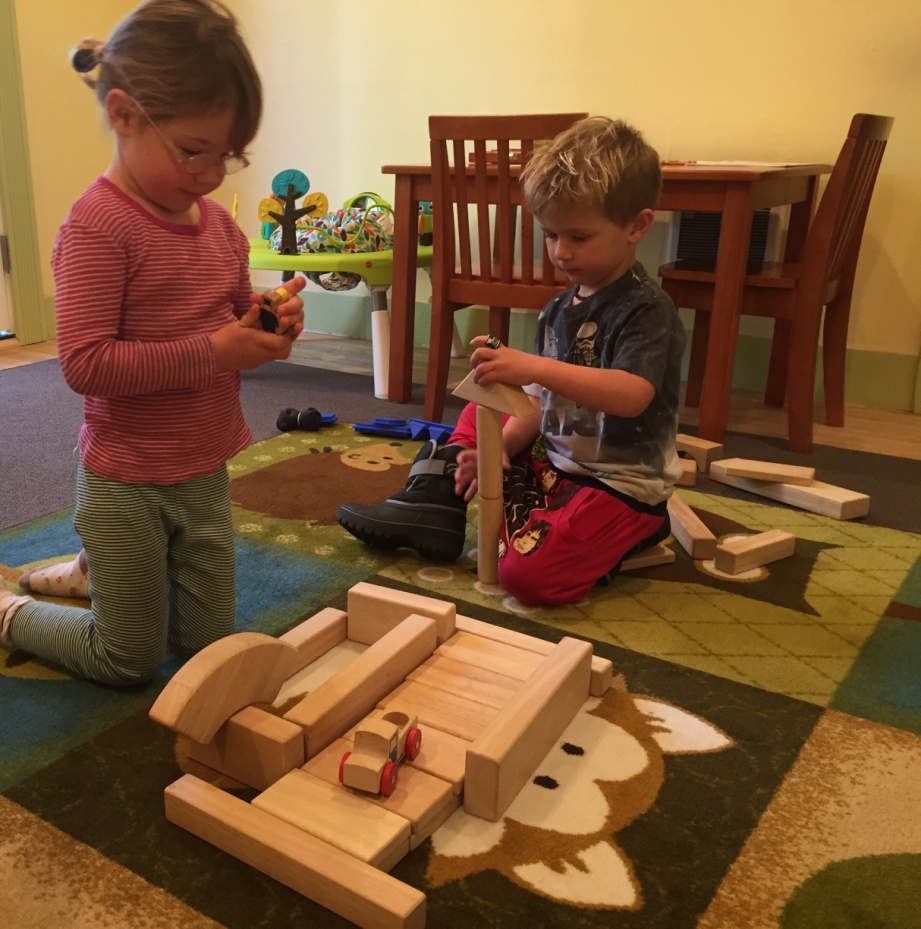 Phone Reservations:
Call La Madrona Child Care at 438-1072 x7
Leave a message with the following reservation information:
• Child's Name
• Age
• Day and Date
• Time of care (example 8:30am-10:30am)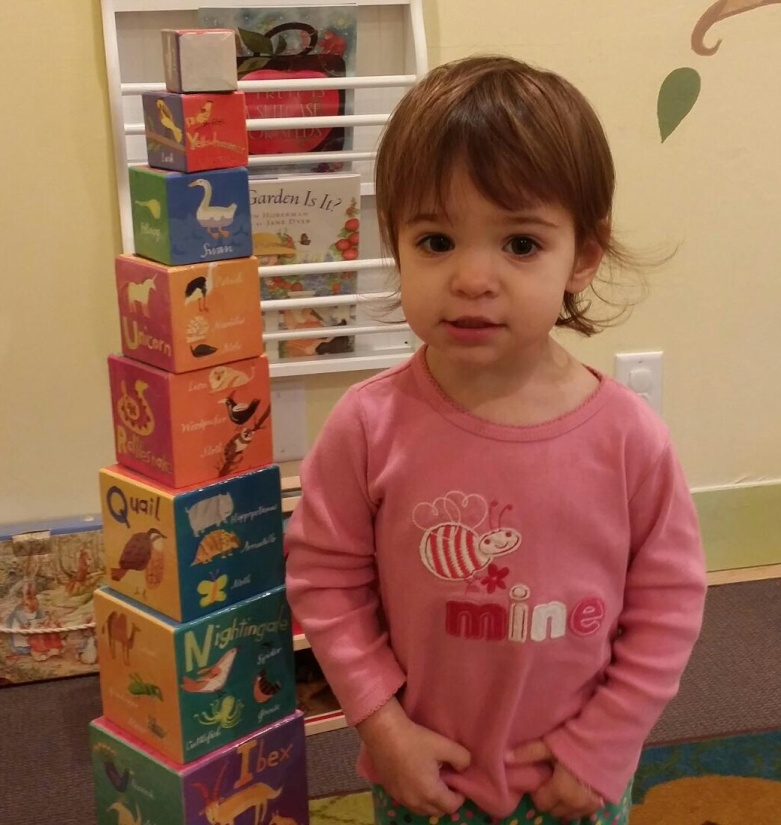 Reserved & Drop In Care Guidelines:
Ages 6 months through 12 months = .5 hour to 1 hour
Age 1 year through Pre-K = .5 - 2 hours
Age K+ = .5 - 2.5 hours stay time



Saturday Night African Dance With Deb Voisin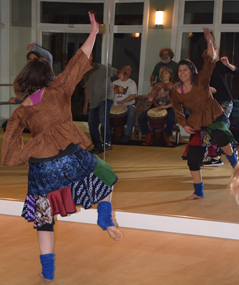 March *4th, 11th, 18th and 25th
5:30-6:30pm

$18 members/$22 non-members (per class)
Space is limited and classes are filling up quickly! Sign-up at front desk today!
*Please note March 4th class is already full.





Personal Trainer Highlight- IF THIS RACKET COULD TALK…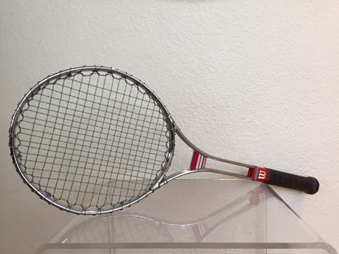 A few months ago, while moving boxes at home, I reconnected with an old friend; my tennis racquet! Pictured here is a somewhat legendary Wilson T-3000. I'll admit, it's kind of a dinosaur (come to think of it – so am I). But it was my first real tennis racket and it's served me well with many wonderful memories.
I haven't played tennis for some time, however I find myself occasionally watching the play here at La Madrona. Over the past 40 years I'm betting there have been some real improvements of tennis racket design and manufacturing. Plus given that I'm no longer 25, a more mature body may require a different kind of racket and possibly even a different approach to the game.
With the passage of time plus new information, transformational opportunities abound in any sport or industry. I've helped a number mature adults successfully reinvigorate their bodies for activities that they love; tennis, golf and running. By utilizing TRX suspension training, they have gained much needed core strength, mobility, flexibility, balance and endurance.
As I might want to look beyond my old T-3000, you might consider checking out new possibilities for your overall training. Conversation is always fun - let's talk. And although I'm a little rusty, I'd even bring my T-3000!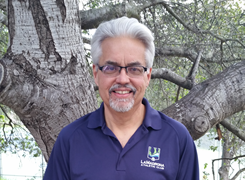 Eric Deffenbaugh
Certified Personal Trainer
TRX Sports Medicine Qualified
Functional Movement Specialist

Contact Eric at [email protected] or (831) 440-6484