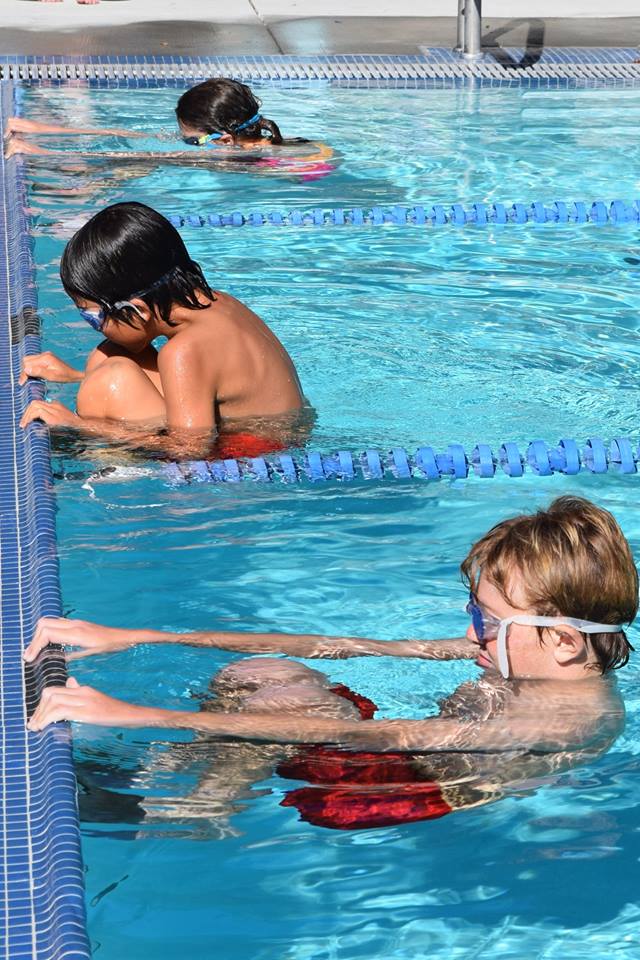 Announcements
Swim Meet Notice- Lap Pool Closure
The lap pool and large spa will be closed for our annual swim meet on Saturday, March 24th from 8:30-12:30pm
Club Hours Change Update
On April 9th, La Madrona will be going back to summer hours for both Saturday and Sunday. You can now enjoy all the facilities until 9 PM seven days a week!
Staff Safety Week
During the week of March 5th the staff will be running through "mock" emergency skits.The "mock" victim will be wearing a neon yellow shirt.
Spring Break Camps
Sports Camp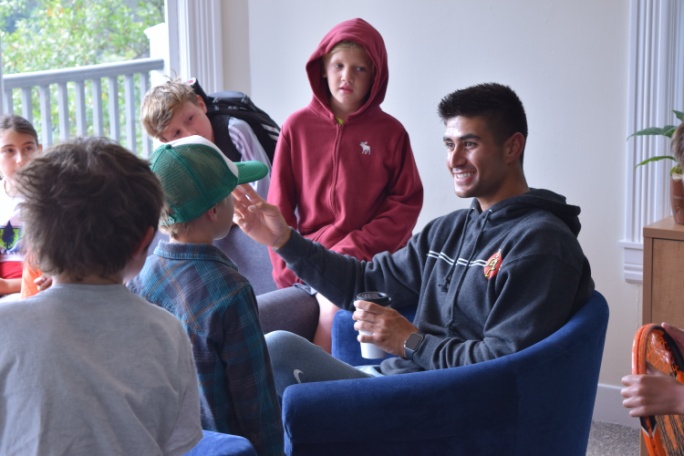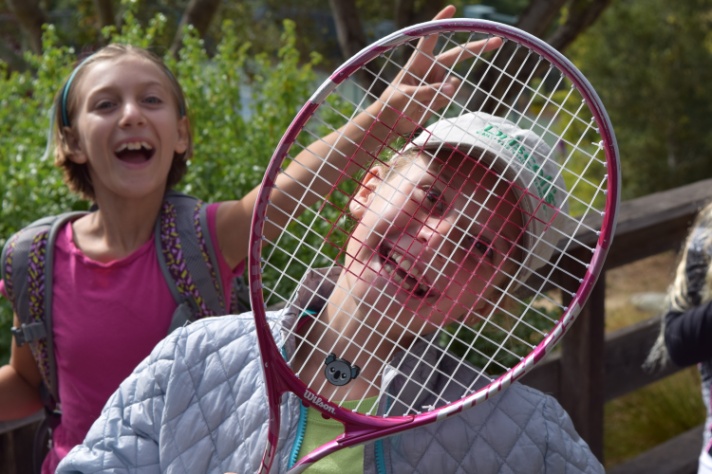 April 2nd through April 6th
9-3pm
Sport Camp is a high level instruction based outdoor camp that will provide children the opportunity to develop their sport skills, self-confidence and self-esteem.

The sport camp is for ages 6-12 years old and includes tennis (60 minutes), swimming (45 minutes), craft activity, and outdoor games EACH DAY!

This camp is available to ages 6-12 years old.

Please download our registration form here.


Pool Guards Camp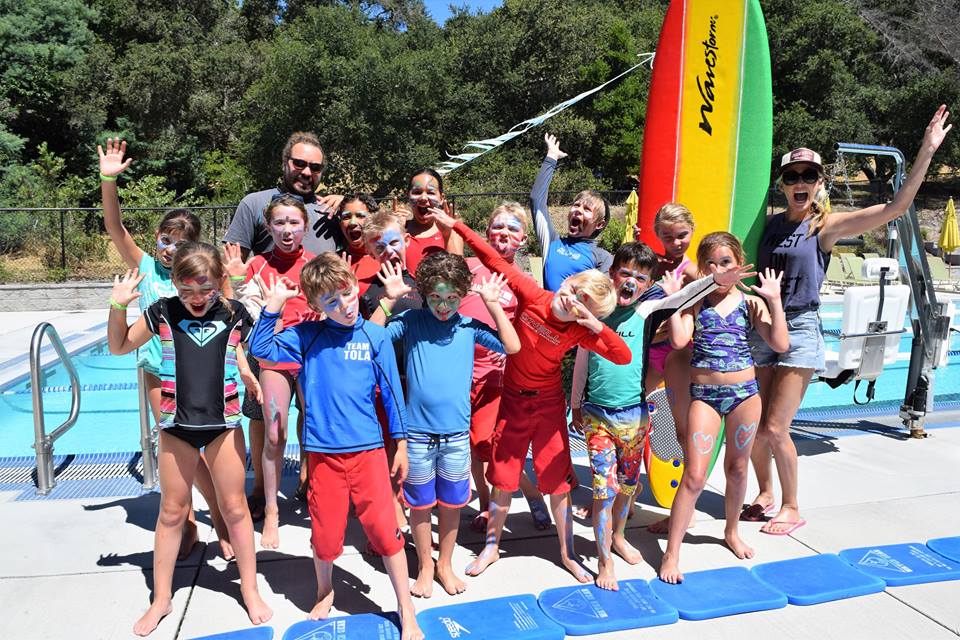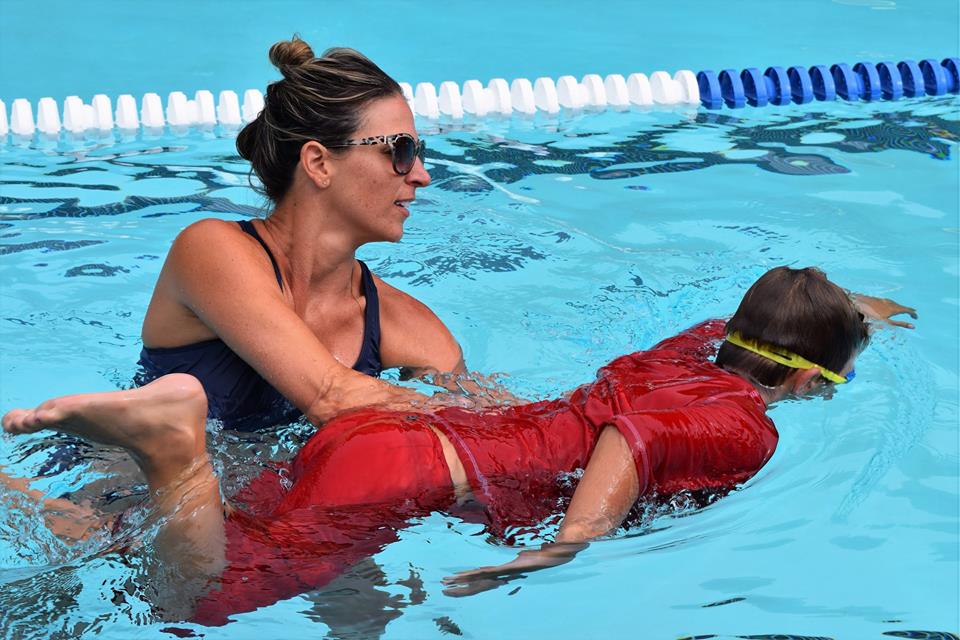 April 2nd through April 6th
9-12pm
Pool Guards will introduce children to the skills necessary for lifeguarding and aquatics safety. This three week program offers activities such as swim lessons, rescue skills practice, paddle board practice, stretching and strength building exercises along with team building games and fun.
The camp is available to ages 6-14 years old.
Please download our registration form here.



La Madrona March Events

St. Patrick's Day
Friday, March 16th
Come celebrate St. Patrick's Day at La Madrona! Join us for a "Luck of the Irish" themed day at the Club. Find three pieces of gold at the Club to earn a special treat! The gold will be spread throughout the Club to find all day.
From 3:30-5pm we will have St. Patrick's Day crafts and goodies for the kids to enjoy at the pool area.
Happy hour beer (green beer too) & wine will be offered!
Easter Egg Hunt
Saturday, March 31st
10am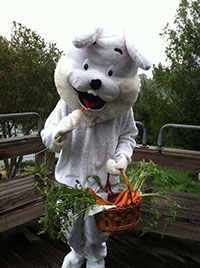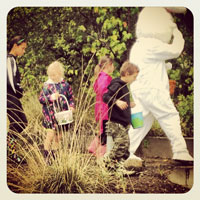 The Easter Bunny is coming to La Madrona! Join us on Saturday, March 31st for our Easter Eggstravaganza. We will be hosting our annual Easter Egg Hunt around the Club and have fun crafts for kids to enjoy!
Winter Kidz Club La Madrona Programming
Winter Session run until March 28th
Throughout this New Year Kidz Club La Madrona will continue to strive to meet the needs of your family!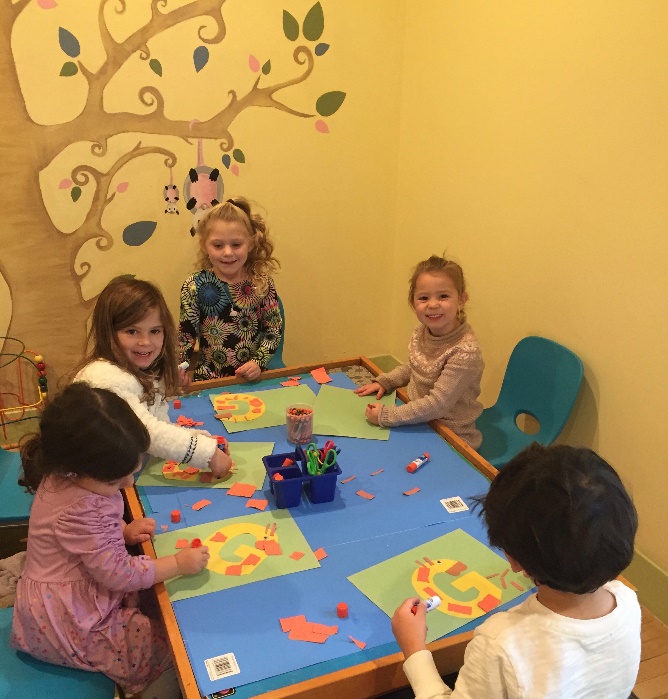 Get that quality "me" time at the club while your child is in our Toddler Care or Premium Pre-K-K Child Care Program.

Premium Child Care Information
Premium Care Registration Form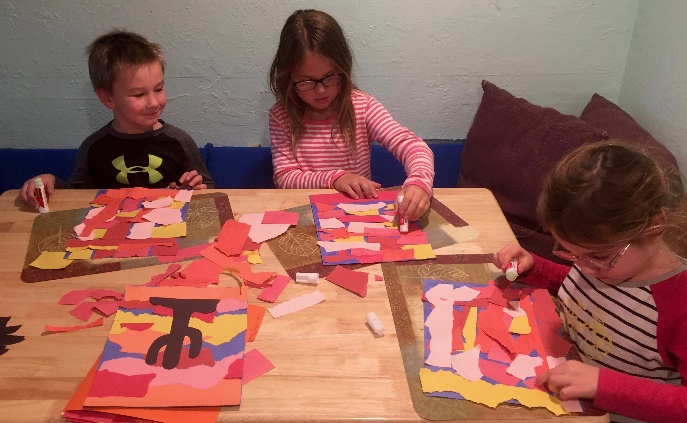 Simplify driving time by enrolling your kids in Crafternoons one of our Children's Enrichment Programs along with Tennis or Swim Programs.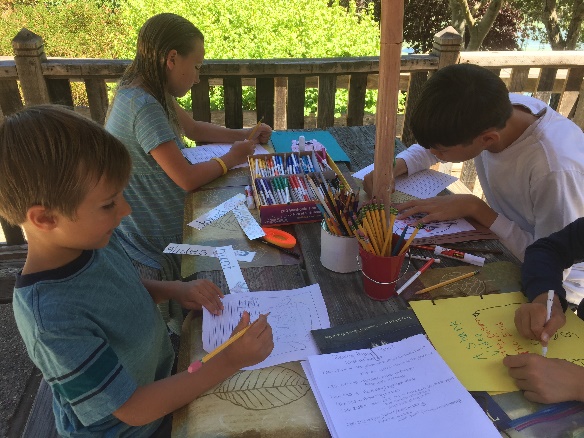 Spend quality family time at home because your child's homework was completed at our homework club.

Children's Enrichment Program Information
Children's Enrichment Program Registration Form
Adult Tennis Camp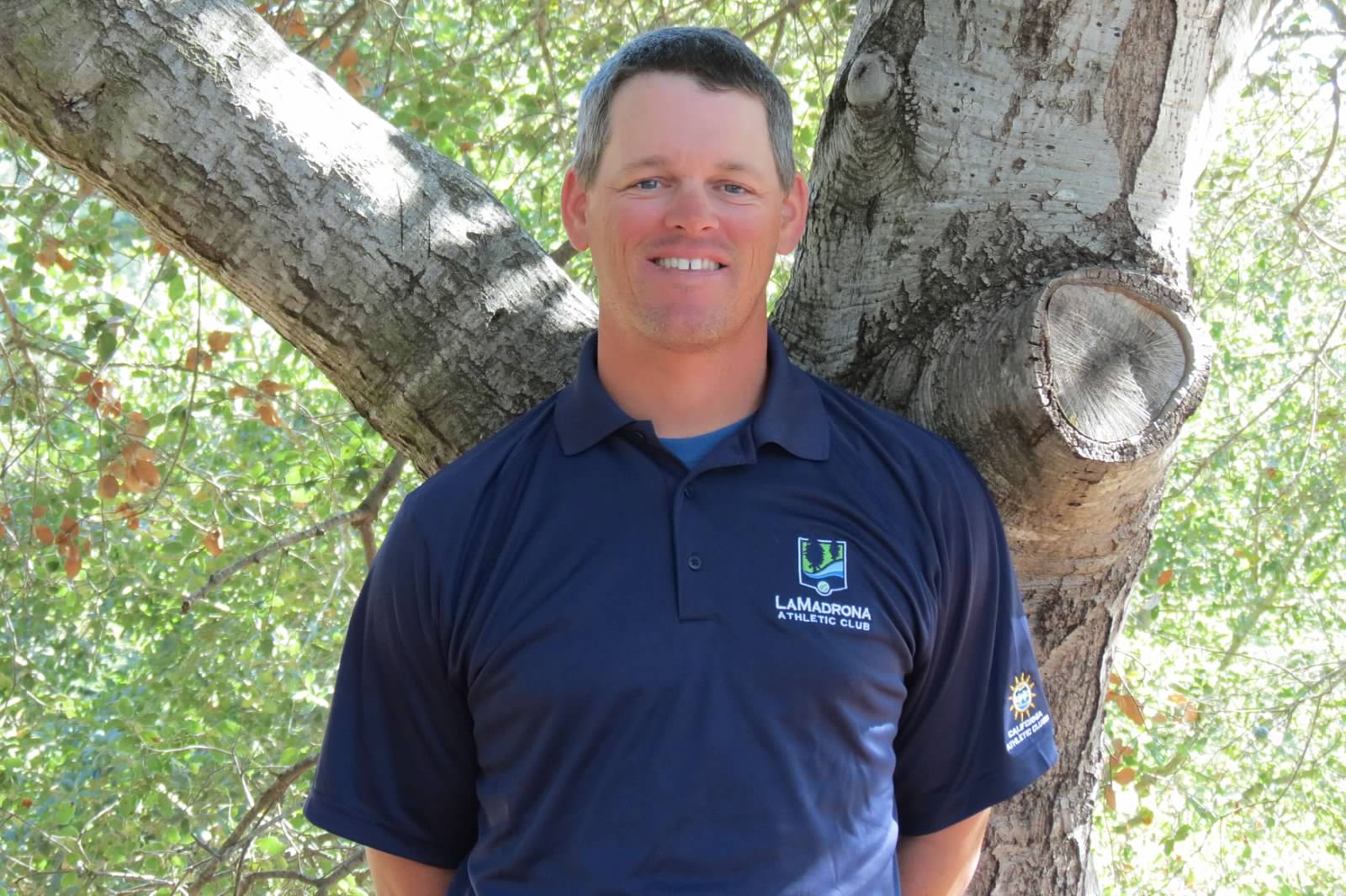 Hello members,
As I write this, it's pouring rain outside my window and I hope you are all enjoying the needed rain and some time off the courts. Believe or not, spring is just around the corner. And with spring comes the 18&over USTA season. We have lots of teams registered and some great opportunities to play some tennis. If interested, let me know and I will give you all the information needed.
To help you prepare for this season, we are putting together an Adult doubles tennis camp. The camp will be 6 hours long and will be held on Saturday March 24 from 11am to 2pm and Sunday March 25 from 9am to noon. Here's a little break down;
Cost is $150 for members and $175 for non-members.
Only 4 players per instructor.
Drills, games and match play opportunities.
Lunch and snack on both days.
If you need more details, look for our flyer in the clubhouse and if you are interested, please register at the front desk or contact me directly at [email protected] or 831-438-1072 ext105. Hurry up! Places are very limited.
Finally, the month of March also brings a time change and this year we will get to enjoy a little more daylight starting on Sunday March 11th. I hope that this time change will give a chance to everyone to enjoy a little more tennis time.
In the meantime, I will see you all on the courts

Cheers

Fred



Have you tried our La Madrona Small Group Personal Training?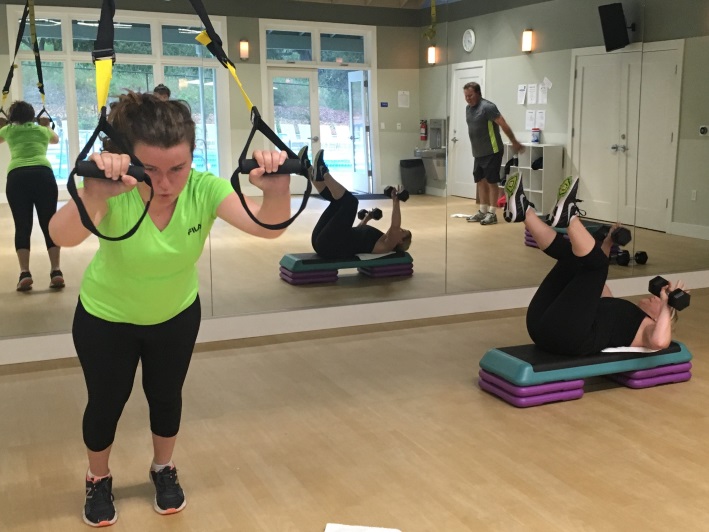 February Small Group Personal Training Classes:
FIT 10 with Mark Gardner
Excel and take your training to the next level in this 4 week, Small Group Cross Training program (6 max). Includes goal setting, workout logs, nutritional guidance and fitness assessments.

Tuesday, Thursday, Saturday 7am
Group Fitness Room


Fast & Furious 4 with Nicole Hurford
This class is designed to maximize your time & effort with 45 second blocks of Cardio, Lower Body, Upper Body, & Core that progress in difficulty. Using the principles of burst training (high intensity interval training) AND resistance training, (the two absolute BEST ways to develop lean muscle, burn more fat, and boost your metabolism) you will PUSH yourself farther than you think possible. Class consists of four blocks of four exercises repeated four times This class is designed for people who are physically and mentally ready and is not recommend for beginners. If you are ready to challenge yourself and ready to get in great shape, this is your class! 4 weeks, Small Group Personal Training (6 max).

Tuesday and Thursday 12:30pm
Group Fitness Room


Body 360 with Cindy Bettencourt
Body 360 is great way to train your whole body in 1 hour! With 5 minute blocks of alternating cardio and resistance exercises, you will work every muscle group and challenge all elements of fitness (cardiovascular endurance, muscular strength, muscular endurance and flexibility) in this 4 week, Small Group Personal Training program (4 max).

Tuesday and Thursday 9:00am
Gym

Drop-in for only $25 (limited space available!)




First Friday Active Adults Social
The first Friday of each month we will be offering an enhanced coffee & tea service for our adult members following our Active Adults Fitness Class at 1:15pm.

Please join us Friday, March 2nd at 1:15pm, in our social area located outside our fitness building.



Saturday Night African Dance
With Deb Voisin
March 10th
5:30-6:30pm

$16 members/$20 non-members
Space is limited! Sign-up at front desk today!