Clubhouse Construction & Childcare Almost Done!
The construction is well underway here at La Madrona!
The Clubhouse is currently in the process of a renovation. We are building a space in the Clubhouse for a CHILDCARE SERVICE as well as an UPDATED/EXPANDED CLUBHOUSE LOUNGE!!!
The construction is expected to be completed May/June 2016.Stay tuned for more details on what the child care schedule and fees will be.
Summer Junior Programming
La Madrona Athletic Club will be offering another fun filled ten weeks of summer junior programming this year. Our swim, tennis, and sports camps will all begin on Monday, June 13th and run through August 19th.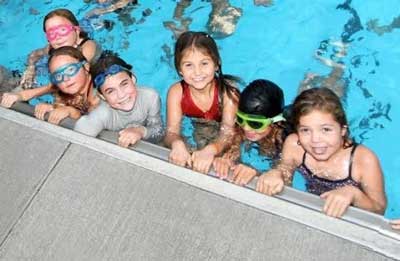 Summer Sports Camp

Monday through Friday
9am-3pm
Sport Camp is a high level instruction based outdoor camp that will provide children the opportunity to develop their sports skills, self-confidence and self-esteem.

The sports camp includes tennis, swimming, fitness, and outdoor fun! Available for children ages 6-13 years old.
Click here for registration form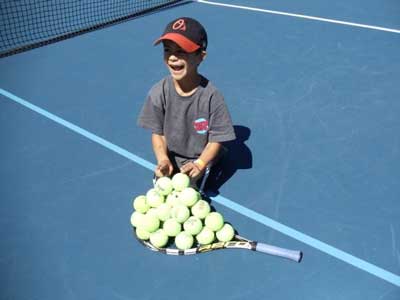 Junior Tennis Camp

Monday through Friday
10am-1pm
Weekly Junior Tennis Camp is an exciting week of quality tennis instruction, led by tennis professionals. We will offer drills to develop or improve your child's game, as well as super fun games that will make them smile.
Match play will be introduced early, thanks to 36 & 60 foot length courts and special balls, which help facilitate the student's improvement. Interclub matches will be scheduled every week, for students that are ready to compete.

Click here for registration form
Junior Tennis Update
Summer break is coming fast and we still have some availability into our summer program(add link to registration sheet). If your child is under 6 or over 13 year of age, don't worry we have something for them too. We are presently putting the final touches on an advanced tennis training for all teenagers looking to better their tennis game this summer. It will include drills, footwork training, conditioning and a chance to play lots of matches just to name a few.. Finally, we will also offer a rookie class throughout the summer. Our rookie program will offer a chance for your little ones to develop all skills needed to succeed as a future star.
All programming will be ready no later than May 10th. If you have any questions or need more details, feel free to contact me at any time.
See you all on the courts!
Fred Charlebois
Junior Tennis Director
[email protected]


Personal Training Update
For the month of May:
Buy 5 personal training sessions
with Tyler Chard,
and get one free!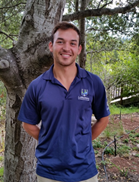 Tyler Chard is a martial artist and certified personal trainer through the International Sports Science Association. He has spent 5 years training in martial arts and teaching in the art of Kenpo. He has spent much time working with kids in martial arts, gymnastics and aquatic settings. Martial Arts along with fitness are part of his daily life. When he is not training or practicing Kenpo he enjoys ocean activities. Tyler's philosophy is "a positive attitude and a calm mind will liberate our bodies to be self-centered".
Call or email today to schedule your free consultation
[email protected], 831 438-1072



Self-Massage for Tennis Elbow
Do you love tennis but hate tennis elbow?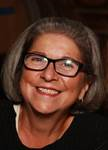 With Maria Rossi, CMT
It's this love of the game of tennis that makes us all want to play as much as we can. But sometimes this leads to overuse and even injury.
As a Sports Massage Therapist I have helped tennis players enjoy playing pain and injury free by addressing musculoskeletal issues common to many of us who love tennis.
Self-Massage for Tennis Elbow will show you how to manage shoulder and elbow pain and avoid tennis elbow, the dreaded #1 tennis injury afflicting so many tennis players.
In this 90-minute workshop you will learn some easy Sports Massage techniques that you can do at home. We will use a therapeutic massage ball to:
Free up muscle tissue of the forearm and shoulder
Increase joint range of motion
Manage elbow pain
Thursday May 19th 12-1pm
Members $25, non-members $30 (includes 1 therapeutic ball)
Registration available online or in the clubhouse
Adult Tennis Update
USTA Team Registrations Due Soon for 18+ Mixed Doubles and Adult 55+. Just as the Adult 18+ season has gotten under way, the next USTA league season is gathering teams to participate. The season will run from June 20th to September 11th. In the very-popular Mixed 18+, we anticipate teams in the following divisions: (combined partner ratings) 6.0, 7.0, 8.0 and 9.0. Senior players ages 55-and-better may play the combined rating categories of men's or women's 6.0, 7.0 or 8.0. Just three doubles teams are needed in any match, and only 3 courts. Players may register on to a team at any time after a captain has been named and the team has been registered.
Please let Judy know if you are interested in captaining. Team registration is due May 23!
Mark your calendars for Memorial Day, May 30, for The John Newman Memorial Tennis Event! This year's event promises to be a smashing success with 4 categories of doubles, a delicious fiesta prepared right on the premises and our very own Dave Muldawer singing and playing hits from the D'Oh Bros. This fabulous annual charity event raises funds and awareness benefitting Santa Cruz Suicide Prevention. The tournament entry deadline is Tuesday, May 24th. All participants will receive a snazzy t-shirt. Tennis players of all levels and non-players are welcomed. Participants may register on-line or in person at the club. Please click here for the entry form!
For those of you who would like to discover our CAC sister clubs, there happens to be a wonderful tennis tournament held Memorial Day Weekend in Avila Bay. May 27-30 is the Avila Bay Classic Tennis Tournament at the Avila Bay Athletic Club & Spa. The tournament boasts 12 categories from juniors to seniors, a player party, live entertainment and tournament dinner. What a great excuse to get out of town! Please drop by the clubhouse to pick up an entry form. Don't forget, members of La Madrona may use any California Athletic Club for free two times a month!

Can you believe we had a horse race named after us? Last month's favorite club event was A Day at the Races. Check out these marvelous photos of our April 23 group outing to Golden Gate Fields Race Track in Albany!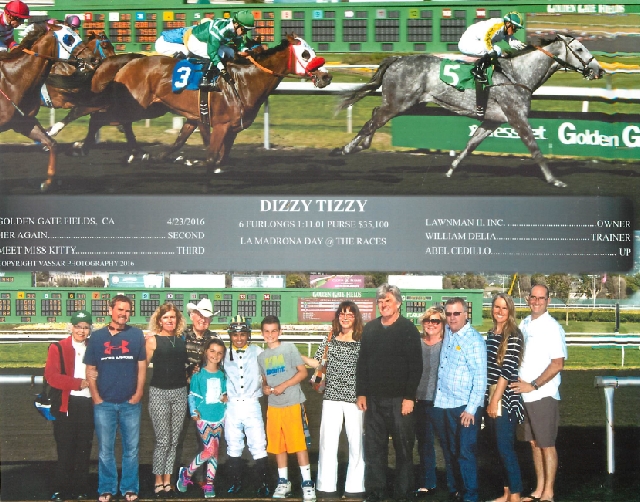 Fit 10 Cross Training
New session begins: May 17th, 2016

Small Group Training will provide an intimate environment in a small group setting
(4-6 people) where you can excel and take your training to the next level
at a fraction of the cost of personal training.

Our Small Group Training Program includes:
Goal Setting – measurable, attainable and sustainable
Workout Logs (provided when you register)
Nutrition Guidance & ACCOUNTABILITY

Fitness Assessment – Quarterly
Body Measurements and body fat testing
Fitness testing
Weigh-ins
Pictures
Small-Group Session Schedule:
Tuesday/Thursday: 6:00 a.m. – 7:00 a.m.
Saturday: 8:00 a.m. – 9:00 a.m.
Unlimited Small Group Training – 4-week program 3x a week
$280 member monthly/$300 non-members monthly
Please register online or at the front desk
Parent Pool Expectations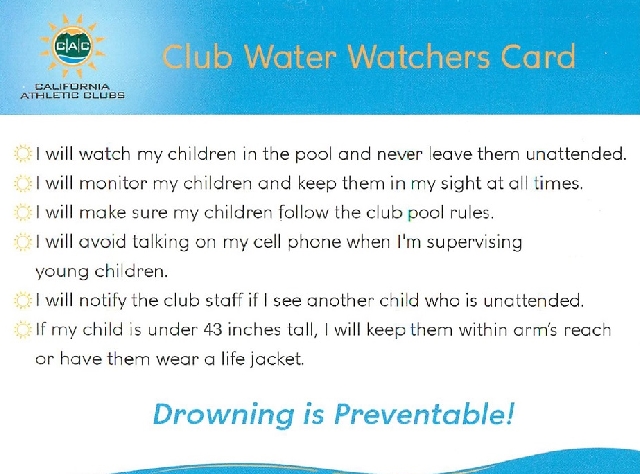 Additional Reminders:
• No glass at pool/bbq area
• No outside beer or hard alcohol, outside wine must be checked in at pool house and charged corkage fee.