Club Reminders
• Seasonal closing time 9:00pm everyday!
• Please be diligent about watching your children in the water & use the Water Watcher Card as a guide.
• Be mindful of your parking space to avoid door dings.
• Remove all valuables from your car and use our day use lockers free of charge!
• We have a beer and wine license, so please No outside beer or hard alcohol. Outside wine must be checked in at pool house and charged corkage fee.
• No glass at pool/BBQ area
• Children under the age of six years old are allowed to be accompanied in either locker room with their adult chaperone.
• All kids under 14 years of age must directly supervised while at the Club the entire time!
• The Spring Swim meet will be Saturday June 2nd. The lap pool will be closed for the meet from 8:30a.m. until 12:30p.m.


Sign Up Today For La Madrona's Summer Camps
June 11th- August 17th
Summer Pool Guards Camp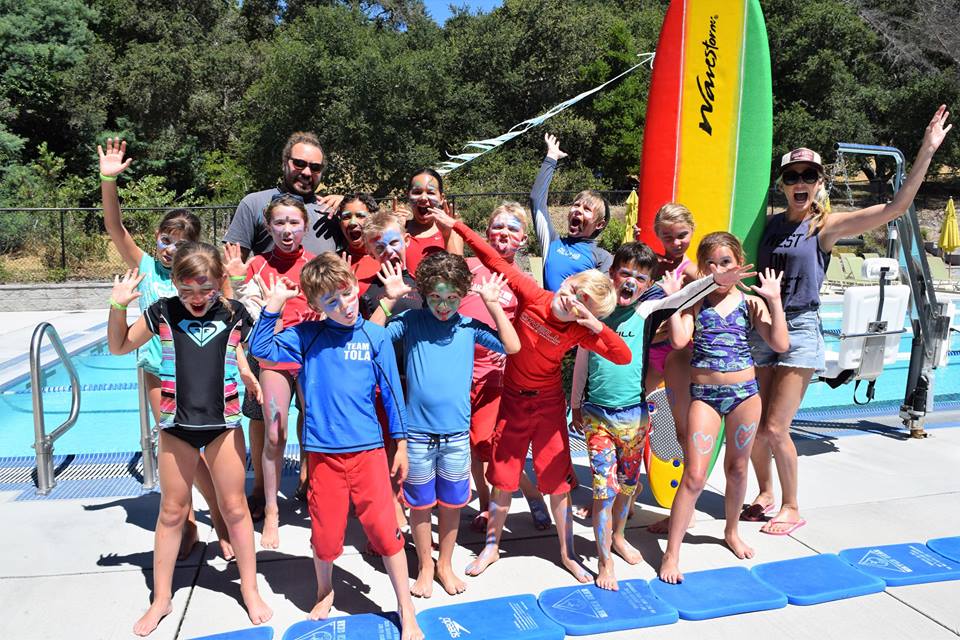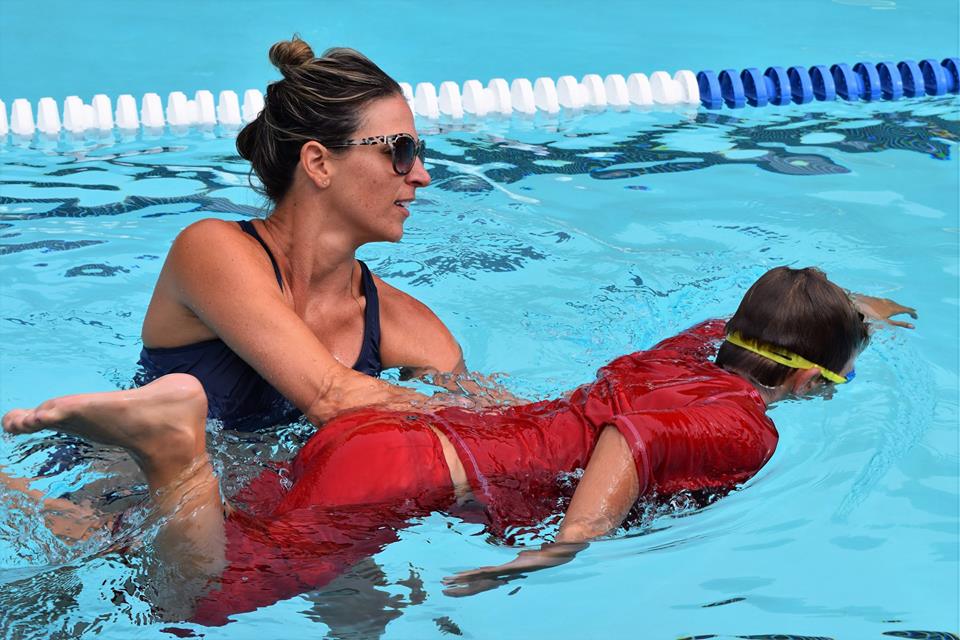 The La Madrona Pool Guards Program will introduce children to the skills necessary for lifeguarding and aquatics safety. This three week program offers activities such as swim lessons, rescue skills practice, paddle board practice, stretching and strength building exercises along with team building games and fun. Participants will be divided into two groups based on age and ability. Ages* 6-14 are welcome. All participants must be able to swim one pool length of freestyle, have the ability to float on their back and tread water for 30 seconds. This is a great opportunity to advance in your water safety skills and become a better swimmer for life!
*The ages are a general guide – an assessment may be needed. Please contact the Aquatics Director for more information: [email protected]

A typical day for Pool Guards:
• Warm up/exercise and stretching
• Swim lesson (30-45 minutes)
• Snack break and sunscreen re-application
• Paddle board and rescue skills practice
• Team building games and fun
Program Information and Registration Form


Summer Sports Camp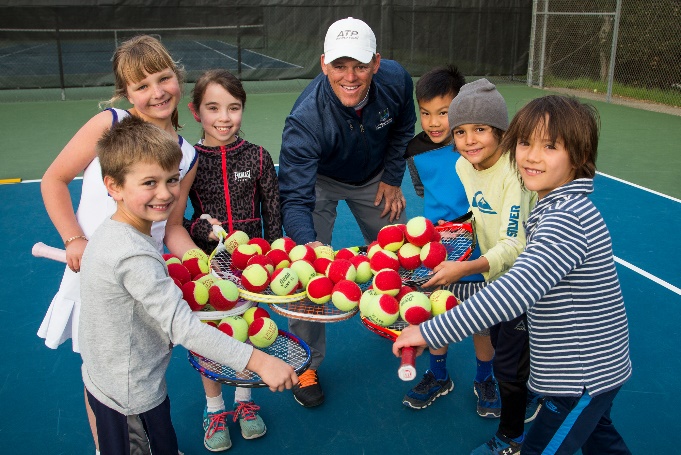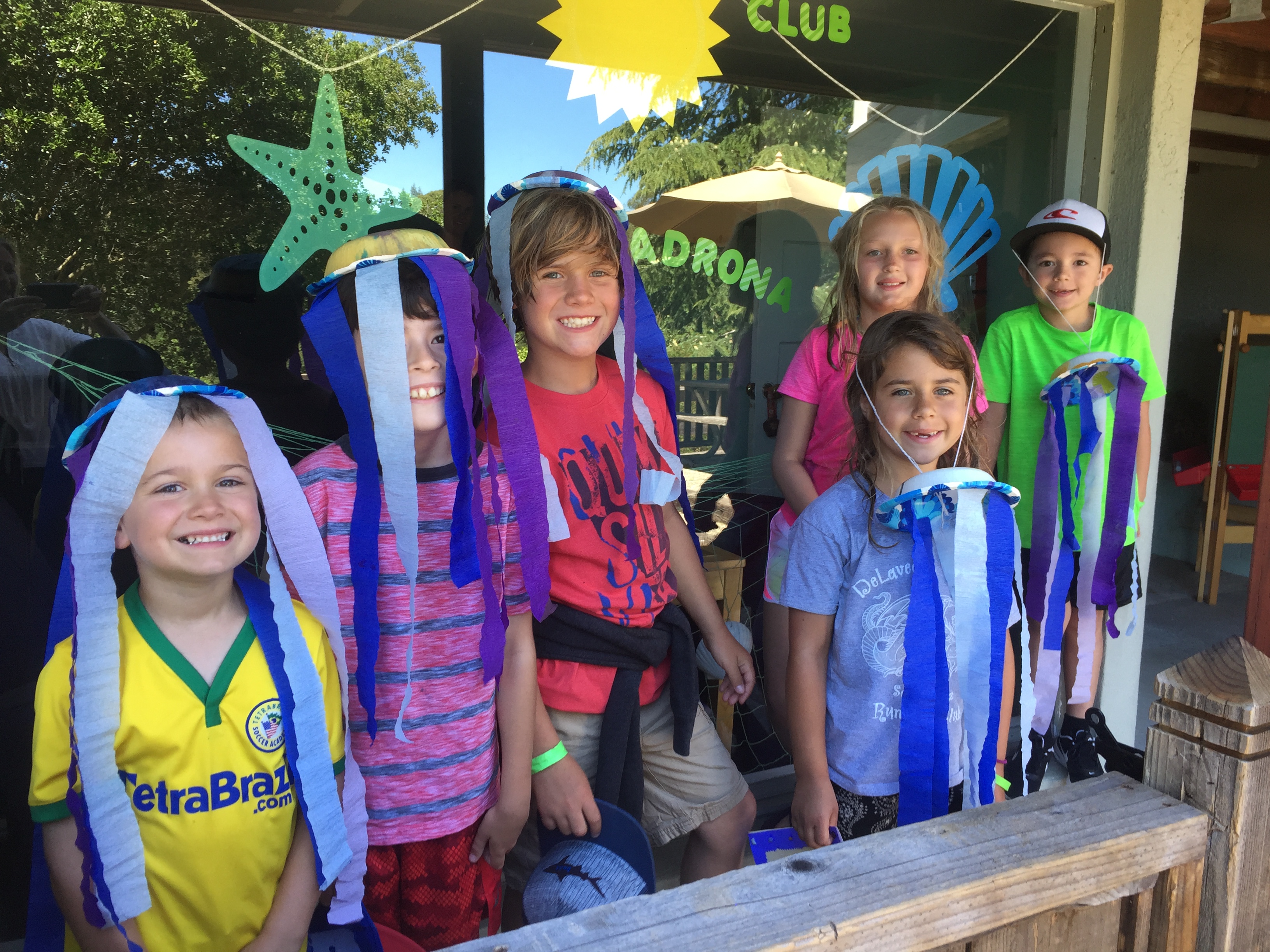 Sport camp is a high level instruction based outdoor camp that will provide children the opportunity to develop their sport skills, self confidence and self esteem. The sport camp is for ages 6-12 years old.

A typical day for Sports Camp:
• Tennis lesson (60 minutes)
• Athletic & sports games
• Tennis play & court fun
• Pool games (45 minutes)
• Arts & CraftsProgram
Information and Registration Form


Summer Tennis Camp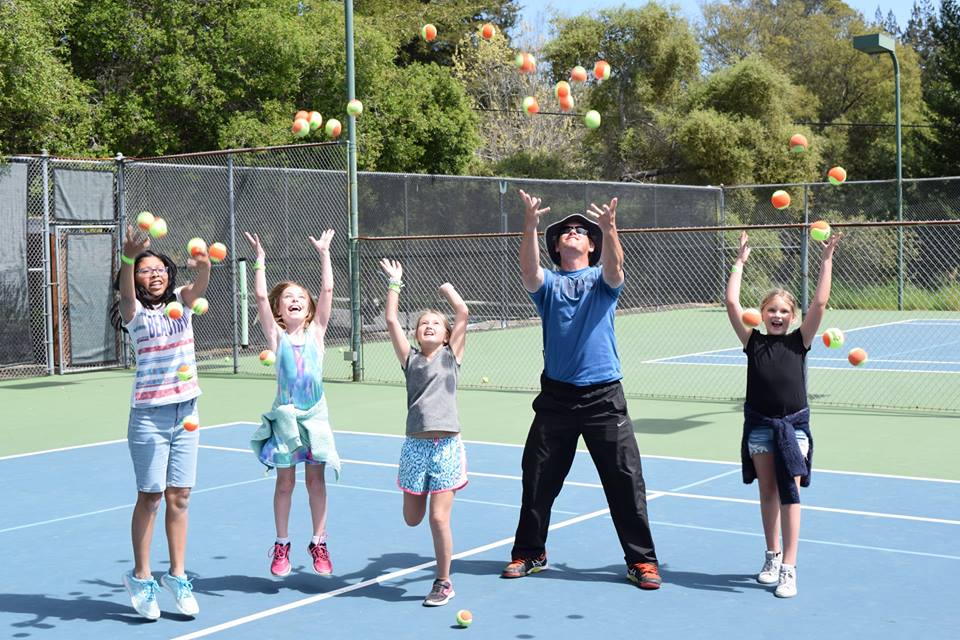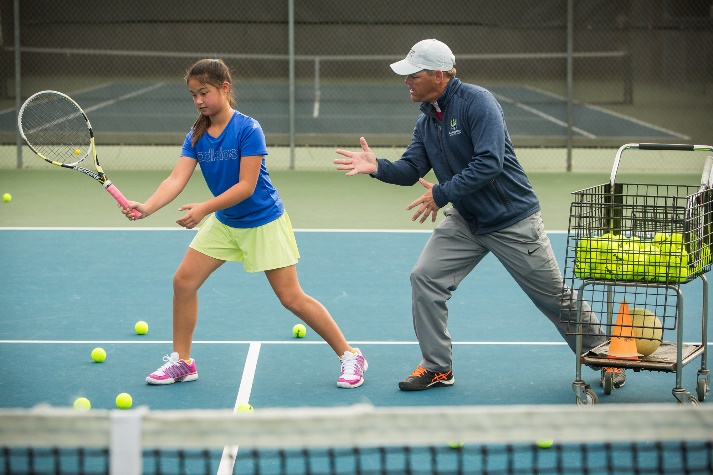 This summer program is ideal for the motivated player looking for specific tennis training to improve their overall game. The main qualification is a desire to improve in the game of tennis. In this program, the student will have the opportunity to play practice matches and/or Interclub throughout the summer.

Program Information and Registration Form


Little Llama's Day Camp
April Small Group Personal Training Classes: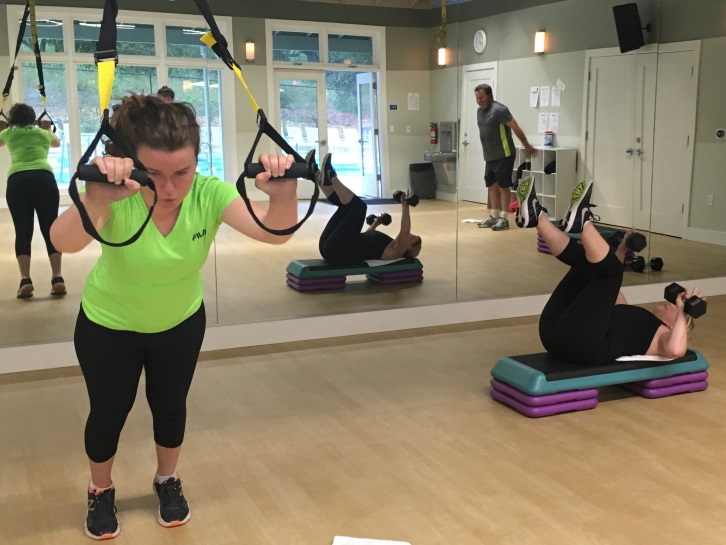 FIT 10 with Mark Gardner
Excel and take your training to the next level in this 4 week, Small Group Cross Training program (6 max). Includes goal setting, workout logs, nutritional guidance and fitness assessments.

Tuesday, Thursday, Saturday 7am
Group Fitness Room


Fast & Furious 4 with Nicole Hurford
This class is designed to maximize your time & effort with 45 second blocks of Cardio, Lower Body, Upper Body, & Core that progress in difficulty. Using the principles of burst training (high intensity interval training) AND resistance training, (the two absolute BEST ways to develop lean muscle, burn more fat, and boost your metabolism) you will PUSH yourself farther than you think possible. Class consists of four blocks of four exercises repeated four times This class is designed for people who are physically and mentally ready and is not recommend for beginners. If you are ready to challenge yourself and ready to get in great shape, this is your class! 4 weeks, Small Group Personal Training (6 max).

Tuesday and Thursday 12:30pm
Group Fitness Room

Drop-in for only $25 (limited space available!)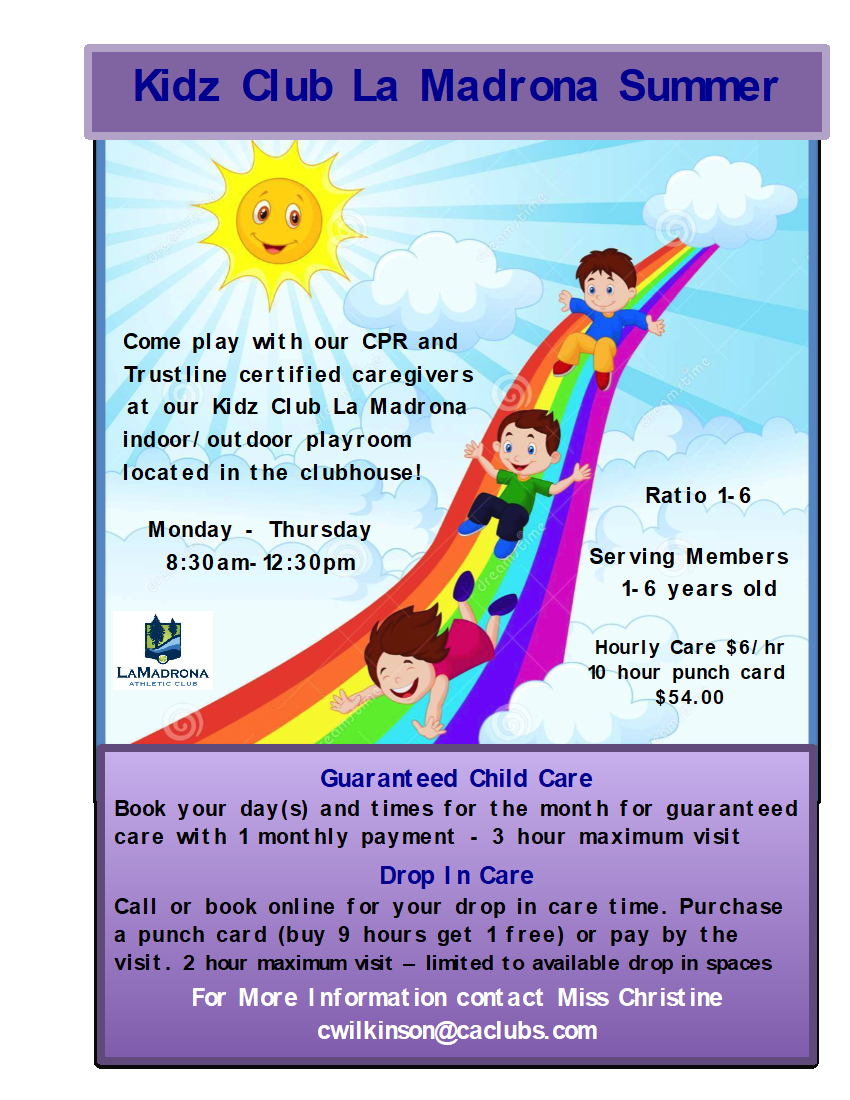 First Friday Active Adults Social
Please join us Friday, May 4th at 1:15pm, in our social area located outside our fitness building.



The first Friday of each month we will be offering an enhanced coffee & tea service for our adult members following our Active Adults Fitness Class at 1:15pm.
Pool News
Summer Pool Schedule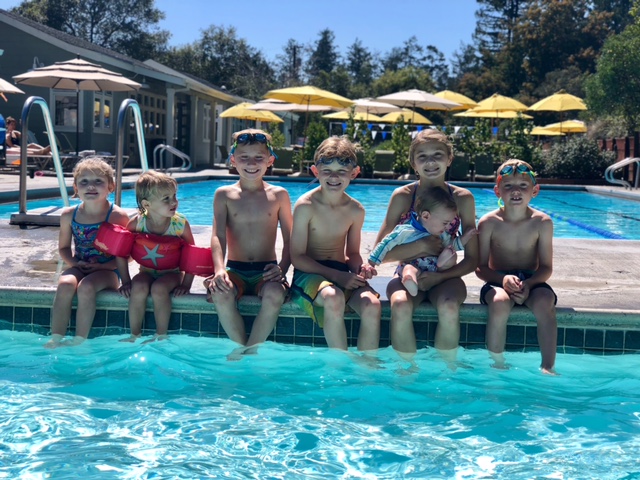 June 11th- August 17th

Lap Pool
Monday - Friday
9:30 am - 12:00 pm Pool Guards
(3 Lanes Used)*
Monday - Thursday
12:30 pm - 1:30 pm Junior Swim Team
(2 Lanes Used)*

*Two lanes will be made available in the recreation pool for lap swimming during this time.

Recreation Pool
Tuesday & Thursday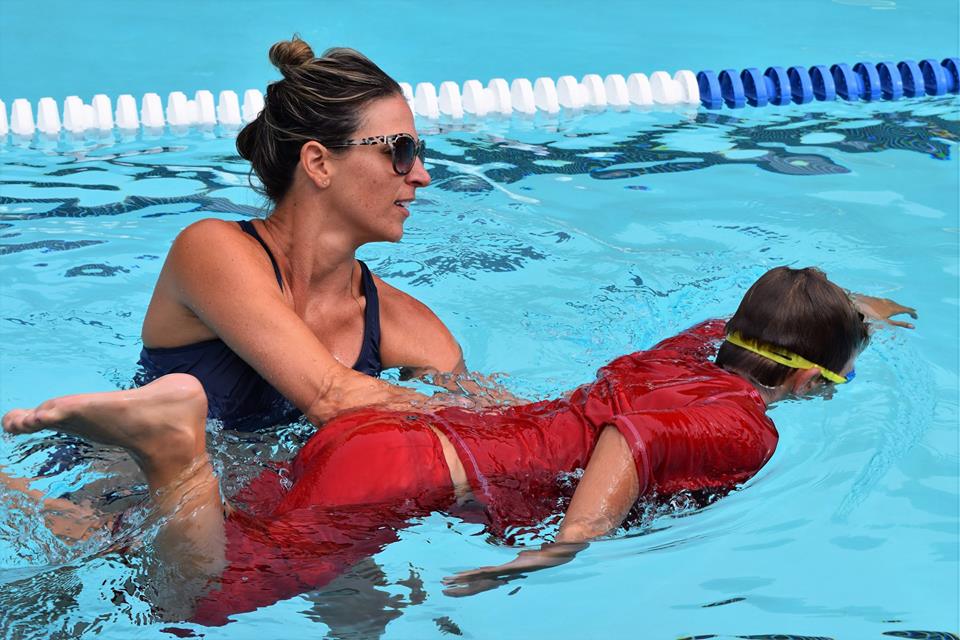 11:00am-12:00pm Water Aerobics Group Fitness Class
(Small Section of Pool Used)
Monday - Sunday
12:00 pm - 6:00 pm Lifeguard on Deck
Summer is right around the corner and swim programs are filling up quickly. Please call (831) 438-1072 or email [email protected] to reserve your spot today!
Parent Pool/Club Expectations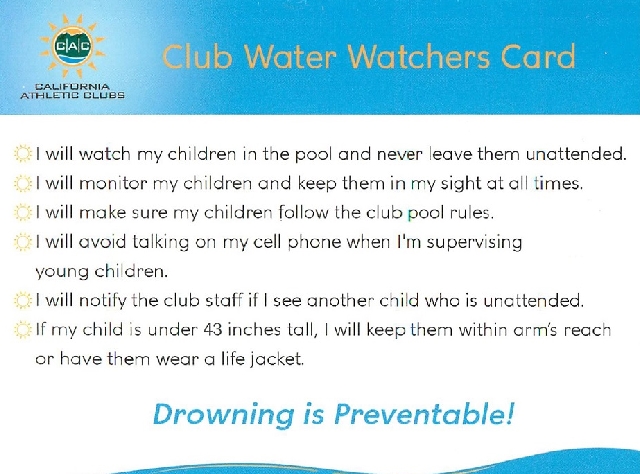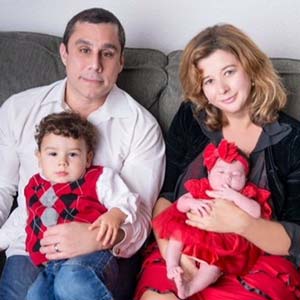 Click here to support David Zamboni Memorial Fund organized by Agnes Torteli
Saturday Night African Dance With Deb Voisin
May 19th
5:30-6:30pm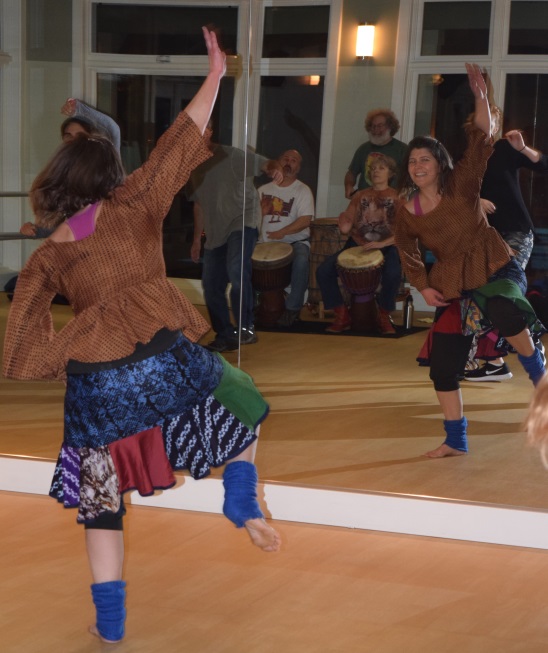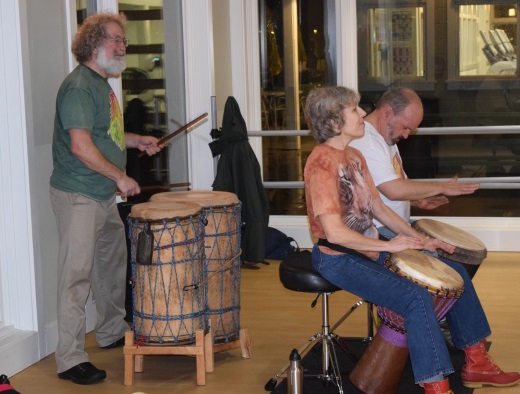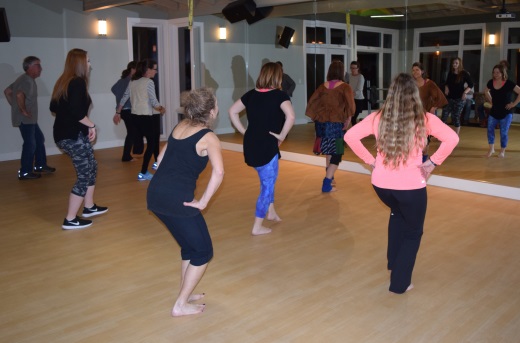 Tennis News
New Beginners class and Memorial day Tournament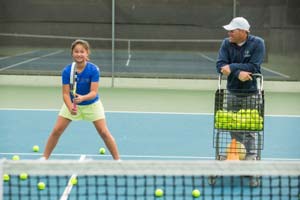 Hello Members

Weather is getting nicer, there's more daylight day after day, it can only mean this; Spring is here and summer is around the corner but it also means more chances to hit the courts with your friends and family. Whether you like to play USTA or just with friends, are an expert or a very beginner, we have it all here at the club. Here's an overview of what is coming in the next couple months:

If you participate in USTA events, you know that it is non-stop and year round, season after season… Right now, we are in the middle of the 18&Over season and we have 6 teams representing La Madrona. But it is also time to start thinking about the mixed 18&Over season coming up at the end of June. Stay tuned if you are interested, I will announce the possible teams we will have in the next couple of weeks.

On the club events front, we have a lot going on. We still have 5 weeks left to our Junior Session and you can all still register for it as we always prorate our sessions. Next come 2 important events at the club;
After a very successful first beginners class, we will have our second one start on Tuesday May 15th from 6-7pm.
Mark your calendar for a Memorial Day Tournament. On May 28th. Details to come...
If you are interested in any of these 2 events, please contact our Tennis Director at [email protected].

Finally, in the upcoming months, we will be celebrating the club's 50th anniversary, we are working on a wooden racquet tournament so get your old wooden racquets out of the closets and start looking for your McEnroe or Evert outfits… That will be a fun and exciting Event! Official date to come soon!

As Always, feel free to contact me with any suggestions and/or comments about your tennis life at La Madrona. We are always looking for ways to improve.

See you all on the courts
Cheers
Fred