Thank you for your Support

Membership dues are on freeze until we reopen the club. No one is required to pay for dues until the Club reopens.
Big thank you to those that have graciously chosen to continue to support your La Madrona community by electing to continue paying dues during the closure. With your support along with the generosity of the Club's ownership the staff will continue to get full wages during the entire month of May too!
Update from General Manager, Kristina Quinn

What a whirlwind we have all been in! I hope everyone has been hanging in there.
Although still busy working as we prepare to open (hopefully soon) I have truly enjoyed a slower pace of lifestyle. It has allowed me to spend a lot more quality time with my family. I have been able to focus on my vegetable and flower garden, try some new recipes, and go on lots of walks.
Now that the month of April has blown by and we are now in May. I am hoping our reopening date is soon on the horizon! This gorgeous weather- with fog free mornings and warm nights are just calling for us to all get back in the pools and play tennis again. Rest assured, once we get the green light from the county to open we will! Our staff have all been working hard on planning and preparing to make sure the Club is safe and follows all the expected guidelines and requirements that will be asked of us.
Update from Front Desk Director, Gina Depolo

I was at the club Saturday and as you might suspect, it looks beautiful. It's incredibly peaceful right now - lots of birds, blooming plants, and little traffic. The absence of laughing children, quiet poolside conversations, splashing water, music from the group fitness room and kids engaging in full on debates in the family hot tub were, however, conspicuously missing.

Shorty, the cat, even approached me in a steady jog. He clearly misses his aloof lifestyle where friends routinely seek him out with treats in hand. From all of us at the Front Desk - and Shorty too - we look forward to seeing you and your families soon.

It's just not the same without you.
Update from Childcare Director, Christine Wilkinson

A big hug and hello from Miss Christine to all my families and little friends. The Jasmine, Poppies and Roses are in full bloom in my garden and I have been enjoying their abundance. I hope you have been getting out for walks to enjoy these lovely spring days. I looking forward to seeing you all soon!
Hello Families!
As a self-regulation and wellness coach I am always on the look out for resources to recommend. Yale University is offering a free self-paced, online course "The Science of Well-Being", where you learn skills like gratitude, mediation and savoring, while engaging in a series of challenges designed to increase your own happiness and build more productive habits with only 21 hours of instruction. As preparation for these tasks, Professor Laurie Santos reveals misconceptions about happiness, annoying features of the mind that lead us to think the way we do, and the research that can help us change. You will ultimately be prepared to successfully incorporate a specific wellness activity into your life. I have completed the first 5 classes and think this is a good fit for ages 14 and over. Check with your high school to see if this qualifies for community service hours under the current SIP guidelines.
The following link is a live Facebook Q&A with Dr Laurie Santos regarding tips on how to support our mental health in times of the Shelter in Place time period. Use the bitly link on the bottom of her page to enroll in the free course.
https://www.facebook.com/Coursera/videos/642782703167460/

Be Well,
Miss Christine
Update from Aquatics Director, Shaena Strubing

It feels like forever since I've been in the pool. But I got back into ocean swimming during quarantine. The water temp has been unseasonably warm and I have found a new sense of calm swimming in open water vs the pool. This is a wonderful time to focus on fresh leafy greens from our leftover winter gardens. Spotlight veggie- Swiss chard! It is packed full of nutrients but mostly calcium, which is essential for strong bones.

Calcium is needed to aid in vitamin D absorption and to help muscles and nerves contract. As you can see, calcium is very important for younger athletes.
Calcium rich foods:
Low fat dairy products-skim milk, yogurt, cheese
Fortified non-dairy milk products- soy, almond, coconut milk
Dark leafy greens-spinach, kale, SWISS CHARD
What are some recipes you enjoy using leafy greens in? Health is wealth whether you are athletic or not. And leafy greens have such a mild flavor, they are fabulous for "sneaking" into recipes for picky children. I'd love to hear about what you are cooking up for optimal health and post some recipes from our aquatics community to our Facebook page. Email your recipes to [email protected].
Update from Tennis Director, Fred Charlebois

As I sit in front of my computer, I am not quite sure where to start. Let's start with the important; I hope this finds you well, healthy and safe. Beyond that! Right now! Nothing seems important! But the times they are a changing and we will get through this. Maybe this down time gave us a chance to recharge not just our batteries but the world's batteries. If that's the case, all of our efforts to social distance and stay-in-place will be worth it.

If you are like me, during the SIP, you tried to occupy your time with new things. For me it was finding Fun things to do for a 5 and 1 year old. Not always easy! Our family went as far as creating a "Punkdemic" day to have some fun. Now I am not quite sure if the craziest thing I did is let my daughter shave a mohawk on my head or is it the fact that I let her dye it pink (see pic) or worse the fact that I still have the mohawk? You decide… All of that to say, that this crazy time was not all bad and it gave us a chance to slow down from our crazy daily pace. And I know you are all itching to get back on the courts and hit that yellow fuzzy ball but what are a couple months to help our planet?

As we travel through this pandemic, most of us find ourselves hoping to get out there and find a sense of normalcy, a sense of life before Covid-19. It will come! Soon will come a time where you can all enjoy your favorite sport of tennis. In the meantime, I say get crazy, creative or just get out of the house get some sun, go for a walk, give a long lost friend a call or do anything that you have not done in a long long time. It won't be too long before I want to hear all about your adventures during the "confined days".

I sincerely hope to see you all on the courts very soon

Cheers
Fred
Group Fitness Classes from Our Instructors

Our group fitness instructors are working hard to continue to build a selection of workouts for your to do in your home.
Please click here to access our La Madrona YouTube channel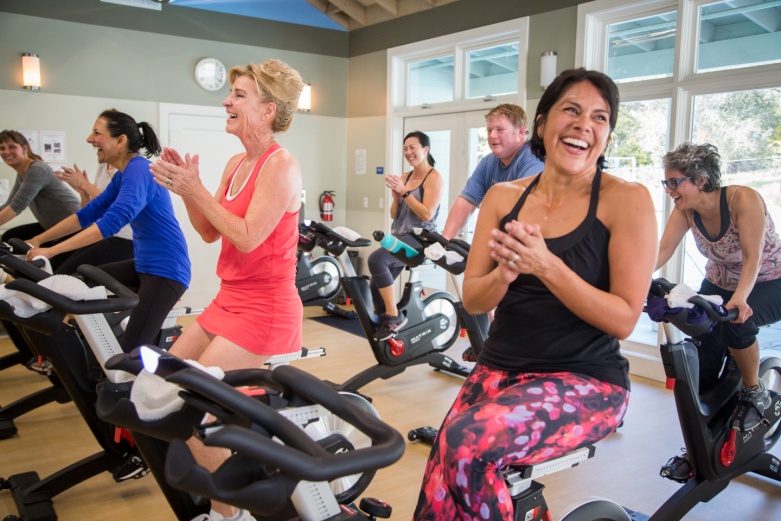 Our instructors have missed all of you so much and can't wait to be back at the club teaching! We will be happy to offer the addition of some outdoor classes when we return. Please stay tuned for our revised Group Fitness schedule. We hope to see all of you soon!
Les Mills Video Content

As a member of La Madrona Athletic Club you have access to Les Mills Digital programming.
By clicking on the link below, you will see 95 free workouts across eight categories available to you.

Free Online Classes
Join the Whole Life Challenge

There is still time to join the Whole Life Challenge La Madrona Team! Contact our fitness director for more information. [email protected]
A Few Spots of Color Await Your Return… from Lane Bennett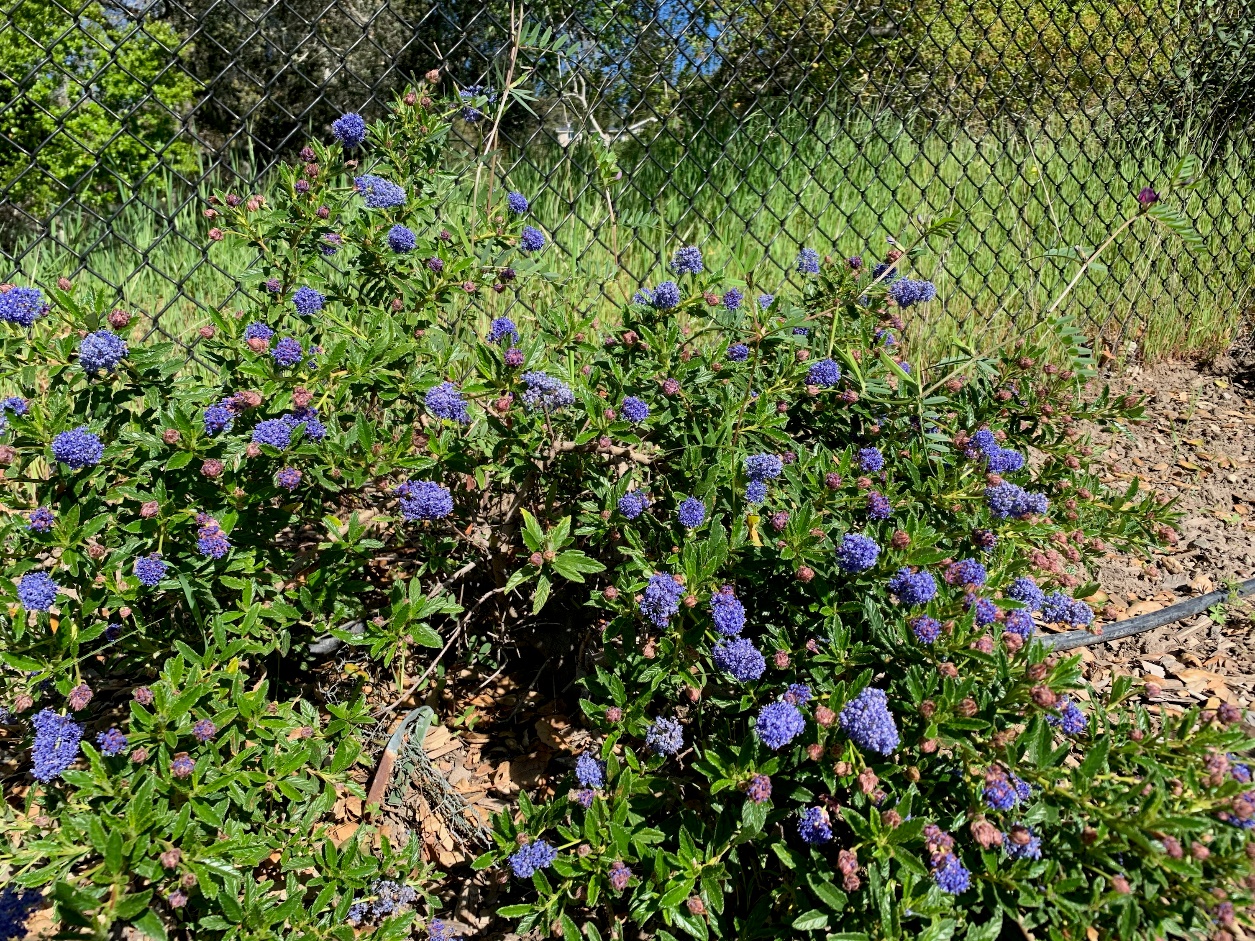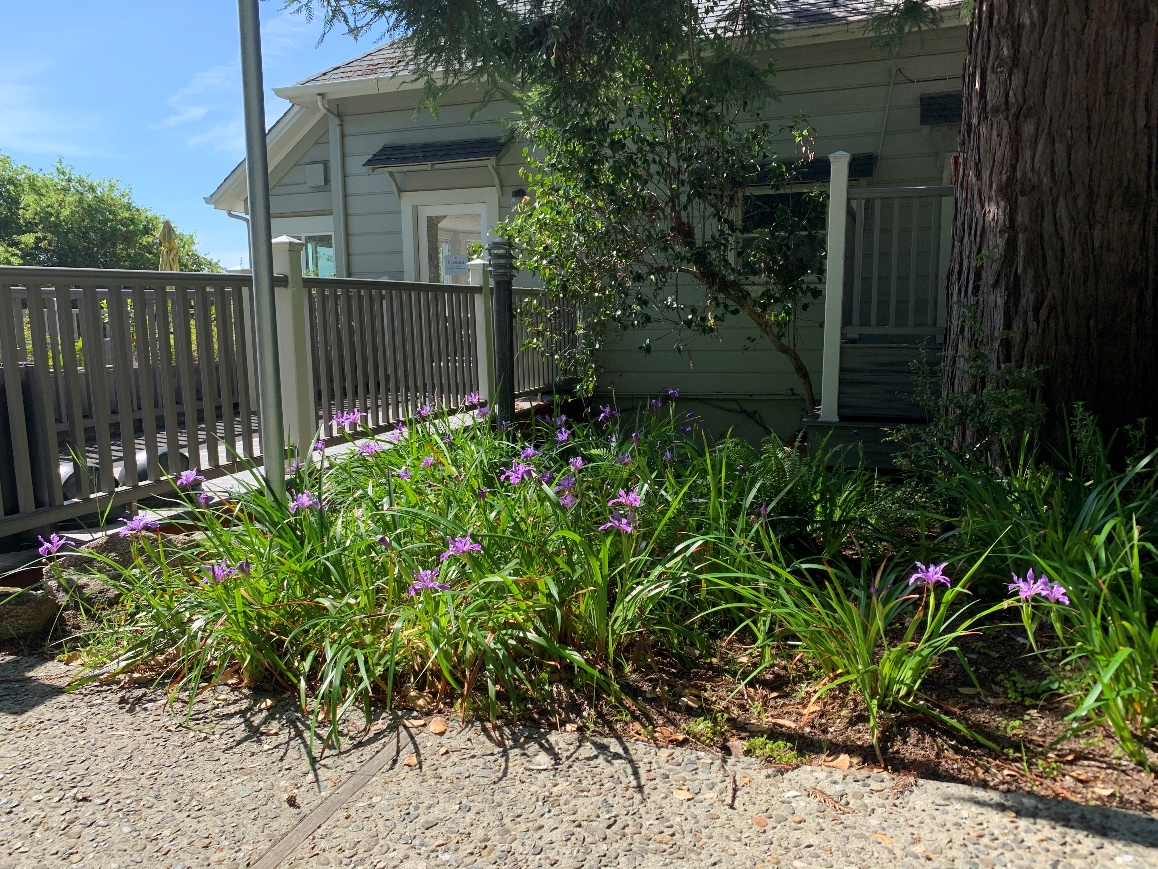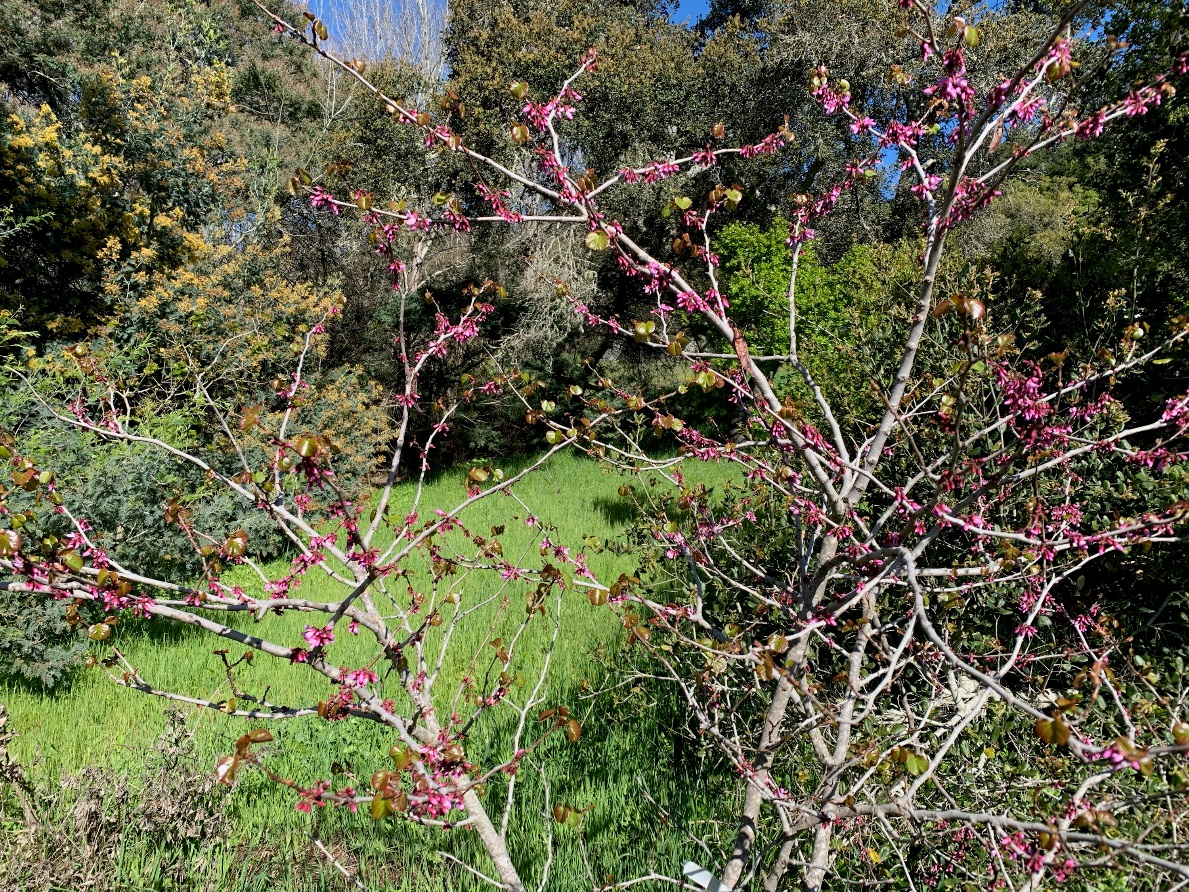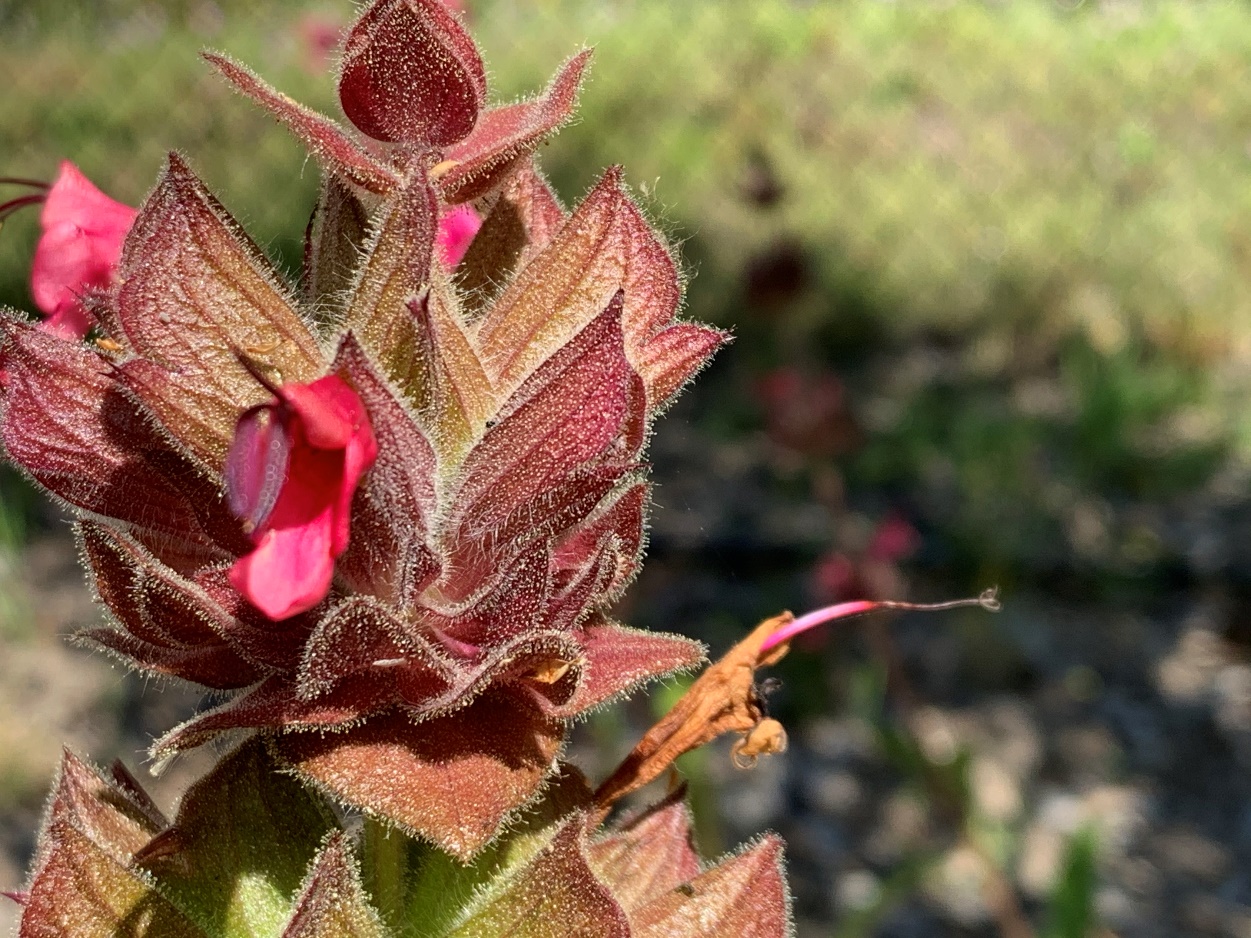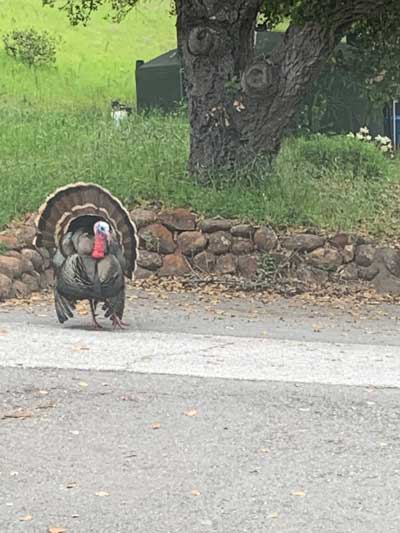 All photographs taken at the Club by Lane Bennett
Check Facebook & Instagram for Updates