2016 Winter Break Sports Adventure Camp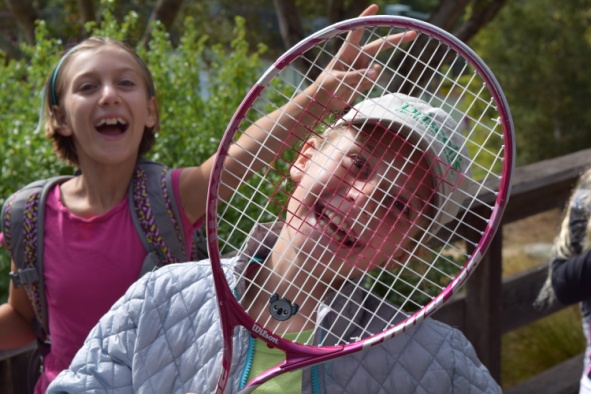 Two weeks of sport camp fun during winter break!
December 26-January 6th
9-3pm

Sport Camp is a high level instruction based outdoor camp that will provide children the opportunity to develop their sport skills, self confidence and self esteem.
The sport camp is for ages 6-12 years old and includes tennis (2 ½ hours), swimming (45 minutes), craft activity (45 minutes), and outdoor games (45 minutes) EACH DAY!
Click here for more information


Upcoming Holiday Club Hours & Updates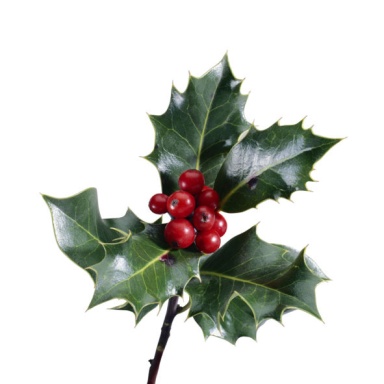 Winter Hours
Monday-Friday 6am-9pm
Saturday-Sunday 7am-8pm
Club Closed Thanksgiving Day
Club Closed at 3pm Christmas Eve
Club Closed Christmas Day
Fall Festival Fun
The Fall festival was lots of fun a couple of weeks ago! Thank you to everyone that attended and played one of our games. We look forward to doing it again next year.
Check out some of the photos taken from the day.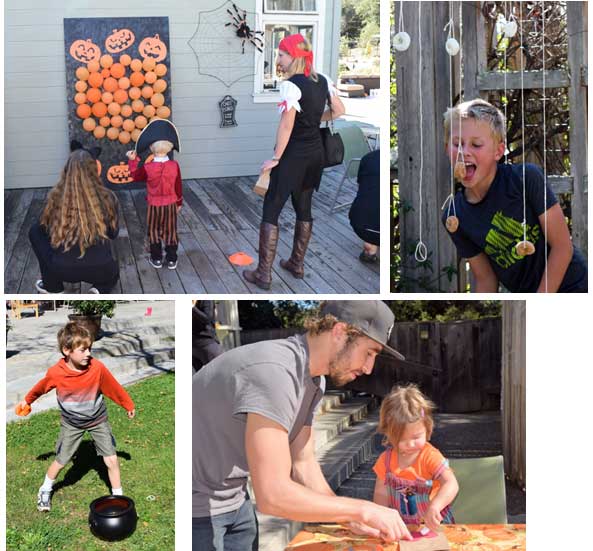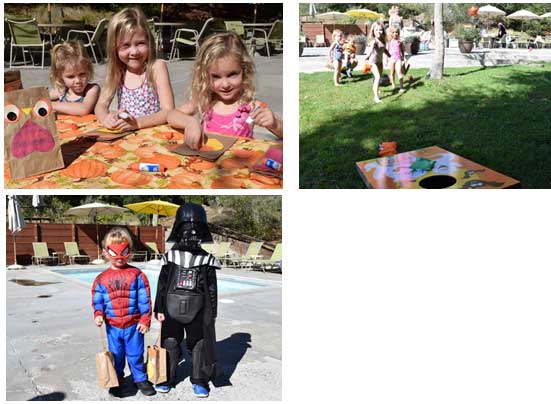 5th Annual Wreath Making Night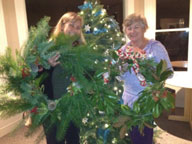 Friday, December 2nd at 6pm



Back by popular demand!

Come create your own beautiful wreath with grapevines, greens and berries all collected for you from our own La Madrona grounds on Friday, December 2nd in the new group fitness room.

$15 per person
Sign up in the Clubhouse, places are limited.
Save the Date: La Madrona Decks the Halls
December 16th




La Madrona will be decking the halls this holiday season on Friday, December 16th with fun activities and treats for our members all day long!
Come say hi to Santa while enjoying a yummy hot chocolate bar in the afternoon, or stop by and enjoy a holiday tea party in the morning.
Full schedule of activities and goodies will be unwrapped soon. Stay tuned!
Swim Meet
SATURDAY, 11/5/16
9:00 AM - 12:00 PM

The lap pool and new hot tub will be closed at this time to accommodate the swim meet.

The locker rooms, gym, sauna, adult & family hot tubs and recreation pool will remain open during the swim meet.
Thank you for supporting our young swimmers.
***Saturday morning 9:15am yoga this day will be canceled.***
New Adult Clinic and Holiday Junior session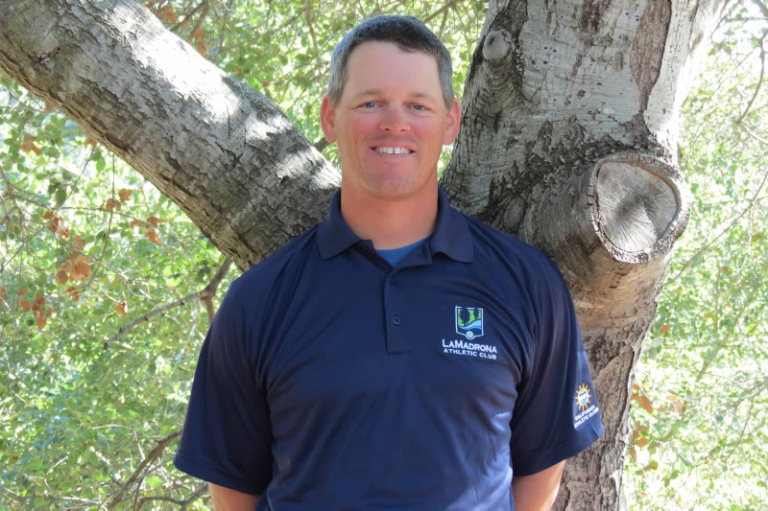 Hello members
November is here and so is the rainy season. Even though rain is great for the environment, it is also very unfortunate for all USTA teams since it is creating havoc in an already busy schedule. But hopefully the weather will cooperate for the next three weeks for our club championship. Even with a busy schedule some of you decided to enter our 2016 Club Championship. THANK YOU for participating! You can find all the draws in the clubhouse. And Save the date for our finals happening on Saturday November 19. Some great tennis, good food and prizes!
As some of you go for fame and glory during this event (ok! Maybe just bragging rights) some of you are looking for ways to better your game. Well! Look no more. Coming in November is a new clinic that will focus on match play only. Keep your eyes open for the official start date and time…
Finally, this first week of November marks the end of our Fall Junior session. Luckily for all juniors looking to keep improving their tennis skills, our next session is right around the corner. It's official start is set to Monday November 7th and it will run for six weeks until Friday December 16th. You can find all the details on our website click here.

In the meantime, keep playing hard and having fun!
See you all on the courts soon
Cheers
Fred
La Madrona Gives Back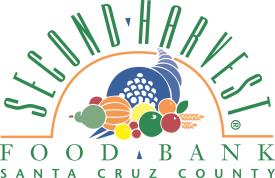 Drop off a whole bag of non perishable food in the club house during the month of November and receive a guest pass.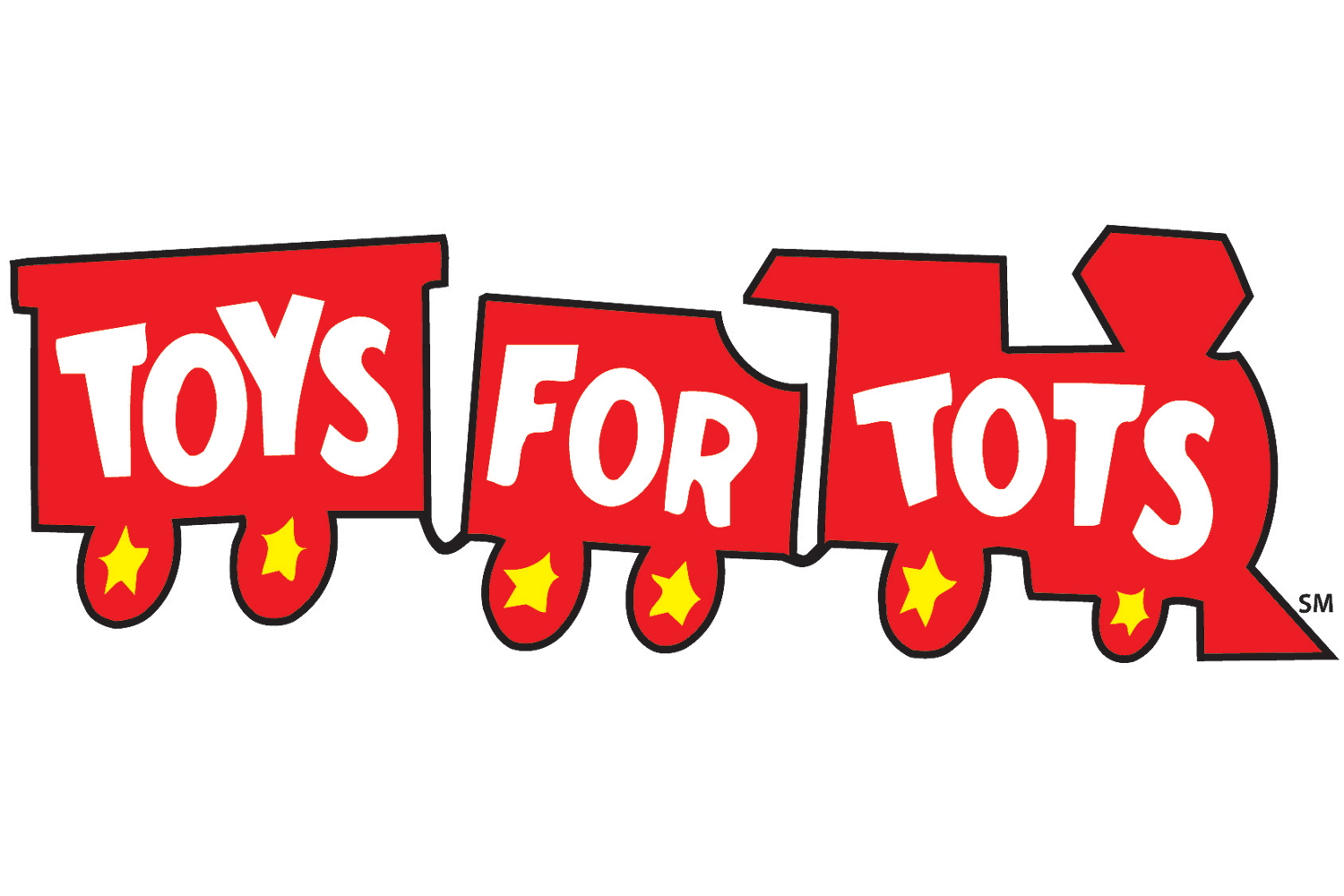 Once again La Madrona will be an official drop off location for Toys for Tots. Place a toy under the clubhouse holiday tree in the month of December and receive a guest pass.
Candy Corn Count Contest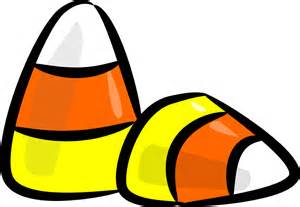 The Candy Corn has been counted, the grand total is 1,188. Guesses were as low as 100 and as high as 1 million. The average guesses were between 300 and 700.
Congratulations to our top 3 winners -
Jeremy Hurford 1,234
Juergen Wunder 1,236
Pat Hanlon 1,290


Kidz Club La Madrona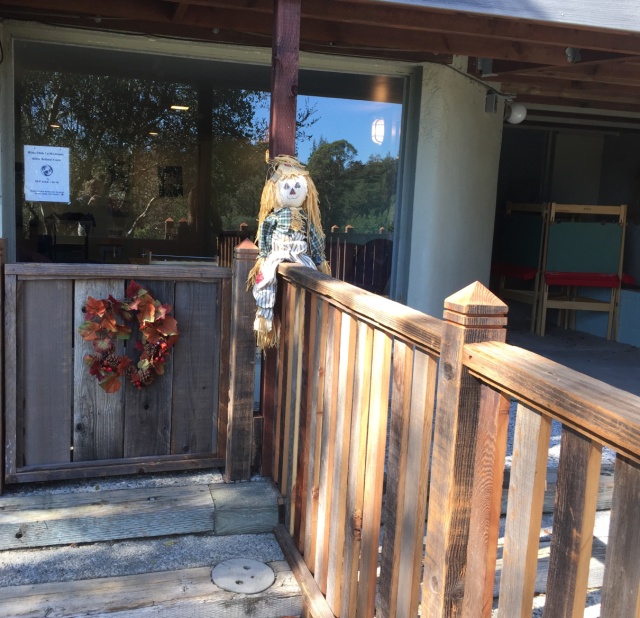 We are enjoying our new outdoor space at Kidz Club La Madrona After School. The children learned all about Opossums in October and enjoyed many fun crafting projects.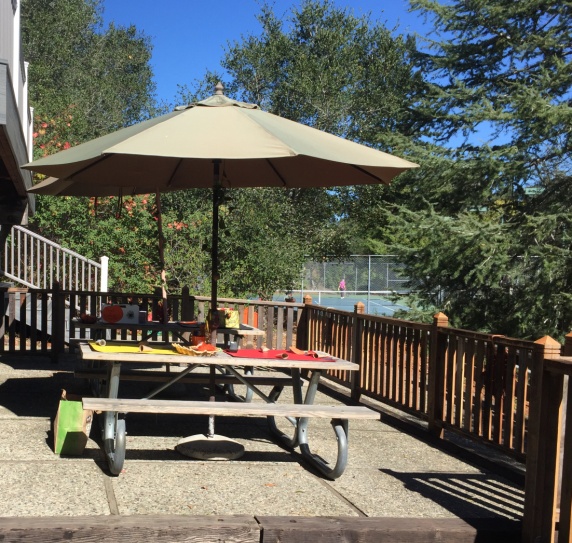 Fall Hours are drop in both locations M-S upstairs and M-F downstairs.
Ages 6 months through Kindergarten:
M-F 8:30am-11:45am and M/W/F 3:30-5:30 and Sat 9:15am -12:30pm
Ages 6+:
M-F 3:30-6:00pm


Children's Fall Craft Night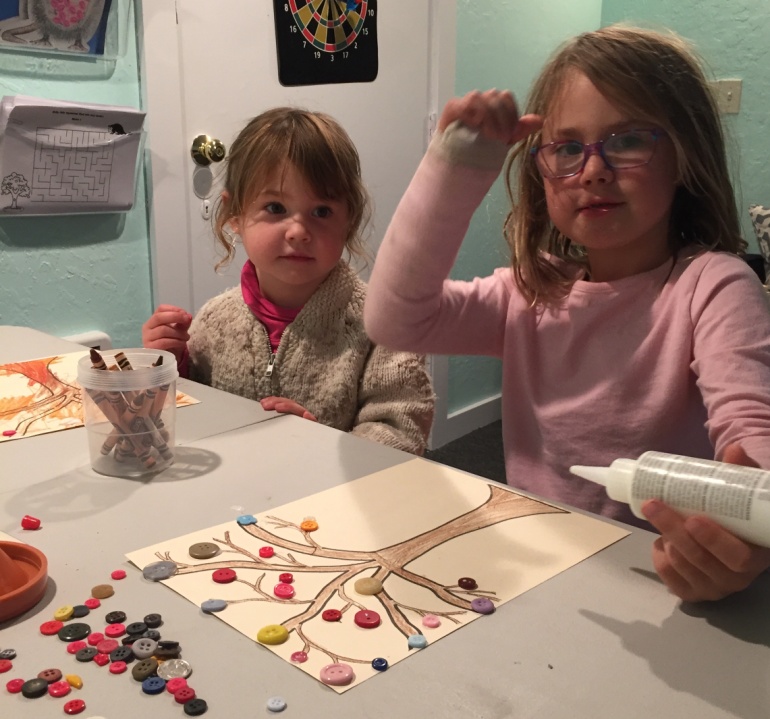 Parents come and assist your children with quality Fall crafts at La Madrona.
November 16th 5:00 pm to 6:00pm
Signup sheet is located in the clubhouse.


November Wine and Unwind
A Yin Yoga and Wine Party!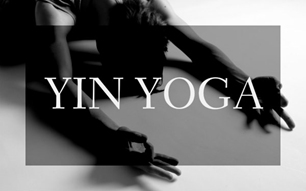 Treat yourself to an evening of blissful indulgence, because you deserve it! Begin with a feel-good yoga class full of relaxing and restorative postures. This class is open to all levels and perfect for those new to yoga. In this 75-minute Yin Yoga class led by instructor Ashlea Hartz you will learn how to not only relax the body, but also relax the mind.
Following the class, relax by the fire with your yoga friends and enjoy a complimentary glass of wine as you unwind from your busy week.
Friday November 18th,
5:30pm -7:00pm
$20 for Members
$25 for Non Members
All guests must be 21+ to attend this event. Register online or at the Clubhouse
Member Highlight- Caroline Casper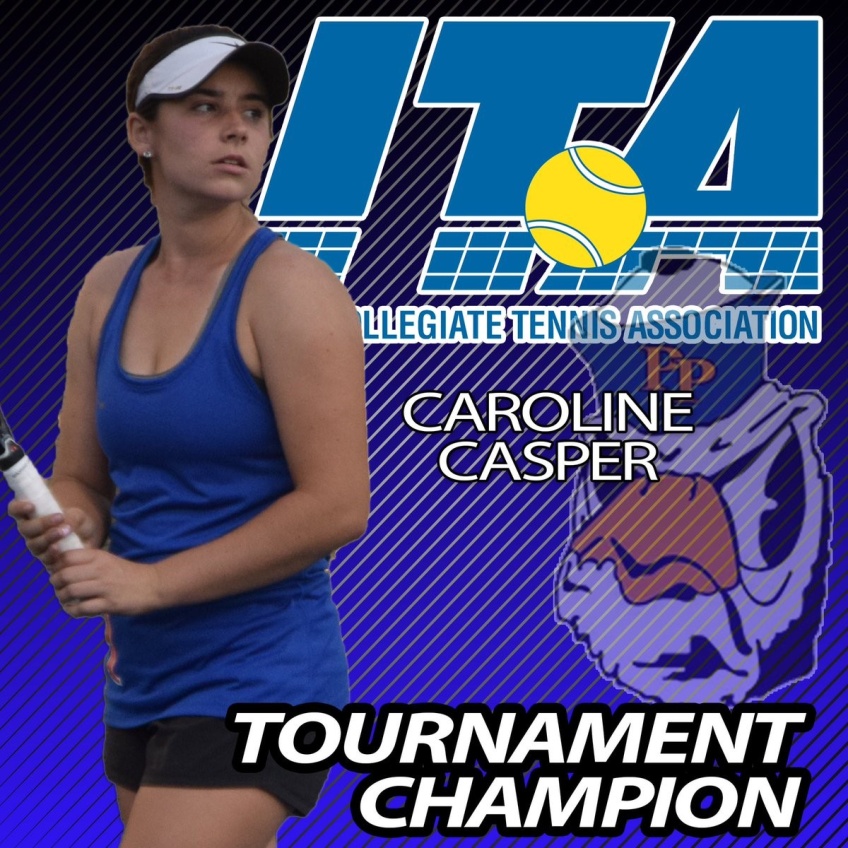 Congratulations to long time La Madrona member Caroline Casper. Caroline won the International Tennis Association (ITA) Western Regional Women's Tennis Tournament earning her a birth in the National ITA Championship where the top 8 singles players from each region play against each other. Our very own instructor David Muldawer won the same tournament when he was in college!
Congratulations to Caroline! Caroline has spent many years dedicating herself to the sport of tennis here at La Madrona. We are lucky to have her continue to play here when she comes home during her school breaks.
Keep up the great work Caroline!



Hip Hinge 101 Workshop
This is a practical workshop will help you walk away with necessary tools to better treat, train and function in hip hinge patterns and dead lift variations.
Come learn how to lengthen, strengthen and stretch your hamstrings.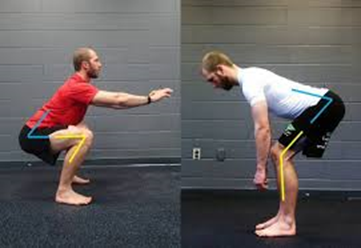 Attendees Will Learn:
• The importance of the hip hinge for injury-prevention, movement, and performance
• A systematic assessment and screening approach for evaluating the Lumbo-Pelvic (Hip) Complex
• A step-by-step process to setting your foundation through breathing, bracing, spinal stiffness, and core training principles
When: November 20th at 10:30 a.m. – 12 noon
Where: La Madrona Fitness Room
Instructor: Jessica Goodwin
Workshop includes: Research-based discussion, demos and proper dead lift/hip-hinge workouts.
Register at Pool House: $20 for Members, $25 non-members


First Friday Active Adults Social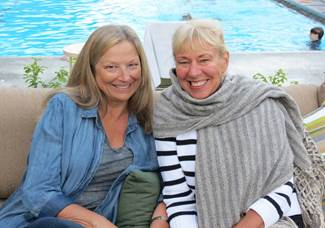 The first Friday of each month we will be offering an enhanced coffee & tea service for our adult members following our Active Adults Fitness Class at 1:15pm.
Please join us Friday, November 4th at 1:15pm, in our social area located outside our fitness building.