Club Hours Update
With daylight savings beginning, the Club winter hours have taken effect.
Winter Hours
Monday-Friday 6am-9pm
Saturday 7am-8pm
Sunday 7am-8pm
Reminder:
Club Closed on Thanksgiving
Candy Corn Count Contest

We have a winner! Bryan Fox with a Candy Corn Count Contest guess of 1,372. We had 71 guesses between 16 1/2 to 6 million. There were actually 1,522 pieces of candy corn in the jar. Congratulations Bryan!
Supervising Children
Please make sure you are directly supervising your kiddos under 14 at all times.
Also, the large spa by the lap pool is for ages 14 and over only.
7th Annual Wreath Making Night

Wednesday, December 4th at 5:15pm

Come create your own beautiful wreath with grapevines, greens and berries all collected for you from our own La Madrona grounds on Wednesday, December 5th in the group fitness room.

$18 per person
Click here to sign up
La Madrona Decks the Halls

Friday, December 20th from 3-5pm

La Madrona will be decking the halls this holiday season on Friday, December 20th with fun activities and treats for our members all day long!

Come say hi to Santa while enjoying a yummy hot chocolate bar in the afternoon and singing carols, or stop by and enjoy a holiday tea party in the morning.

Full schedule of activities and goodies will be unwrapped soon. Stay tuned!
Swim Meet Success

Our end of Fall session swim meet was a wonderful success. For a Saturday in November, the weather was amazing! Kids swam with intention and heart. A lot of little swimmers this round. As a developmental program, our goal is to get kids to build confidence in all strokes and to try a swim meet. Coach James wore his Hawaiian shirt, as always, and everyone was smiles for miles during our ribbon ceremony.
We have space in our 6 week holiday swim team session. Register now by emailing [email protected]
Kidz Club La Madrona

Premium Drop In Care

Kidz Club La Madrona
Serving Our Members
Monday – Friday - 9am-12pm
Family Movie Night

A Charlie Browns Thanksgiving
Friday November 15th 6:00pm

Free popcorn bar opens at 5:45 movie starts at 6:00pm.
Snacks available for purchase at the snack bar.
Showing is upstairs in the group fitness room.
Parents Night Out

Saturday November 16th 5-8pm
Family Pricing $25 Child/$15 each additional sibling
Ages 5 and up – 6 spaces available
Fall Family Craft Night
November 22nd 6:00-8:00pm
Come join us for a fun evening of
crafts and cookie decorating.
Sign up in the clubhouse.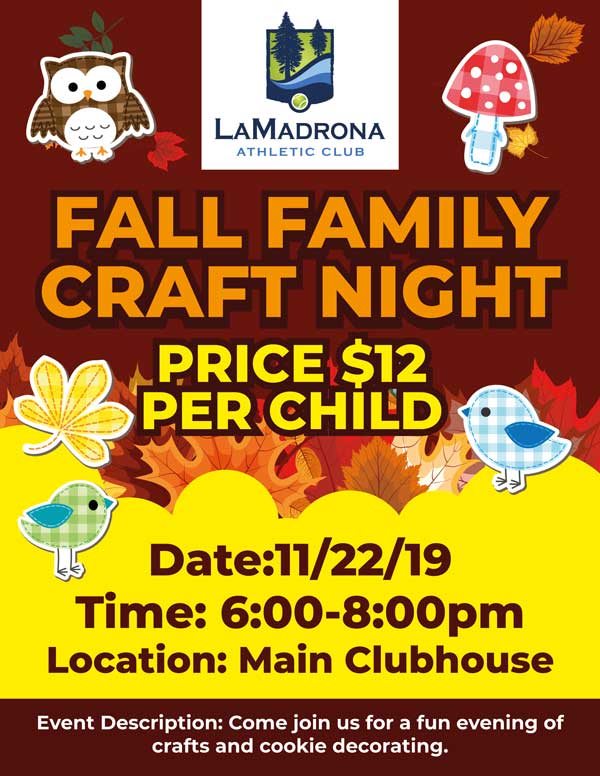 Have you tried our La Madrona Small Group Personal Training?

FIT 10 with Jessica Cassidy: Tuesday & Thursday 6am, Saturday 8am
Fast & Furious 4 with Nicole Hurford: Tuesday & Thursday 12:30pm. Space is limited. Register at front desk.


La Madrona World Series

Thank you to all who donated! We were able to raise $335 for our cause this year!
Welcome Carly Gibson to the Fitness Dept!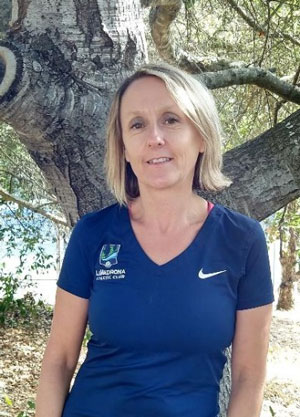 Carly is a certified personal trainer, group exercise and aqua instructor, with a passion for health and wellness. She is very driven to help clients cultivate sustainable habits for lifetime wellness: "I love what I do and enjoy motivating people with my energy and enthusiasm for every avenue in health and fitness. Whatever your fitness ability, when we work together, you will see your goals become achievable!" Carly is able to teach many group exercise formats and personal train with clients on land or in the pool. Call today for your free consultation (408) 614-6301
Fall Group Fitness Schedule begins November 1st!

Pick up a schedule at the front desk or in the group fitness room. We have some new classes we are sure you will LOVE!
Junior Holiday Session

Our Holiday session is starting next week and will end on December 13th. There's plenty of time and space to join us. Our Pros are ready to help you with your game. If you have any questions, please contact our tennis director at [email protected]
REGISTER NOW!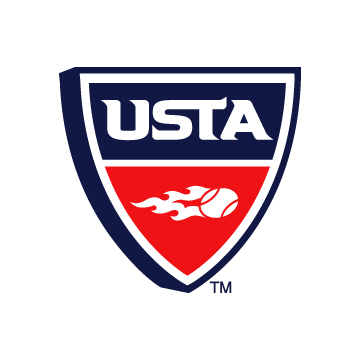 No time to rest! As some of you are enjoying the 40+ mixed leagues or a combo one, the next league is right around the corner. The 40&over league is next on our agenda. Registration starts next week and will end on December 9th. Let our tennis director know if you are interested in captaining a team for your level of play. Email him at [email protected] if interested.
HOLIDAY GIFTS!!!

The Holiday season is fast approaching and there's nothing better to give than a tennis lesson. Recent research have shown that tennis is not only a great sports but that tennis players live longer on average than any other sports players… JUST A THOUGHT! ;-)