Announcements
Join us On the Trail!
Wilder Ranch State Park
Saturday October 20th 10:30-12:00pm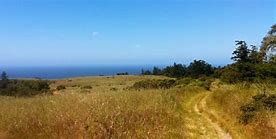 Get some great exercise and enjoy the ocean view with your friends from La Madrona. Come join us for a moderate hike in Wilder Ranch State Park. We will be meeting at 10:15am in the main parking lot by the bathrooms. Bring your reusable water bottle and feel free to bring a packed lunch for after the hike to stay and socialize. $10 State Park fee, use your poppy pass or park on the road and walk in.
Fall Club Hours
Fall/Winter Hours beginning November 5th
Monday-Friday 6am-9pm
Saturday-Sunday 7am-8pm
Club Closed at 6pm on Halloween
Club Closed Thanksgiving Day



NEW CLASS: World Dance Begins October 3rd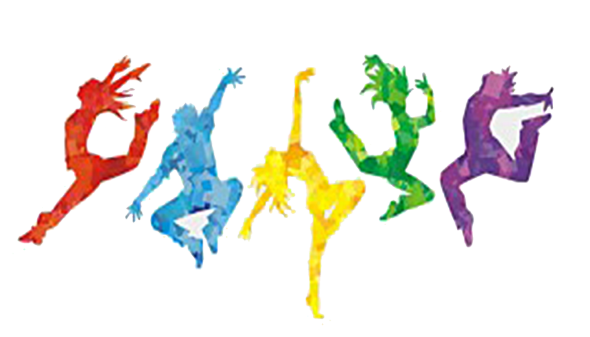 Come join superstar dance instructor Deb Voisin for world dance on Wednesdays 5:30pm


La Madrona is 50 Years Old!
The week of November 5th will be a fun week full of throwback events.
Slim & Trim Fitness Class
Swim the Mississippi
Synchronized Swimming
Mai Tai Mixed Doubles Tournament
Wooden Racket Tennis Social
Throwback Guest Fees
Throwback Photo Contests
Much much more nostalgic fun!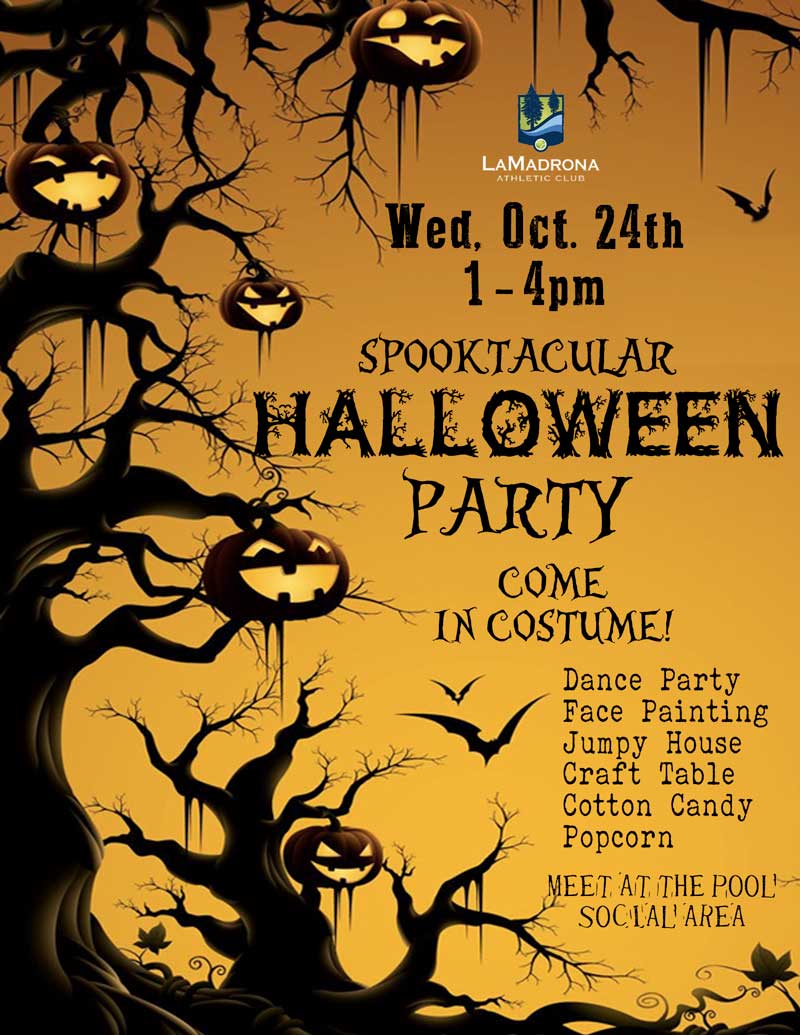 La Madrona's Rookie Week
Monday, October 8th – Sunday, October 14th



Are you new to the sport of swimming or tennis?

Never used the equipment in our fitness room and need some guidance?

Ever tried yoga?
Come take free introductory classes in tennis, swimming, fitness, yoga and more, offered at convenient times throughout the day.

Click here for the schedule of classes


Welcome Sharon Borrows to our Fitness Department!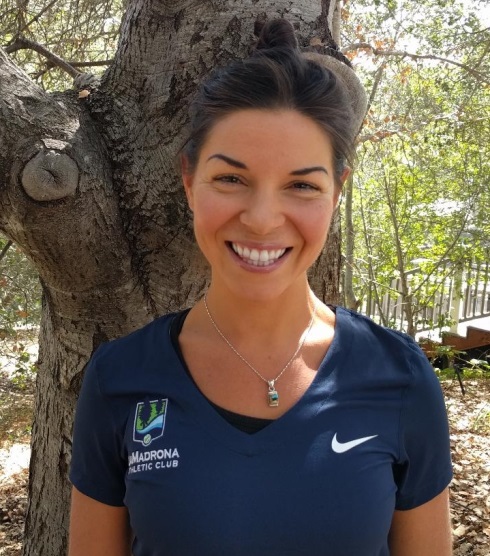 Personal Trainer/Pilates Instructor

It is with much motivation and passion Sharon endeavors to help people improve their wellbeing through Pilates. She knows the changes it has made in her own postural alignment, core strength, and overall fitness level and she is excited to share her Pilates practice with others. Sharon holds an ACE Certificate for Personal Fitness Training, as well as a Specialty Certificate in Mind Body Exercise. Being a Personal Fitness Trainer she is well versed in functional training, postural deviations, and muscle imbalances. Her love of Pilates and core conditioning translates into a higher level of fitness and/or performing activities of daily life with more ease. It is through an emphasis on corrective exercise and proper muscle activation she provides education that will lead to greater mind body connections.
In all aspects of life, Sharon is enthusiastic to share her holistic and well-balanced approach that will inspire others. Over the years she has obtained a wide scope of knowledge in natural remedies, clean eating nutrition, and detoxification. Her approach to fitness is to create a challenge as far as possible without compromising form or being counterproductive. Her motto for achieving transformation is to "walk out feeling something, otherwise you may have not done anything." Sharon regards every individual with the highest respect, empathy, and compassion for their unique circumstance and perspective. She brings this to her fitness training and Pilates class by introducing as much customization as is possible. She believes we all started from somewhere and are a work in progress, but with consistency we can achieve our goals and enjoy success.

For a free consultation contact Sharon at [email protected]
Sunday African Dance With Deb Voisin
Oct 28th
4:00-5:10pm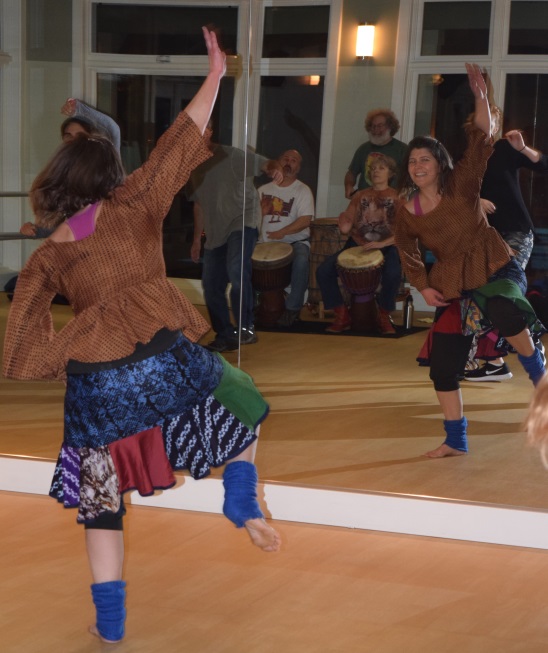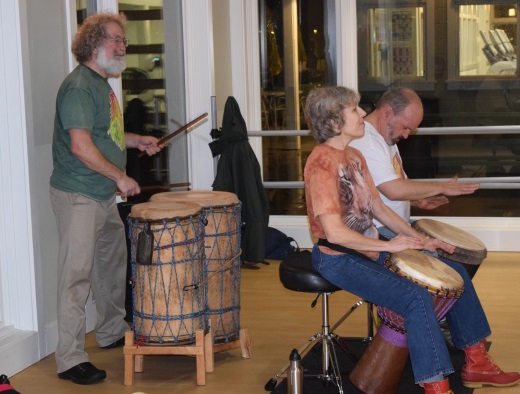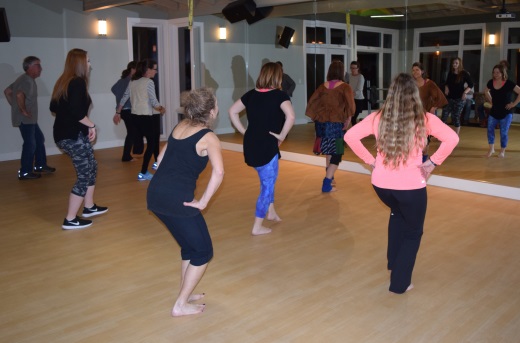 $16 members/$20 non-members


Have you tried our La Madrona
Small Group Personal Training?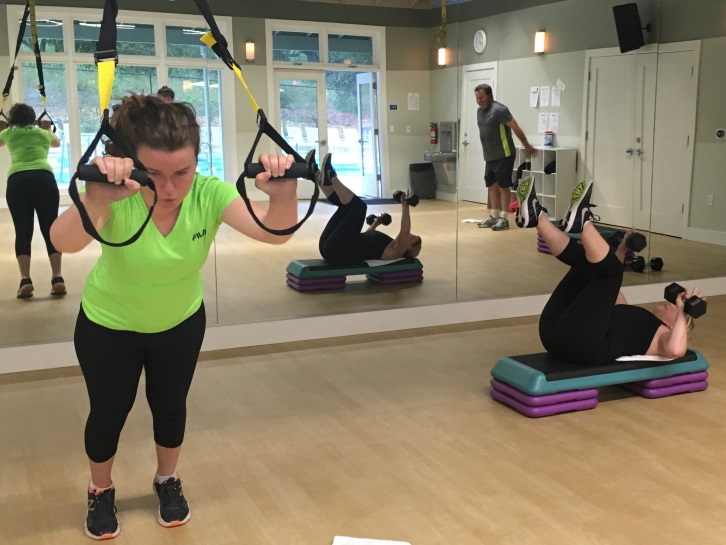 October Small Group Personal Training Classes:
FIT 10 with Cindy Bettencourt

Excel and take your training to the next level in this 4 week, Small Group Cross Training program (6 max). Includes goal setting, workout logs, nutritional guidance and fitness assessments.

Tuesday & Thursday 6am, Saturday 7am
Group Fitness Room

Fast & Furious 4 with Nicole Hurford

This class is designed to maximize your time & effort with 45 second blocks of Cardio, Lower Body, Upper Body, & Core that progress in difficulty. Using the principles of burst training (high intensity interval training) AND resistance training, (the two absolute BEST ways to develop lean muscle, burn more fat, and boost your metabolism) you will PUSH yourself farther than you think possible. Class consists of four blocks of four exercises repeated four times This class is designed for people who are physically and mentally ready and is not recommend for beginners. If you are ready to challenge yourself and ready to get in great shape, this is your class! 4 weeks, Small Group Personal Training (6 max).

Tuesday and Thursday 12:30pm
Group Fitness Room

Drop-in for only $25 (limited space available!)


Somatics & Yoga Workshop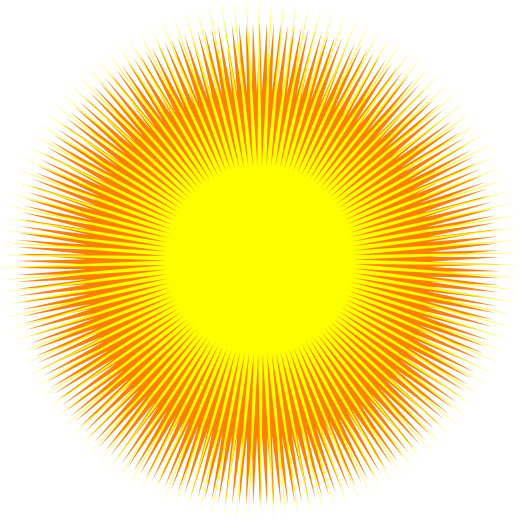 Sunday November 11th 10:45 - 1:30 PM
With Irene Ericksen & Mary Ellen Hannon

Nervous System Tune-Up for relief and prevention of stress and chronic pain. Somatics is an awareness practice that is experienced from the inside out. You will leave feeling deeply relaxed and energized.

$40 Members $45 Non-members




First Friday Active Adults Social

The first Friday of each month we will be offering an enhanced coffee & tea service for our adult members following our Active Adults Fitness Class.



Please join us Friday, October 5th at 12:45pm, in our social area located outside our fitness building.




Kidz Club La Madrona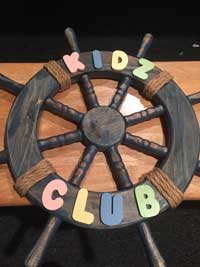 Premium Drop In Childcare
More Information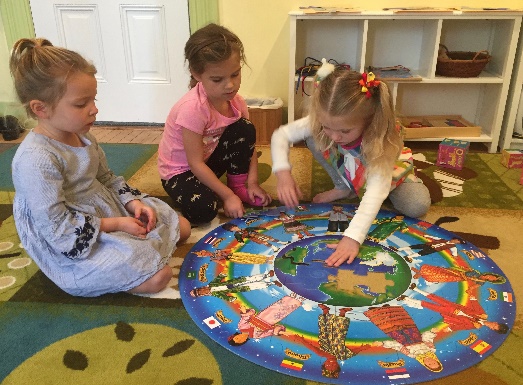 Pre-K - 5th Grade Programs
More information
For more information or if you would like to discuss the options of how we can meet your childcare needs, please contact Christine our Childcare director at [email protected] or call 831-438=1072x101.


Kidz Club La Madrona Fall Programming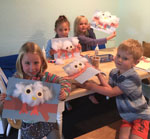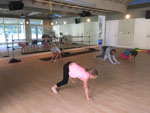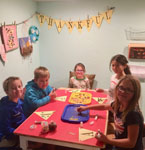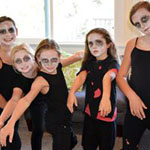 Thriller Dance Class: Learn and perform the Thriller Dance choreography!
Wednesdays 3:30pm-4:30pm on 10/10-10/31
Performance time Halloween 10/31/18 at 4:20pm
Specially designed for ages 10-15 years
10 spaces available at $60 member $90 non member

Crafternoons: The perfect program for creative kids!
Students enjoy creative crafting and exploring a variety of mediums while working on fine motor skills & spatial awareness. For younger children, an emphasis on colors, numbers, shapes, patterns and cooperative crafting. Students will take home a completed craft each class. Members and non members Kindergarten-Grade 5: Wednesdays 3:00-4:30pm
October 3-October 24 $76 Members/$92 Non members

Little Llamas: TK and Kindergarten enrichment
Nature Study Class-
After learning ABC's and 123's your little ones can come enjoy fitness room games, hands on nature study and crafts with Miss Christine in our Kidz Club La Madrona Classroom.
Specially designed for TK and Kinders homeschool or afterschool fun!
Tuesday and Thursdays October 2nd-October 30th 1:00pm-3:00pm
6 spaces available at $190.00 members $216.00 non members.

Parents Night Out: Saturday October 20th and November 10th
Join us for fitness room fun, snack & story time in the main clubhouse
then craft and games in the Kidz Club La Madrona Classroom.
For ages 5+ (please feed your children dinner before arriving)
6 spaces available Saturday's 5:30pm–7:30pm
Family Pricing: $20.00/1 child, $10.00 each additional sibling
Private PNO's available on request 2+ children.

Private Classes: Want to book a private or homeschool group Nature Study or Crafternoons Class? We are Ocean Grove Certified