September Newsletter 2016
Labor Day, Monday, September 5th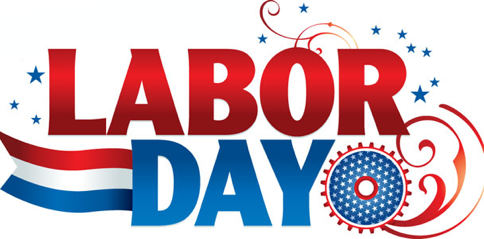 Come make a card for your Grandparent 1:00 to 3:00 at the Craft Table on the pool lawn.
Enjoy a popsicle and game during our pool break 3:00 to 3:30.
The Club will be open regular hours on Labor Day.
No group fitness classes will be taking place on that day.
Bring your Grandparent to the Club Day!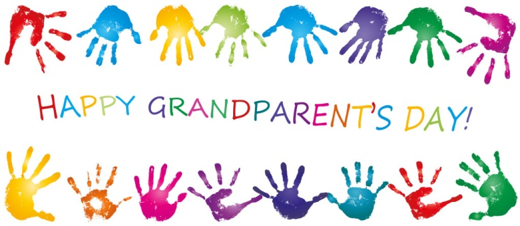 Free guest fees for Grandparents on Grandparents Day!
Sunday, September 11th
Come enjoy the day at the club with your Grandparents.
La Madrona's Annual Rookie Week:
Oct. 9-15!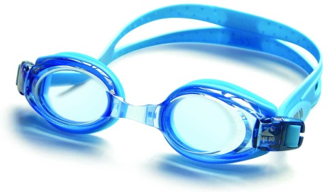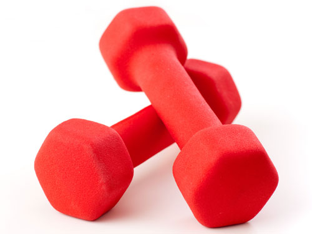 - Are you new to the sport of swimming or tennis?
- Never used the equipment in our fitness room and need some guidance?
- Ever tried yoga?
Here's your chance to try it all--and kick-start a healthy habit--for free! Come take introductory classes in tennis, swimming, fitness, yoga and more offered at convenient times throughout the day.
Save the Date! Schedule of classes will be made available soon.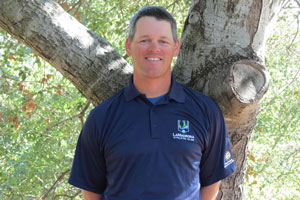 Hello members,
September already! For all parents out there it's back to school time and for all tennis fans, the next couple of weeks are filled with U.S. Open excitement. Next thing you know the fall equinox is here. How time flies… The start of the month seems to be a busy one for everyone and it is no different for our tennis programming.
Monday September 12 marks the start of our Fall Junior Session and the new USTA season. There is almost two weeks left to register to our junior program and spots are filing up fast. This fall, we will experiment with keeping classes to six juniors per instructor so, please, don't wait until the last minute to register as we anticipate some days and times might have a waiting list. If you have any questions concerning our junior program, don't hesitate to contact me. This USTA season, we have seven teams registered and a there's a chance for everyone to compete and play at a level or another. If you are interested in joining one of our teams, you can contact the team captain to inquire about open space. The official match schedule for every team will be finalized and up on the NorCal USTA website by Wednesday September 7.
Finally, here are some events to look forward to this fall; Rookie week will offer a chance to get back into the game or experiment it for the first time during the week of October 9-15. We are also planning on having a club championship with more details to come soon.
In the meantime, I hope to see you all on the courts.
Cheers
Fred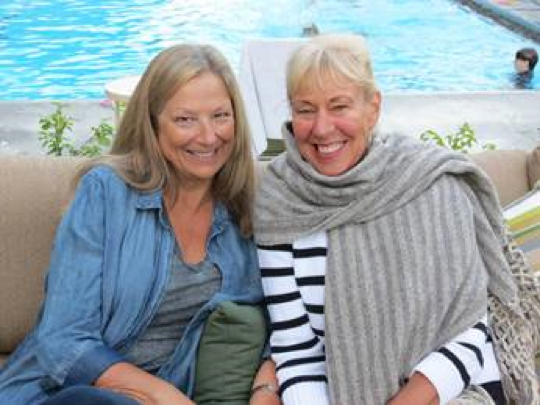 The first Friday of each month we will be offering an enhanced coffee& tea service for our adult members following our Active Adults Fitness Class at 1:15pm.
Please join us this Friday, September 2nd at 1:15pm, in our social area located outside our fitness building.


A Yin Yoga and Wine Party!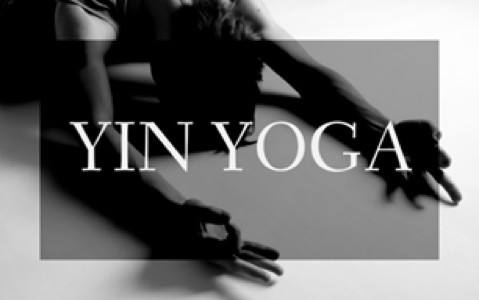 Treat yourself to an evening of blissful indulgence, because you deserve it! Begin with a feel-good yoga class full of relaxing and restorative postures. This class is open to all levels and perfect for those new to yoga. In this 75-minute Yin Yoga class led by instructor Ashlea Hartz you will learn how to not only relax the body, but also relax the mind.
Following the class, relax by the fire with your yoga friends and enjoy a complimentary glass of wine as you unwind from your busy week.

Friday September 23rd,
5:30pm -7:00pm
$20 for members/$25 for Non Members

All guests must be 21+ to attend this event. Register online or at the Clubhouse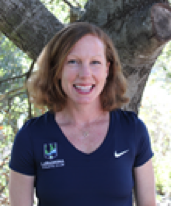 Jessica Goodwin
TRX Coach and Personal Trainer
[email protected]
When working toward your optimal fitness goals it is good to think of what might make you the strongest and feel your best. The answer may be as simple as learning to control and work with your own body weight. Digging deep into your core to find how to balance and fundamentally move well. TRX may be just the answer to your optimal fitness goals.
TRX was born in the Navy SEAls, suspension training bodyweight develops strength, balance, flexibility and core stability all together. It is the original and best workout system that leverages gravity and your body to perform a number of exercises. The best part is that you are in control of how much you want to challenge yourself by body positioning to add or decrease resistance.
Why TRX:
Fast and effective total body workout
Builds a strong core
Increases muscle endurance
Benefits all fitness levels
Suspension training is amazing and now is your chance to be among the thousands who train on the TRX. TRX is for everyone from those who just want to feel good and look their best to world-class athletes. Take advantage of having your own Certified TRX Coach and Personal Trainer Jessica Goodwin here at La Madrona. If you would like to set up a private training or have further questions please contact Jessica Directly at 831-227-6019 to set up your apt.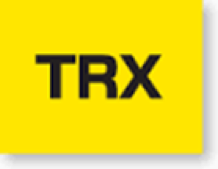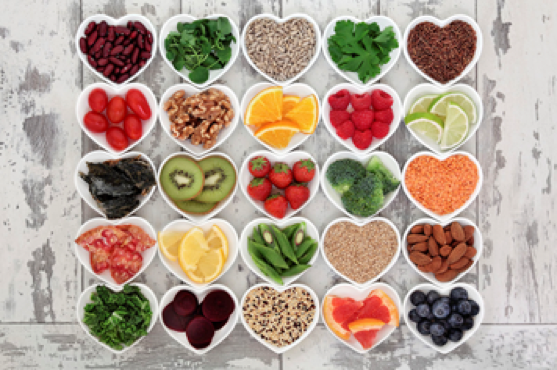 Public health guidelines from the US Food and Drug Administration (FDA) advise Americans to eat between 20 and 30 grams of fiber per day, but most adults don't even eat half that much. Fiber is found in plants, it helps the body eliminate waste materials and also feeds our good gut bacteria. Fiber also plays an important role in blood sugar regulation by slowing down the body's process for breaking down carbohydrates during digestion. If you want to benefit from more fiber, resist the urge to buy "high fiber products" such as cereals, bread, and bran muffins, which are made from processed grains. Instead focus on eating more whole foods in the form of vegetables, rice, quinoa, fruits, beans, nuts, and seeds.

Best Sources: Leafy Greens, broccoli, cauliflower, cabbage, beans, fruits (with the skin whenever possible), starchy squash, yams, tubers and potatoes, Gluten Free Whole Grains (quinoa, millet, wild rice), nuts, and chia and flaxseeds.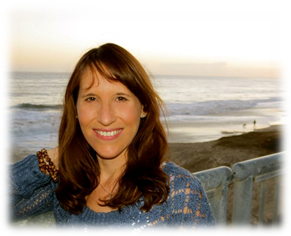 Ashlea Hartz, N.C, RYT
Holistic Nutrition Consultant, Registered Yoga Teacher
[email protected]
201.780.9939
~nourish to flourish~
New session begins: September 13th, 2016

Unlimited Small Group Training – 4-week program 3x a week

Small Group Training will provide an intimate environment in a small group setting (4-6 people) where you can excel and take your training to the next level at a fraction of the cost of personal training.
Our Small Group Training Program includes:

Goal Setting – measurable, attainable and sustainable
Workout Logs (provided when you register)
Nutrition Guidance & ACCOUNTABILITY

Small-Group Session Schedule:
Tuesday/Thursday: 6:00 a.m. – 7:00 a.m.
Saturday: 8:00 a.m. – 9:00 a.m.

$280 member monthly/$300 non-members monthly
Please register online or at the front desk.
"I love the Fit10 training group! I never thought I'd be able to get up early and feel enthusiasm for exercise, but this class has proven me wrong. Jessica makes me feel challenged and supported and I can already see and feel a difference in my performance and muscles. I'm hooked!"