September Newsletter 2019
Fall Festival
La Madrona Outdoor Movie Night

Friday, September 20th
6:45pm
click here for flyer
Fall Festival: Wednesday, October 23rd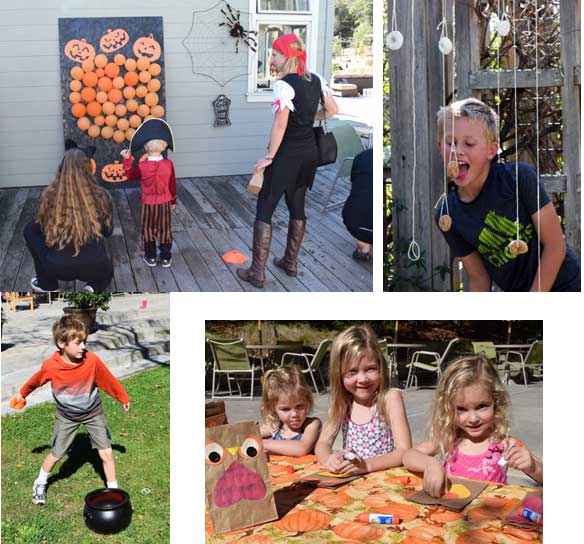 Our annual fall festival is coming up!
Save the date for another fun filled event for the kiddos.
Fall Junior Tennis

Still Time to join us!
Our after school program caters to all ages and level of play. We use red, orange and green transition balls to help kids of all ages enjoy tennis from the start. Tennis is a game of a lifetime and now is the time to start. Join one of our programs for our fall session. WE PRORATE ALL OF OUR CLASSES!!! If you have any questions, please contact our tennis director at [email protected]
REGISTER NOW!
Upcoming Season!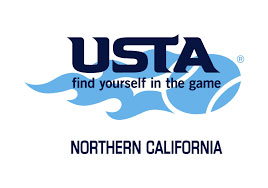 Time to join a team!
Play more tennis…
The upcoming season is for Combo and 40 & over mixed doubles. We have 4 teams registered this season; Mixed 7.0 & 8.0 and Men's Combo 7.5 & 8.5. Combo season, which combines two NTRP levels together, and mixed doubles are two fun types of leagues that everyone enjoys. The fall season is a great time to play before the rainy season… Join one of our team and have fun guaranteed!
Calling All Pickleball Players

The club would like to start a weekly pickleball drop in social event and we need all pickle players to manifest themselves and help us find a day and time where most players will participate. Interested?
Contact our tennis director at: [email protected]
Parent & Me Swim Class

Last Session of the Year Begins this Week!
Weds OR Sat classes at 11am for 30 mins! Check website for more details. For ages 6-36 months. From 9/11-10/19.



Intro to Diving Class has begun!

Spaces still available!
Amazing opportunity to learn to dive from Olympic diver, Ariel Rittenhouse-Williams!
Tuesdays from 5-5:45pm. Check website or call Amy Barton for more details.
(831) 438-1072-Aquatics voicemail box.



Private & Semi-Private Swim Lessons
...available year-round

Contact the Aquatics Coordinator to schedule a lesson today.
Try Water Polo!

Water Polo has been part of the Summer Olympia's since the second game in 1900. Women's Water Polo was introduced for the 2000 Summer Olympics. Hungary has been the most successful country in men's tournament, while the United States is the only team to win multiple times at the women's tournament since its introduction.
We still have spots open in our Water Polo program on Friday afternoons. Email [email protected] for more info and registration.


Have you tried our La Madrona Small Group Personal Training?

FIT 10 with Jessica Cassidy: Tuesday & Thursday 6am, Saturday 8am
Fast & Furious 4 with Nicole Hurford: Tuesday & Thursday 12:30pm. Space is limited. Register at front desk.




Whole Life Challenge: Team La Madrona

Don't miss out on your chance to be part of this amazing program! The Fall Challenge begins on September 28th. Contact our fitness director, Nicki Hurford for details, at [email protected].



Yoga, Meditation & Movement Workshop

Saturday September 21st
A day filled with amazing instructors and classes! Join us for all seven classes or come for just one.
Contact our fitness director, Nicki Hurford for details, at [email protected].